Iran jails online models for up to 6 years
The models were sentenced for violating the Islamic republic's decency code and promoting 'vice'
An Iranian court has sentenced 12 models - eight females and four males - to jail ranging from one year to six years for violating the Islamic republic's decency code and promoting 'vice'.
The court, in the southwestern city of Shiraz, charged these models – who showcased fashionable wear online with women not covering their hair with the Islamic veil, known as hijab – for "encouraging moral degradation" and "exhibiting Western fashion online and on social media."
A lawyer told the Iranian Labour News Agency (ILNA) that the accused will also be banned from travel and from employment in fashion-related jobs for two years after they finish their jail terms.
The news comes after Iranian authorities pressed ahead with a clampdown on online modelling, especially on Instagram.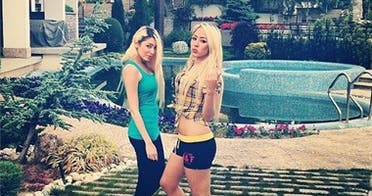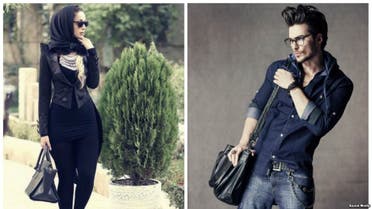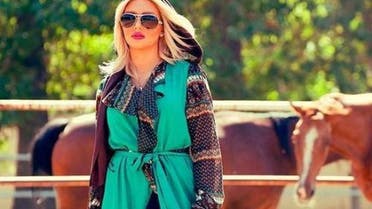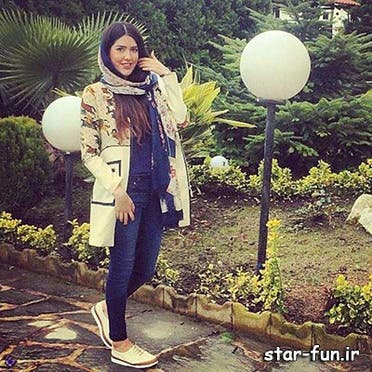 (The article was first published in the Arabic language website for Al Arabiya News Channel)