The best make-up palettes for travel
The most important benefit of solid products is that they don't leak
When traveling you might want to stay away from liquid products as much as possible so having solid beauty products is essential. There are many benefits to swapping your liquids for solid products; they're light weighted which leaves you extra weight in your luggage and they usually come in small and compact containers or palettes (this will also give you extra luggage space). The most important benefit of solid products is that they don't leak. Having your favorite beauty product in solid formula is already a plus let alone having them in palettes, which allows you to combine your favorites in one palette.
If you have a bunch of solid beauty products that don't come in a palette, not to worry, there are always refillable palettes available that you can use.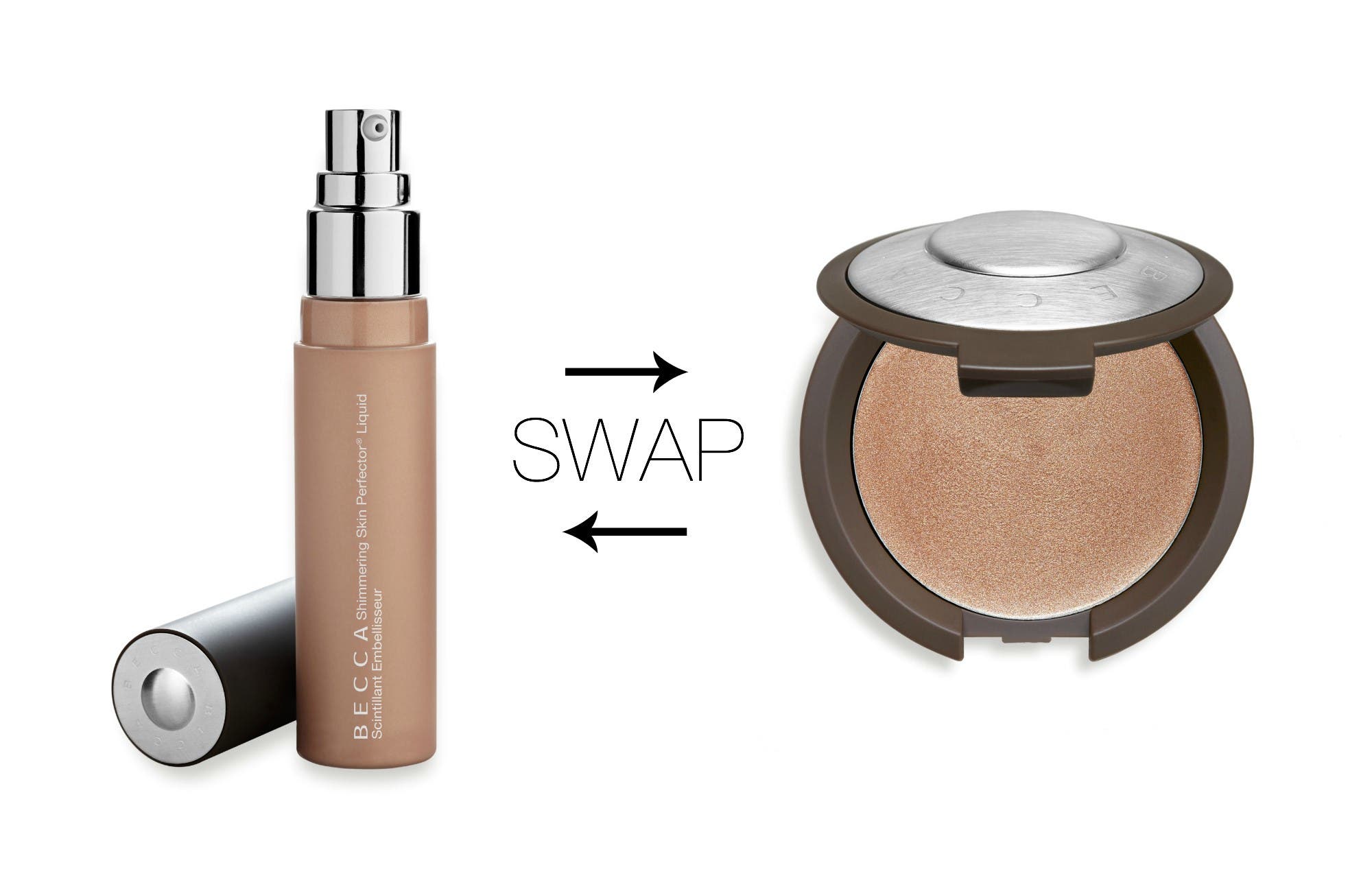 Becca cosmetics are known for making the most beautiful highlighters. Their highlighters vary in different textures from powder, liquid, to solid. Luckily, they all come in the same shades too.
Becca Cosmetics, Liquid highlighter $41
Becca Cosmetics, Cream highlighter $38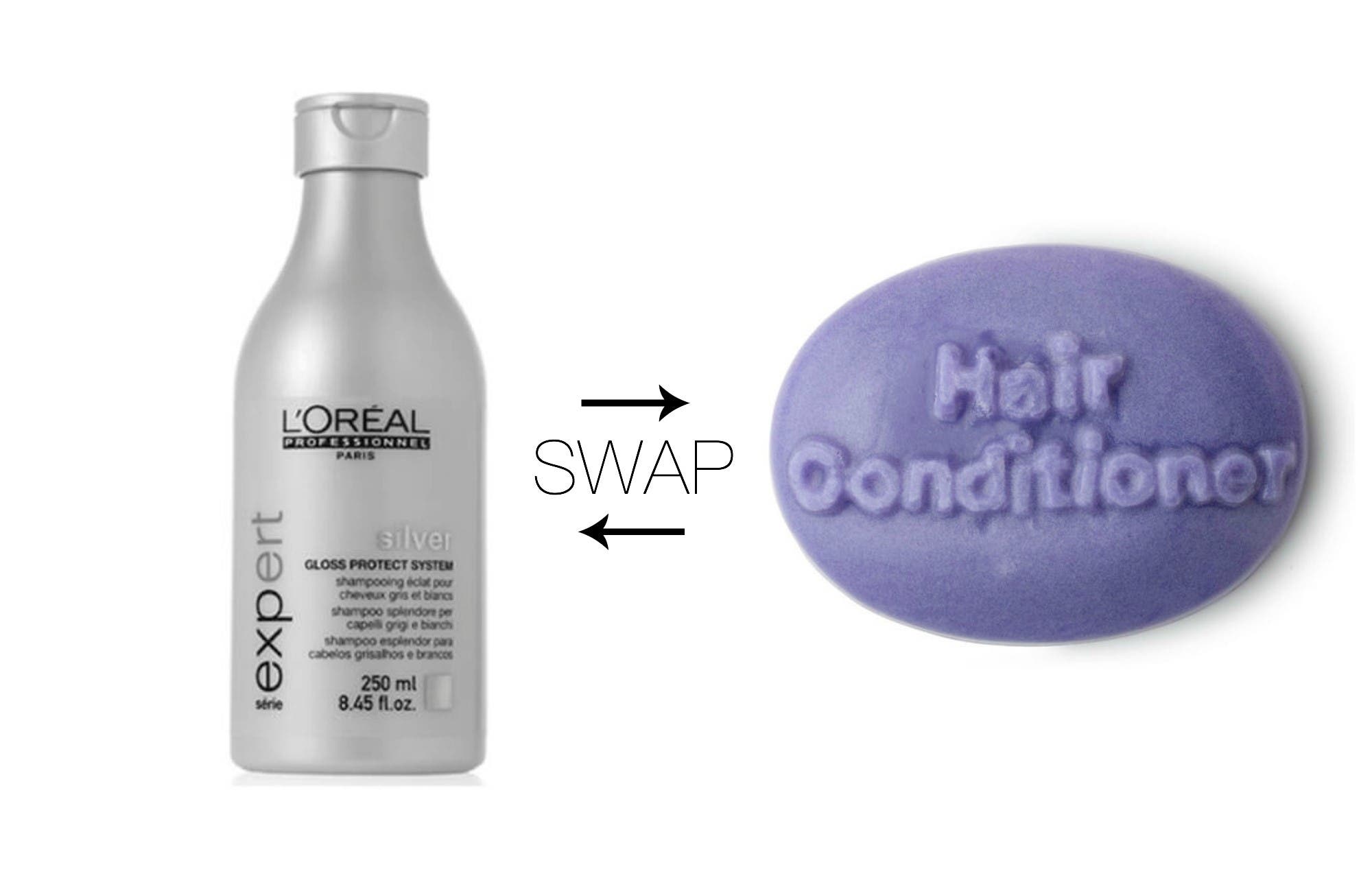 http://www.lushusa.com/hair/conditioners/sugar-daddy-o/05988.html
If you have blonde hair or dyed highlights into your hair then you know how important it is to use a purple shampoo to keep the color from going orange. There are many great brands that produce purple shampoo but unfortunately they all come in a liquid format. Lush cosmetics is one of the first brands to develop a shampoo in solid formula that caters to people with blonde hair.
L'Oreal, Silver Shampoo $10
Lush Cosmetics, Daddy-O $13
The best palettes to travel with: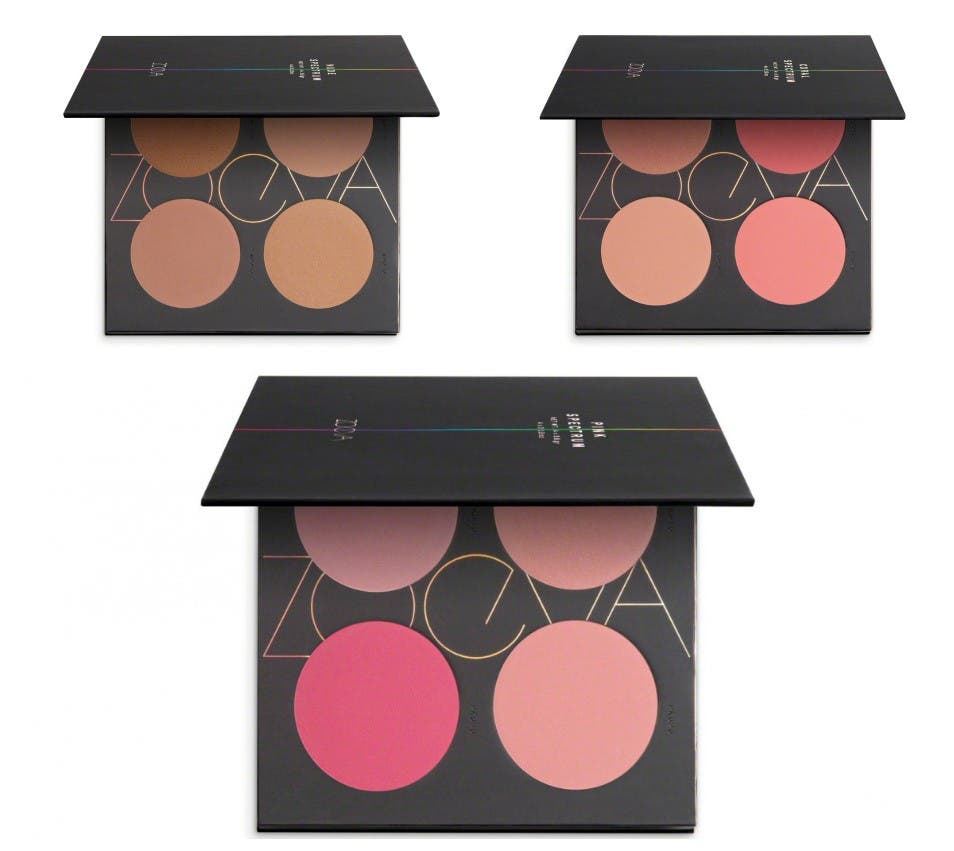 If you're indecisive when it comes to choosing a blush to pack in your suitcase, this palette by Zoeva Cosmetics comes in handy. It features 4 different ad high-pigmented shades in a powdery formula. The palette is extremely light, thin and portable which is perfect for traveling. The palette comes in three different color rages from nude, coral to pink.
ZOEVA cosmetics, Spectrum Blush palette $15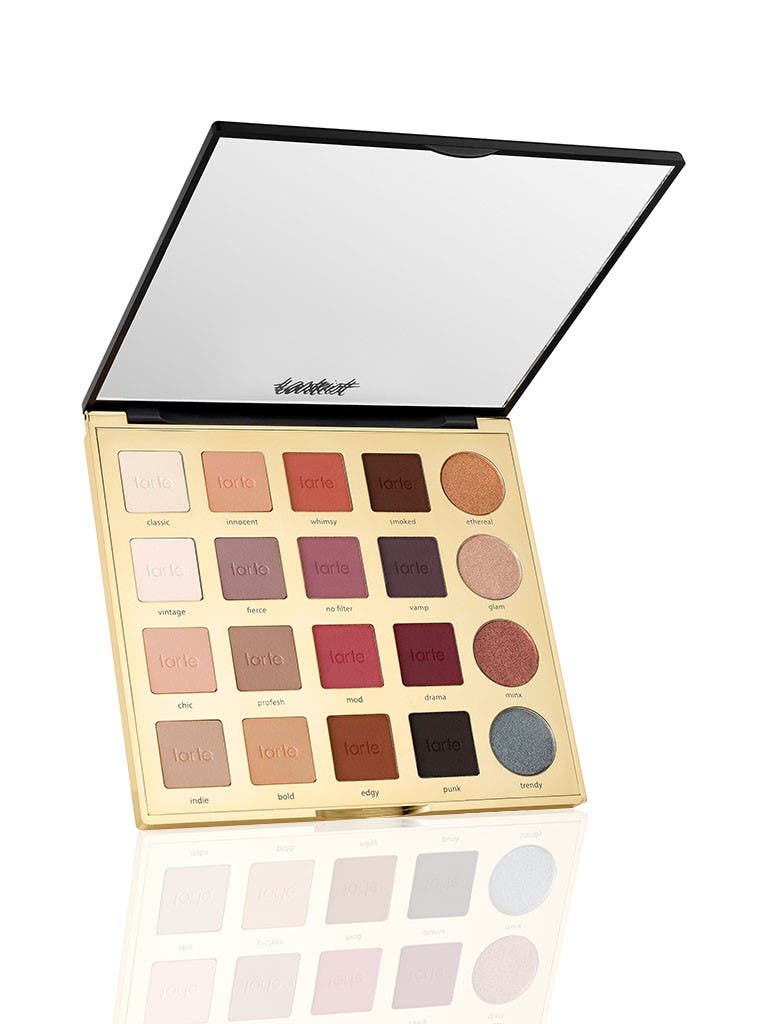 Having a neutral eye shadow palette in your make-up bag is definitely essential when traveling. It allows you to wear eye make-up during the day without being too heavy and you can choose to darken it up using the bolder shades. This palette by Tarte Cosmetics features all the matte basics you need plus a few extra shades (including shimmers) in case you want to get creative with your eye make-up look.
Tarte Cosmetics, Pro Amazonian Clay Palette $53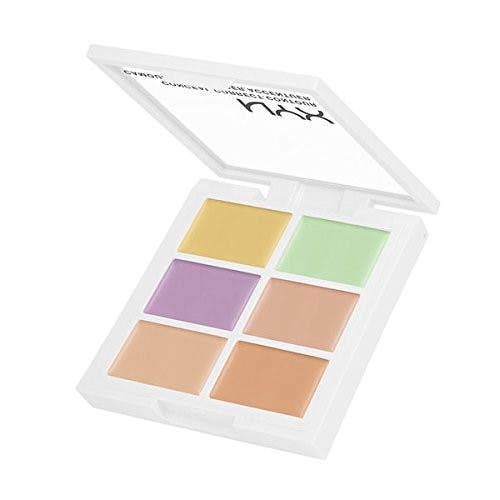 Who says you need all your 6 liquid color correctors when traveling? Swap those liquids with this small and compact palette; it features all the colors you need to color correct the skin plus it features two concealers. The palette is so tiny and light weighted; it fits easily into your make-up bag.
NYX Cosmetics, Color Correcting Concealer $12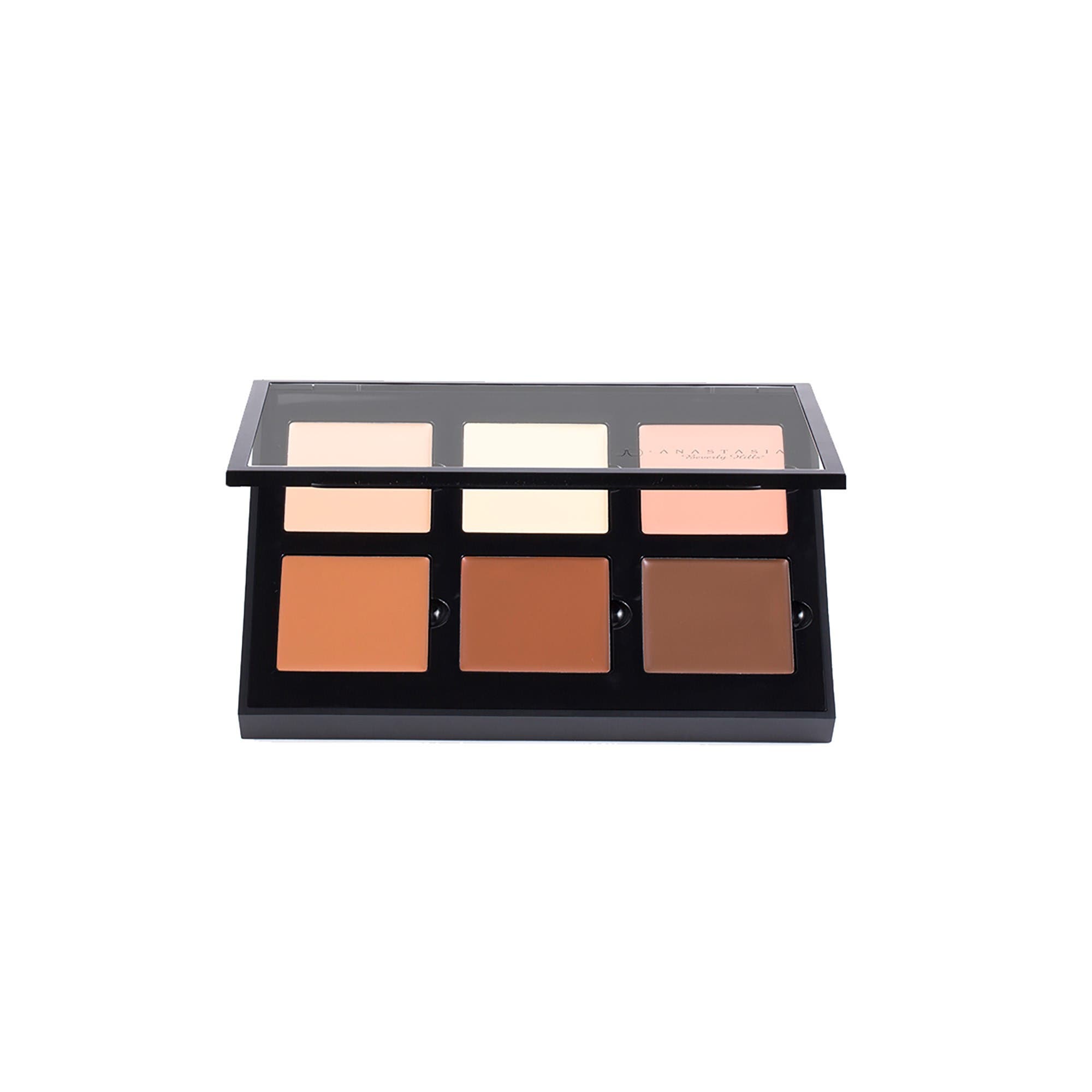 Carrying liquid foundations in your luggage can be tricky most of the time. Liquid foundations usually come in glass bottles so the risk of the bottle breaking is quite big. Not to mention the amount of weight it takes up in your luggage. Cream foundations can be a great alternative if you want to skip packing a liquid bottle. This cream palette by Anastasia Beverly Hills features 6 shades, which allows you to sculpt, define and highlight features of your face. It also allows you to cover up blemishes and imperfections without looking and feeling too cakey. By using a damp sponge or a foundation brush, you can easily apply the smooth texture of these creamy foundations.
Anastasia Beverly Hills, Cream Contour Kit $40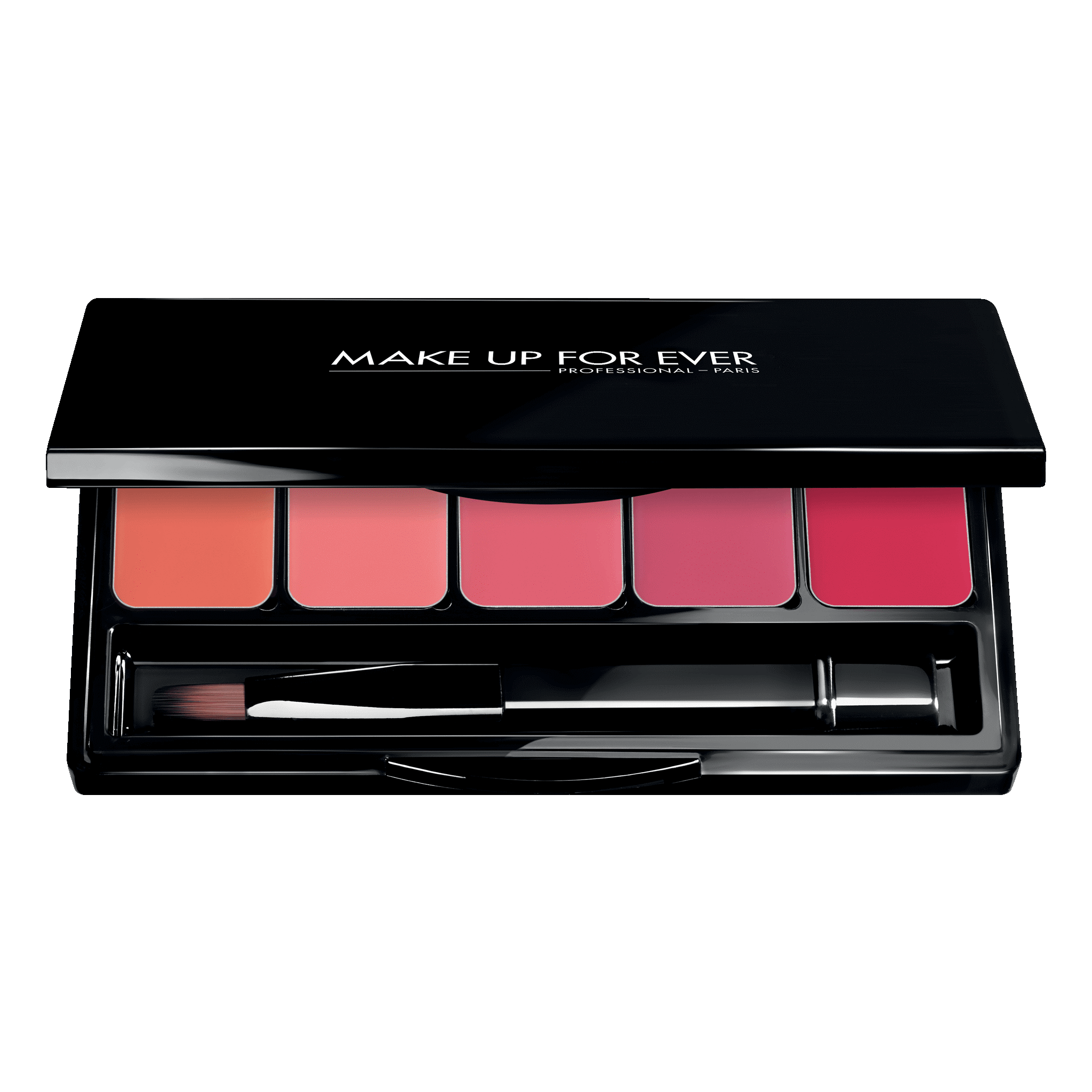 Having a large lipstick palette while traveling may not be very convenient during your trip unless you're a professional make-up artist. It's best to just use your regular, separate lipsticks or you could go for small compact lip palettes that come in different shades so that you can easily touch up your lips through out the day. This small lip palette by MAKE UP FOR EVER comes with a brush and 5 lipstick colors of your choice, each shade can be refilled or replaced.
MAKE UP FOR EVER, Rouge Artist Palette $49