After being crowned Miss Algeria 2019 on Saturday January 5, young beauty queen Khadija Ben Hammou has had to keep up with a huge wave of bullying and racist comments from those who thought she was unfit to hold the title.
Although Ben Hammou made history in the annual event this year, as the first black women to be crowned Miss Algeria, her win was also being tainted because of her skin color by many social media users who questioned the pageant's decision.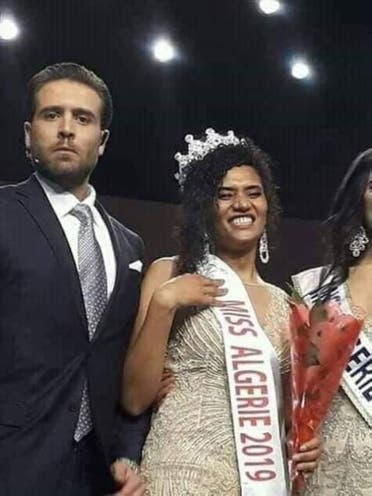 One Twitter user even went as far as attacking the organizers and judges for their "bad choice in crowning this year's Miss Algeria who will carry her country's name to represent it internationally." While another tweeted: "Those on the judging panel need to immediately seek help from an eye doctor, the whole world is laughing at Miss Algeria now."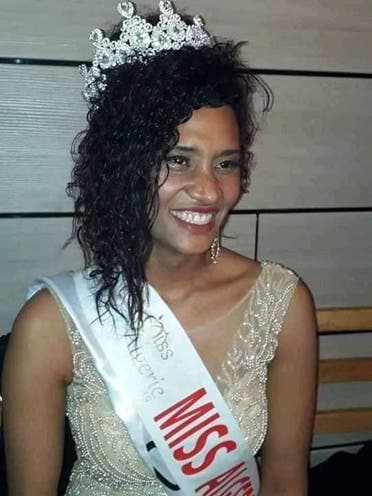 Yet, despite the many hate comments Ben Hammou has received, many twitters users also took to defend her, with one twitter user commenting: "Beauty is not measured by the whiteness of the skin or the features of a face, but by other means relating to the cultural level, humanity, talent, intelligence, and ability to help solve problems."
Ben Hammou, who hails from the state of Adrar south of Algeria, competed against 16 other participants from all over Algeria, and had stated that her main focus after winning would be charity work alongside the organization.