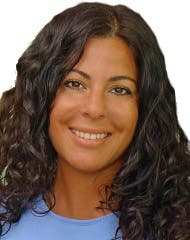 Vahdaneh
Sadly, we have been largely brainwashed to believe that saturated fats, such as butter, coconut oil and ghee are the main source of increased cholesterol levels and weight gain.
What is dietary fat?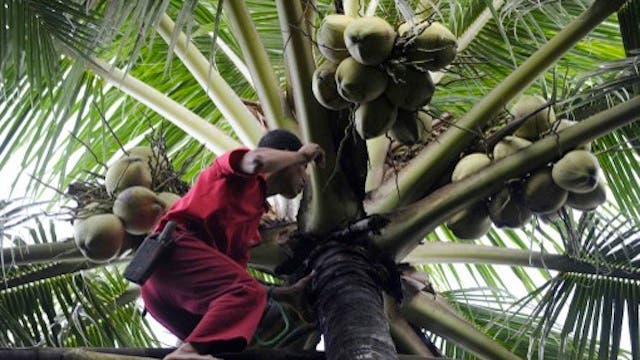 cocobut_afp
The construction of all fats are referred to as fatty acids, these are made up from chains of carbon atoms connected like beads on a string. Hydrogen atoms surround these carbon atoms and every fatty acid has an acid (carboxyl) group on one end. The number of carbon atoms in each fatty acid chain, the types of bonds between the carbons and how many hydrogen atoms the carbons are holding on to, determines the type of fat.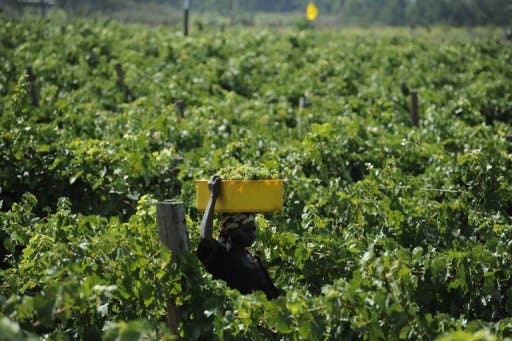 growing nuts
The single bond is vulnerable to being modified and broken down. The single bond also manipulates the configuration of the fat and creates a bend, or kink.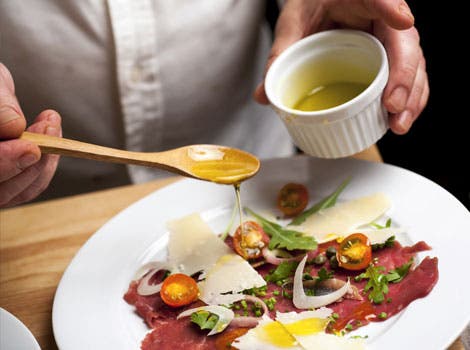 oil_afp
As for ruminant animals known as herbivores, such as cows, sheep, goats, buffalo and deer, these animals have amazing digestive systems that allow them to handle PUFA in the plant matter that they are consumed. Humans (omnivores) do not have the ability to digest like the previously mentioned animals. Try to reduce your consumption of foods rich in PUFA, as they are foundation of degeneration occurring in humans today.
SHOW MORE
Last Update: Wednesday, 20 May 2020 KSA 09:41 - GMT 06:41