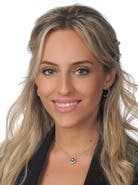 Don't we all dread growing older? With my birthday just a few days away, I know I do.
When people are asked what they hated most about aging, their answers vary. Some are afraid of forgetting what they are just about to do. Others are terrified of developing wrinkles, saggy skin and grey hair. Some even fear losing their ability to attract the opposite sex. I'm sure we all have our own personal list of fears.
Fortunately, science has given us hope once again. Lifestyle changes may reverse the aging process on a cellular level, according to a recent study that was published in the Lance Oncology on Sept. 17, 2013.
In general, our biological age can be estimated by the length of our telomeres. Telomeres are like the plastic aglets covering the ends of our shoelaces; if we lose them our laces fall apart. In the human body, telomeres are a region of repetitive DNA at the end of a chromosome and they protect it from all forms of abnormalities.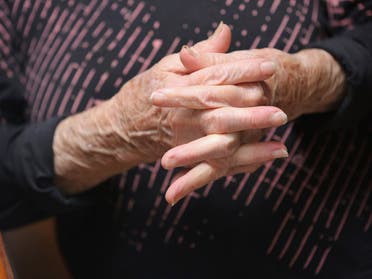 However, telomeres get shorter with each cell division. When telomeres are shorter cells age quicker, triggering the aging process. Shorter telomeres have also been linked to chronic disease such as cancer, heart disease and memory loss. When telomeres are finally used up the cells are programmed to die, thus setting a limit on our lifespan.
The great news is that certain lifestyle changes can lengthen telomeres and delay aging, according to recent findings. The small pilot study finds that in men who adopted a healthy diet, exercised 30 minutes a day, followed stress reduction techniques such as yoga and meditation, and attended weekly social support sessions, telomere length increased by an average of 10 percent while the control group's telomeres shortened by three percent. This is quite a break through. It is no wonder the saying goes "age ain't nothing but a number."
The anti-aging diet
In the pilot study men were placed on a low fat diet that was rich in plant-based foods such as fruits, vegetables and unrefined grains. If you want to reverse aging, consider adding these super foods to your diet.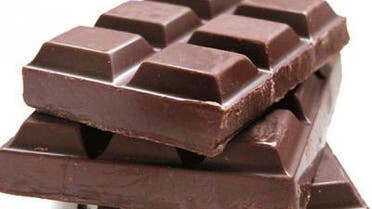 • Did you know that dark chocolate has been shown to protect against wrinkles? The flavanols in cocoa beans can increase blood circulation in the skin and increase its ability to retain moisture, consequently reducing the appearance of wrinkles on your skin. Moderate amounts of dark chocolate may also improve your mood. Keep in mind the darker the better, so choose dark chocolate that is 70 percent cocoa or more.
• All types of berries are rich in the antioxidants, flavonols and anthocyanins. These support cell health. Darker berries, particularly those that are black or blue in color, provide the best anti-aging benefits because they have the highest concentrations of these antioxidants.
• Avocados are an excellent source of antioxidants such as vitamin C. They are also one of the best sources of the monounsaturated fatty acids which lower your blood cholesterol levels.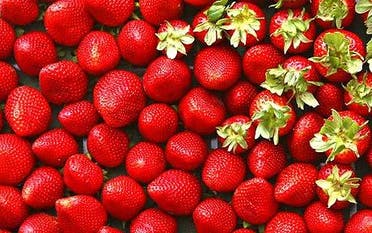 • Garlic is a member of the allium family which contains sulfur compounds known for their protection against heart disease and stroke, and fight cancer.
• Beans contain fiber which can help lower cholesterol and are a nutri-bomb of all sorts of vitamins, minerals, and antioxidants. Some beans, such as soy beans and fava beans, contain a phytoestrogen called Genistein which has been found to inhibit the uncontrolled cell growth of cancer.
The study also found that the more positive the lifestyle changes made, the longer the telomeres grew. Although the results of this study are quite promising, they still need to be replicated in a larger-scaled, randomized, controlled trial before being validated.
Journal Reference:
1. Dean Ornish et al. Effect of comprehensive lifestyle changes on telomerase activity and telomere length in men with biopsy-proven low-risk prostate cancer: 5-year follow-up of a descriptive pilot study. The Lancet Oncology, 17 September 2013 DOI: 10.1016/S1470-2045(13)70366-8

________________________________
Racha Adib is a Beirut-based licensed dietitian who offers nutrition and wellness counseling to individuals and corporations. She graduated from the American University of Beirut with a Bachelor of Science degree in Nutrition and Dietetics followed by a certificate in Essentials of Business. She is a member of the Lebanese Academy for Nutrition and Dietetics and the Lebanese League for Women in Business. She has also been frequently featured in media on MTV's "The Doctors," LBC's "Mission Fashion," and Orbit's "Ayoun Beirut" among others, and hosts a weekly radio program on the latest nutrition news and science breakthroughs. She can be found on Twitter: @rachaadib