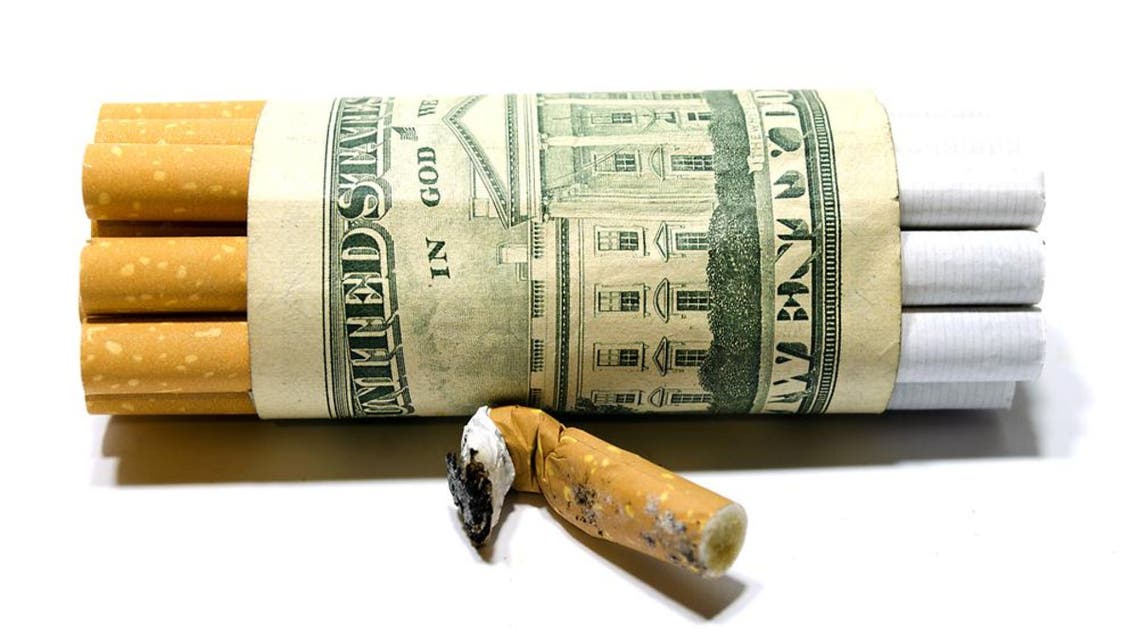 Raise tobacco prices for youth, urges World Health Organization
On the occasion of World No-Tobacco Day 2014 on Saturday, WHO said that tobacco taxation was effective
The cheap pricing of tobacco products in the Middle East, and the entire world, has allowed youngsters to get easy access to the harmful products, according to the World Health Organization (WHO.
On the occasion of World No-Tobacco Day 2014 on Saturday, WHO said that tobacco taxation was one of the most effective ways of reducing tobacco use.
A pack of cigarettes in the UAE is currently available from as low as Dh5 ($1.36), according to Khaleej Times on Friday, while a lack of reinforcement of the tobacco bylaws has further prompted the selling of tobacco to youngsters.
"The Eastern Mediterranean Region (EMRO) has the second lowest average for cigarette prices. In some countries, a cigarette pack can be sold for less than one U.S. dollar," the news report stated, citing the Global Youth Tobacco Survey results from 2013.
The survey also found that 4,000 13- to 15-year-olds surveyed in the UAE "suggested that a considerable number of children may start smoking in future by following the footsteps of the current generation who smokes," the report added.
Waterpipe tobacco is the most popular form of other tobacco products, with Egypt and Saudi Arabia estimated to account for over 40 percent of the market worldwide, according to WHO.
Egypt, Iran, and Pakistan are expected to be among the top growth countries, with respect to tobacco consumption, worldwide, in the next 40 years.
The World Health Organization is now calling for raised tobacco taxes and put in price policies as a way to reduce tobacco consumption, especially among the youth.
"In principle, since we have signed the FCTC (Framework Convention on Tobacco Control) agreement with WHO, we should implement new taxes but this is still a proposal pending with the Ministry of Finance," Dr. Wedad al-Maidoor, head of the UAE National Committee for Tobacco Control at the ministry who has helped draft the UAE's Anti-Tobacco Law told the Khaleej Times.
"The taxation issue is being discussed at the GCC level and we cannot say when and how much the increase will be once it is in place," Maidoor added.
Tobacco accounts for almost 6 million deaths every year (including over 600 000 deaths from exposure to second-hand smoke), and is projected to increase to 8 million by 2030, according to WHO.