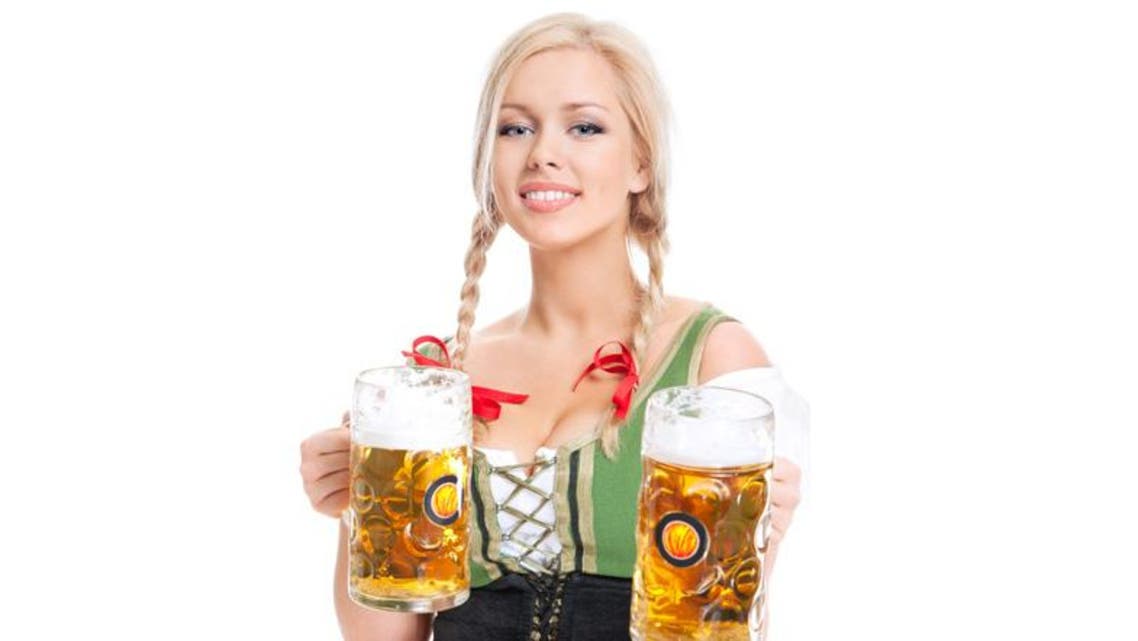 Germans drinking more non-alcoholic beer
Germans' taste for their traditional tipple, beer, is going flat, with more drinkers turning to the non-alcoholic version of the amber nectar
Germans' taste for their traditional tipple, beer, is going flat, with more drinkers turning to the non-alcoholic version of the amber nectar as the industry battles dwindling consumption, data shows.

Some 4.8 million hectolitres (127 million gallons) of non-alcoholic beer was sold in Germany last year, a 12-percent rise from the previous year, the German Brewers Federation said earlier this week.

Non-alcoholic beer makes up around five percent of the country's total beer production, the group said Thursday.

"People are finding a taste for alcohol-free beers in their growing diversity," federation chief Holger Eichele told AFP.

"Also those who drive a car or do sport don't have to forego their enjoyment of beer."

Overall beer sales in Germany, traditionally among the world's highest, fell last year for the seventh year in a row, figures from the national statistics office showed in January.

The output of German breweries dropped two percent in 2013 on the previous year to the lowest level since the Berlin Wall fell in 1989, said the Destasis statistics office at the time.

Non-alcoholic beers do, however, generally contain a small amount of residual alcohol, which has been long criticised by consumers groups.

Brewers in the federation now plan from next year to start putting on the label that the beer contains less than 0.5 percent alcohol.