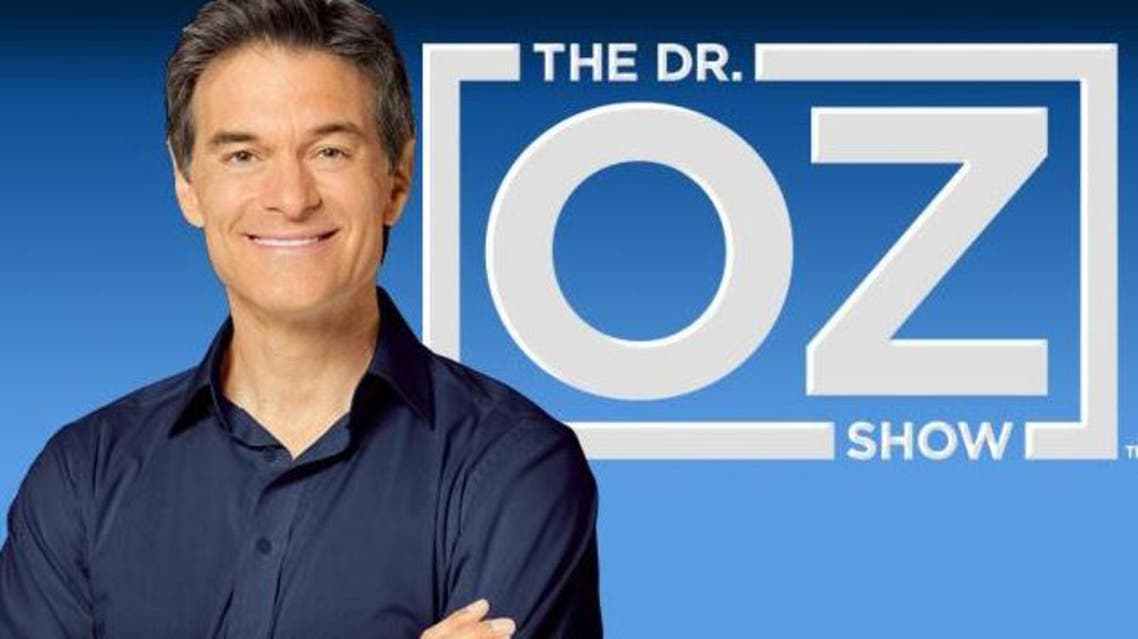 U.S. lawmakers criticize Dr. Oz for diet scams
Dr. Mehmet Oz has been criticized by the U.S. Senate's consumer protection panel for promoting diet supplements with no facts
Dr. Mehmet Oz, TV host of the Emmy Award-winning "The Dr. Oz Show," has been criticized by the U.S. Senate's consumer protection panel for promoting diet supplements with no factual basis.
"I don't get why you need to say this stuff because you know it's not true," Claire McCaskill, head of the panel, told Oz at a hearing.
"When you have this amazing megaphone, and this amazing ability to communicate, why would you cheapen your show by saying things like that?"
Sellers of green coffee beans, supplements promoted on "The Dr Oz Show," have been fined by the Federal Trade Commission for making false claims and deceiving consumers.
During the hearing, Oz admitted that he used "flowery" language to engage his viewers.
"I've got the number-one miracle in a bottle to burn your fat," he said about raspberry ketones on one of his shows.
Raspberry ketones are chemicals found in red raspberries. According to WebMD, "there is no reliable scientific evidence that it works for improving weight loss."
McCaskill told Oz: "When you feature a product on your show, it creates what has become known as the 'Oz effect,' dramatically boosting sales, and driving scam artists to pop up overnight using false and deceptive ads to sell questionable products."
Following the hearing, Oz posted on Facebook that he promised to exercise more caution when discussing products from now on.

'Oz-busters'

1. Supplement: garcinia cambogia
What Oz says: "It may be the simple solution you've been looking for to bust your body fat for good."
What science says: Developing research suggests that garcinia might prevent fat storage and control appetite in mice and rats, but whether these effects occur in humans is unclear.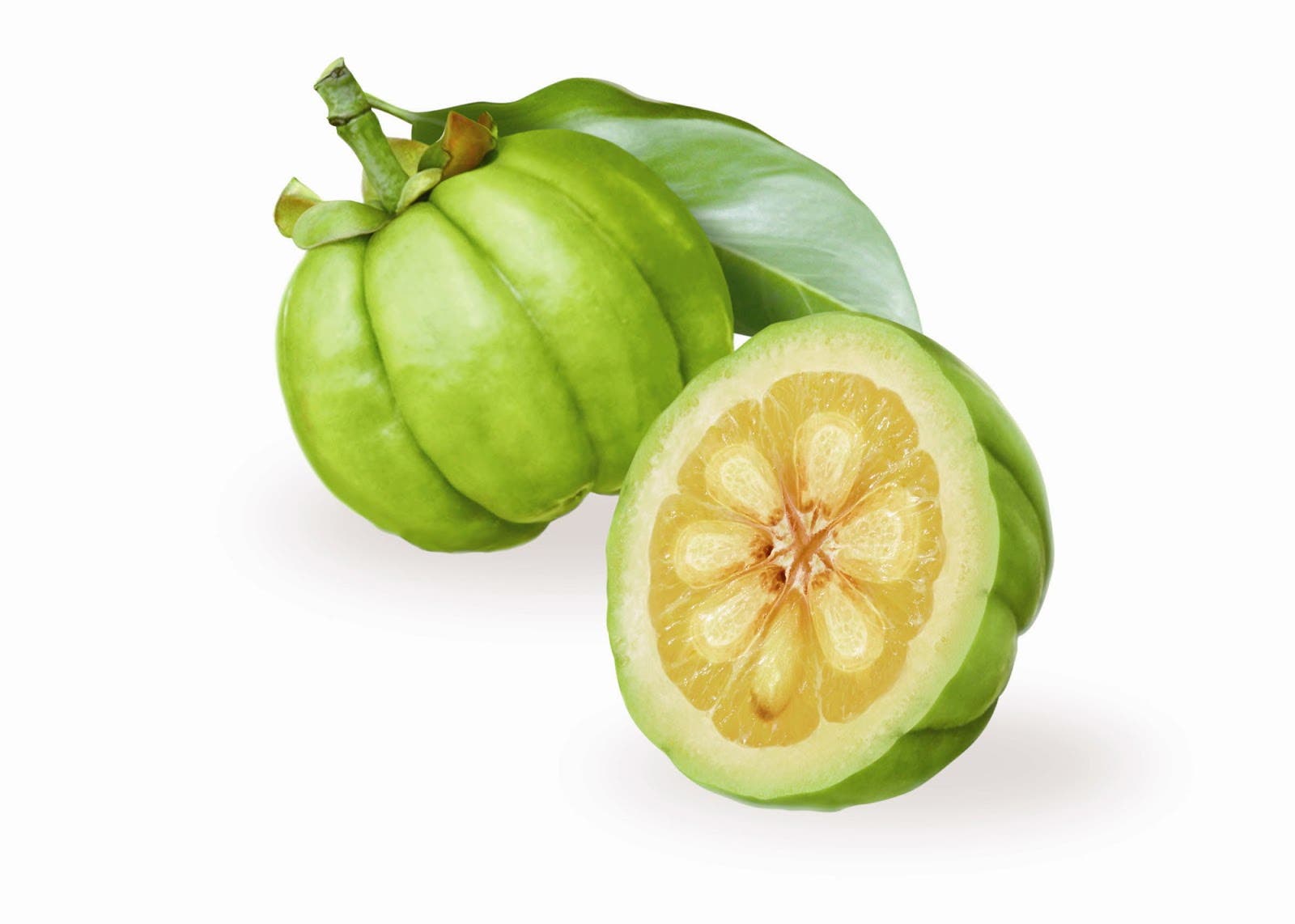 2. Supplement: African mango seed
What Oz says: "Breakthrough weight-loss fix for women over 40."
What science says: African mango seeds might lower cholesterol due to their high fiber content. Some research suggests that they might also reduce fat-cell growth and increase fat breakdown. However, according to a study published in the journal "Lipids in Health and Disease," if patients consumed soluble fiber in other forms, similar health benefits could occur that are comparable to that of African mango seed.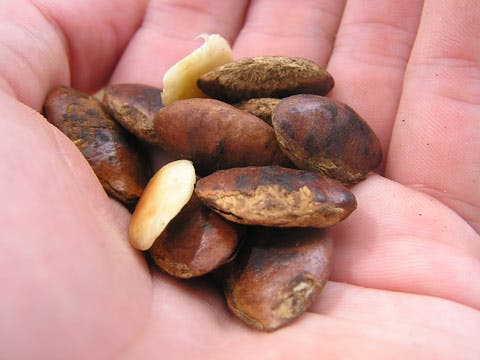 3. Supplement: green coffee bean extract
What Oz says: "You may think magic is make-believe, but this little bean has scientists saying they found the magic weight-loss for every body type."
What science says: Green coffee beans are simply coffee beans that have not been roasted yet. The chlorogenic acid in these beans is thought to have health benefits, but a study published in 2012 in the journal "Diabetes, Metabolic Syndrome and Obesity: Targets and Therapy" only involved 16 subjects.