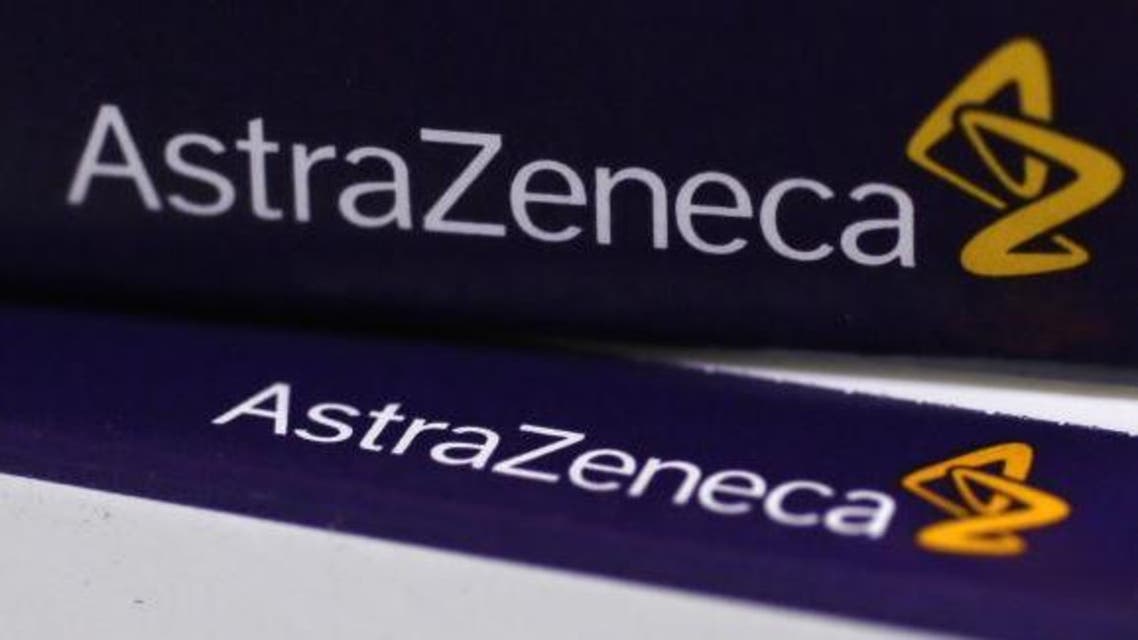 Early data promising for cancer drug combination
The company is still exploring a range of doses
Early results for a closely watched cancer drug combination from AstraZeneca that boosts the immune system suggest the cocktail is promising, though limited patient numbers mean the data is far from conclusive.
The British drugmaker, which fended off a $118 billion takeover bid from Pfizer in May in part by talking up its cancer drug prospects, has high hopes for the combination of two experimental drugs known as MEDI4736 and tremelimumab.
The company is still exploring a range of doses, so testing of the drugs in lung cancer is taking time to yield results and data on only two dozen patients was reported at the European Society for Medical Oncology (ESMO) congress on Saturday.
Chief Executive Pascal Soriot had said earlier this month that the ESMO numbers would be limited.
AstraZeneca expects to have more definitive results later this year and also plans to start a pivotal clinical trial with the combination either late this year or at the start of 2015.
Immunotherapy treatment is the hottest area of cancer research - widely tipped to become a market worth tens of billions of dollars in annual sales - and combinations are viewed by many oncologists as the best way to use the new drugs.
Safety, however, is an issue, especially after results from another small study with a similar Bristol-Myers Squibb cocktail showed about half of patients experienced serious side effects, with three treatment-related deaths.
In the case of AstraZeneca's combination, six out of 24 advanced lung cancer patients had adverse events rated as serious, or grade 3/4, and three had events that led to discontinuation of treatment. There was one treatment-related death.
So far, 18 of the patients have been assessed for efficacy and five of these, or 28 percent, had tumour shrinkage, according to research presented at the meeting in Madrid.
"In terms of what you would hope to see at this point, we are very much on track," Edward Bradley, head of oncology at AstraZeneca's biotech unit MedImmune, told Reuters. "It's early days but we're pleased with where we are and I think it's a very manageable tolerability profile."
$6.5 billion forecast
AstraZeneca already presented data on a handful of patients at the American Society of Clinical Oncology earlier this year. The new results build on that by providing more safety data and showing some evidence of clinical activity in sick patients who have failed to respond to other drugs.
MEDI4736 is part of a class of drugs known as anti-PD-L1 therapies, which work by blocking a tumour's ability to evade the immune system's defenses. Tremelimumab is a so-called anti-CTLA4 drug that unlocks a different brake on the immune system.
The two-pronged approach is designed to expose cancer cells as fully as possible to the killing power of the body's own immune system. But boosting the immune system can cause damaging side effects, including colitis, a serious inflammation of the colon, as well as liver and thyroid problems.
Immunotherapy drugs are seen as AstraZeneca's most important pipeline assets and the company has predicted that MEDI4736 could generate annual sales of $6.5 billion, including its use in combinations.
AstraZeneca is vying with rivals Bristol-Myers Squibb, Merck & Co and Roche in the immunotherapy race.
It is viewed by analysts as being behind these leaders but the company has a long history in cancer treatment and believes it is in a good position to develop a wide range of drug cocktails.
Because such immunotherapy does not work for all patients, some companies have looked to focus on people whose tumours test positive for a likely response. However, most of the patients assessed in the AstraZeneca study were actually PD-L1 negative.
"This supports our strategy to explore this combination more broadly, particularly in the PD-L1 negative population," Bradley said.
Currently, immunotherapy is most advanced as a treatment for melanoma but research is advancing rapidly into other tumor types, with non-small cell lung cancer - a major killer - the biggest commercial opportunity.
As a result, doctors and investors alike are following the AstraZeneca drug combination very closely, particularly after the earlier disappointment with Bristol-Myers' combination using nivolumab and its already approved drug Yervoy.