With so many restaurants making it to our hot lists, it's hard to fight the temptation of dining out. Although it's fine to splurge from time to time, but if you are a frequent restaurant visitor and want to avoid packing on the pounds, then you need to watch what you eat.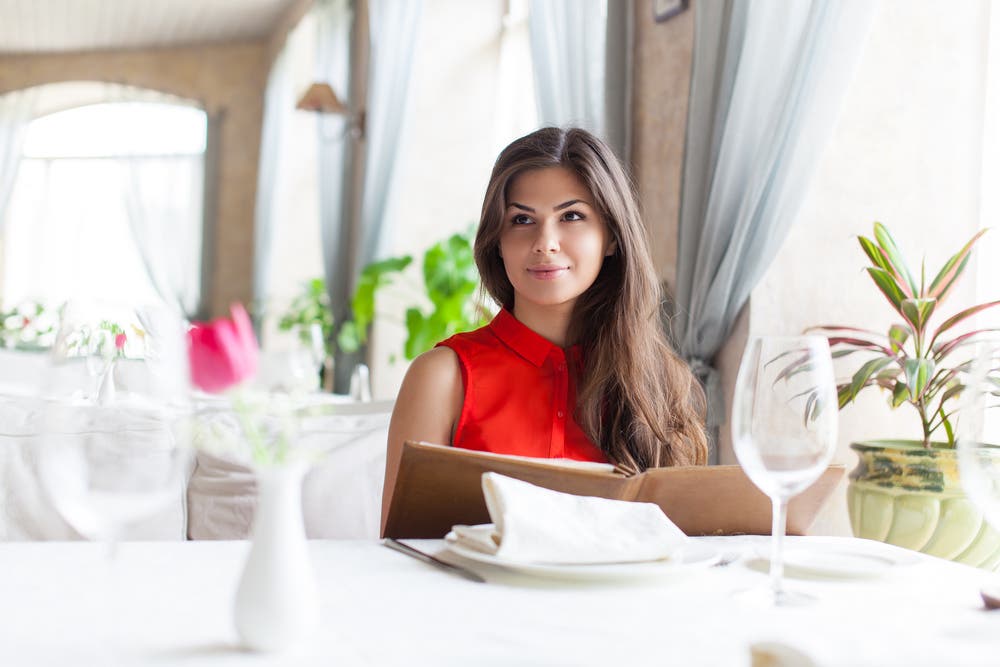 menu
Scan the nutrition facts
Say NO to munchies
Begin with some greens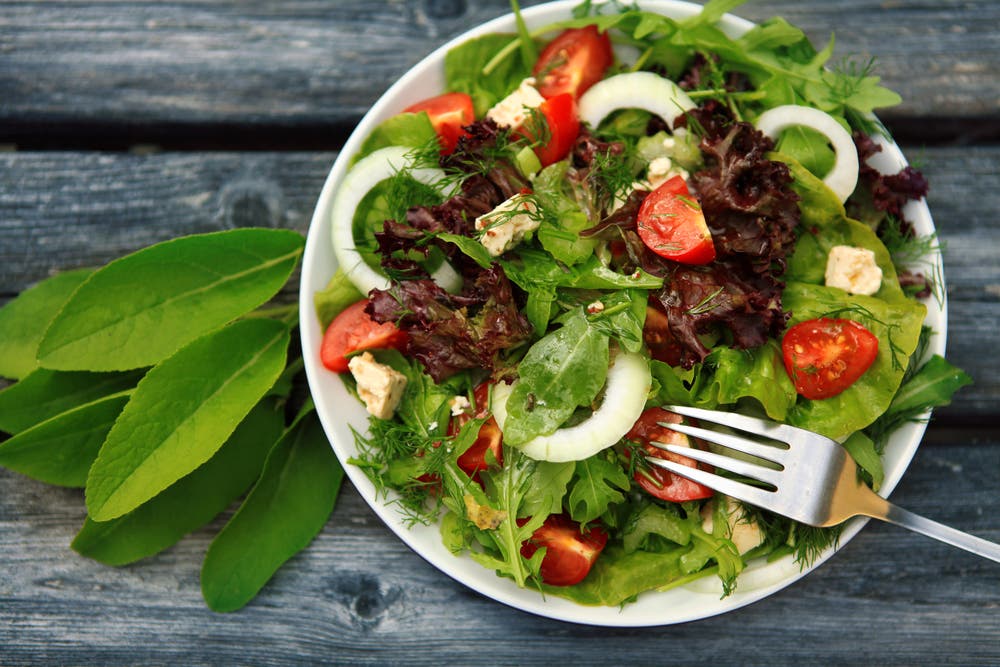 salad
No cheese, please
Hold the mayo
What about dessert?
SHOW MORE
Last Update: Wednesday, 20 May 2020 KSA 09:45 - GMT 06:45