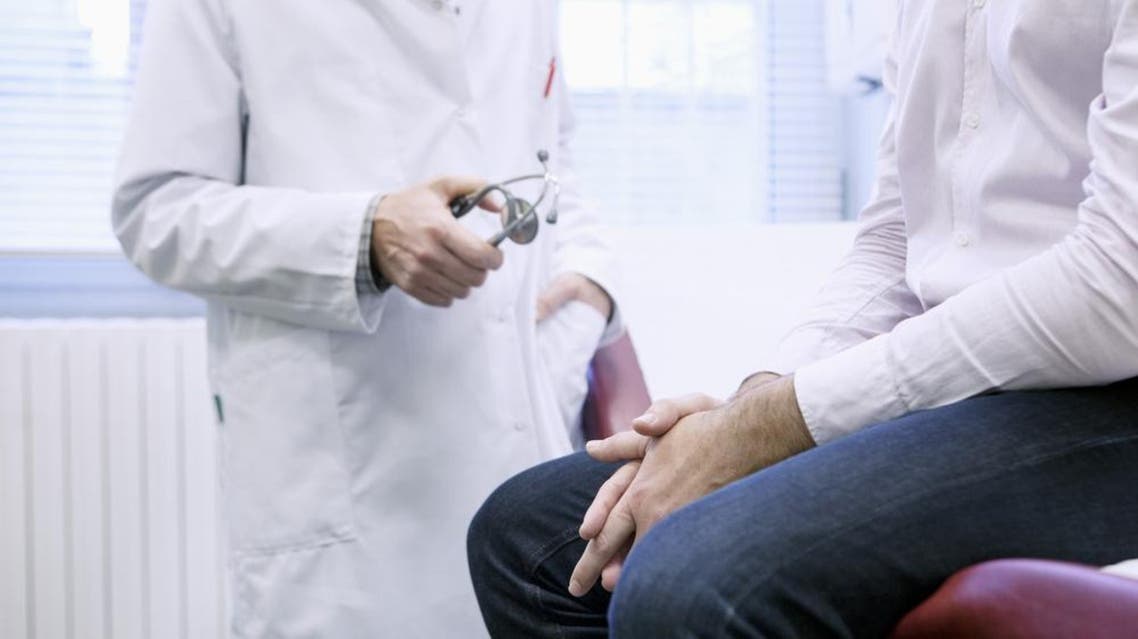 Radiation plus hormone therapy saves lives in prostate cancer
The dual therapy saved nearly 50 percent more lives among men aged 76 to 85 with locally advanced prostate cancer
Older men with prostate cancer may live longer if they receive a combination of radiation and hormone therapy, but many mendo not get the right treatment, US researchers said Monday.

The dual therapy saved nearly 50 percent more lives among men aged 76 to 85 with locally advanced prostate cancer, compared to those who received hormone therapy alone, said the findings in the Journal of Clinical Oncology.

The study is the first to focus on older men with locally advanced prostate cancer, and builds upon the results of two clinical trials that showed combination therapy could save lives in younger men.

Locally advanced prostate cancer occurs when cancer has spread outside but near the prostate gland, making for more aggressive tumors that are prone to metastasize and become fatal, the researchers said.

Previous research has shown that about 40 percent of men with aggressive prostate cancer are treated with hormone therapy alone, suggesting there is a significant group of people who could benefit from radiation therapy.

"Failure to use effective treatments for older patients with cancer is a health care quality concern in the United States," said lead author Justin Bekelman, an assistant professor of Radiation Oncology, Medical Ethics and Health Policy at the University of Pennsylvania's Perelman School of Medicine and Abramson Cancer Center.

"Radiation plus hormone therapy is such a treatment for men with aggressive prostate cancers."

He urged patients to talk with their doctors, and called on physicians to "reduce the use of hormone therapy alone."

The study involved 31,541 men with prostate cancer, ranging in age from 65 to 85 years.

Those aged 76 to 85 and who got the radiation plus hormone therapy saw 49 percent fewer deaths than those on hormone therapy alone after seven years of follow-up.

The younger age bracket, 65 to 75, also benefited from combination therapy, seeing 57 percent fewer deaths than in those who received just hormone therapy.

Bekelman said the combination therapy has minimal side effects and "is both tolerable and effective in curing prostate cancer."