Go, go kitchen gadgets! Handy tools for delicious healthy snacks
Here are some helpful and healthful kitchen aids that can make it simple to slash fat and calories
The benefits of cooking your own food is that it allows you to know exactly what you're putting into your body. Yes it sound more complex than it really is and sometimes having the right tools can make it a tad easier. Here are some helpful and healthful kitchen aids that can make it simple to slash fat and calories from your favorite foods and allow you to enjoy more nutritious meals.
The oil sprayer
Although good fats, such as olive oil, are essential in every diet due to their health benefits, they can still make you put on weight. For example, a tablespoon of olive oil contains a whopping 120 calories and 14g of fat. That's because fats, whether good or bad, contain 9 calories per gram. When compared to carbs, which provide 4 calories per gram, it's more than double.
Luckily, the solution lies is the miraculous oil sprayer. Rather than drenching your dish in oil, this sprayer allows you to lightly spray the oil of your choice. Now you can reap the benefits of good fats while saving on significant calories and weight gain.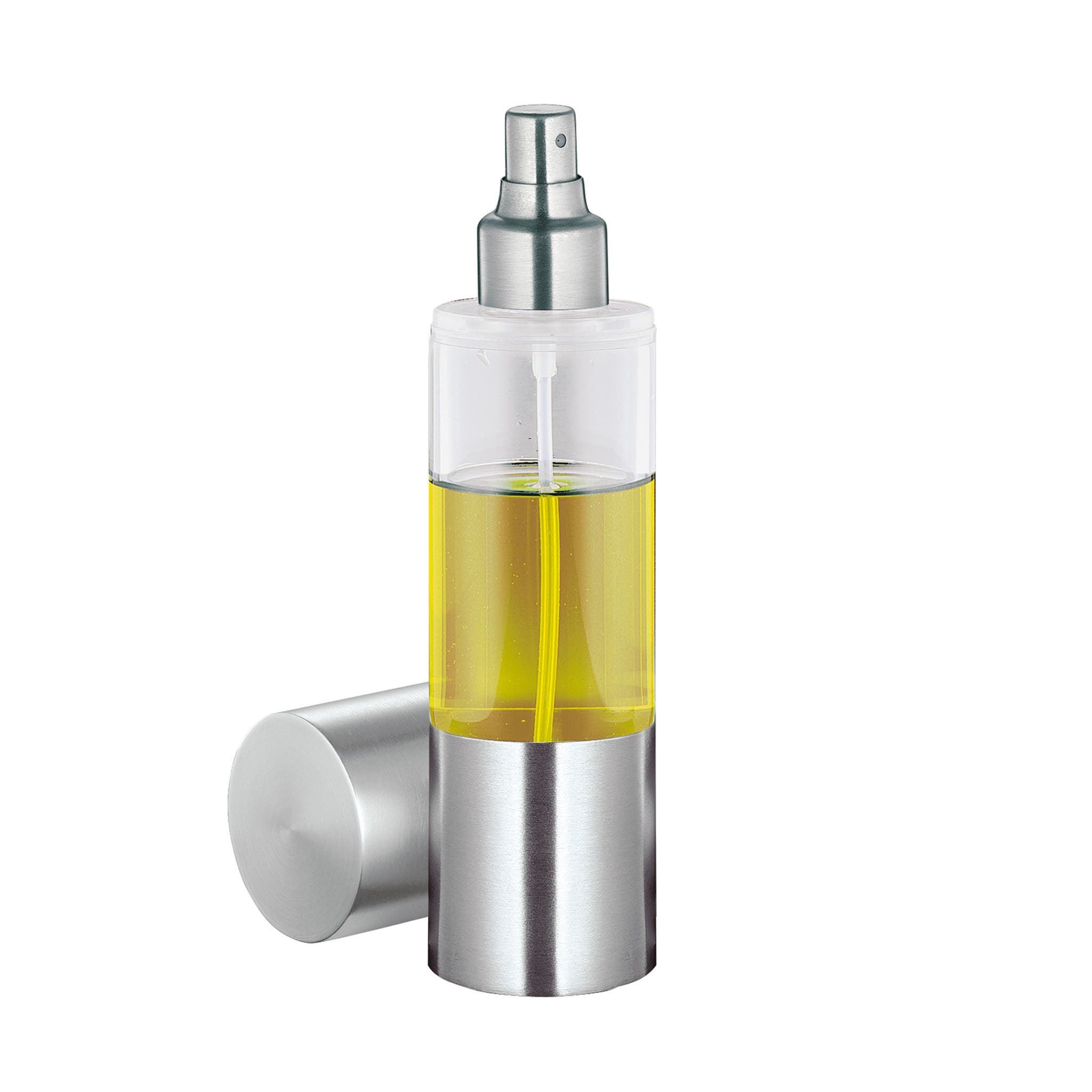 The non-stick baking mat
It's the latest thing in baking, but how is it relevant to healthy cooking you ask? Without this mat, you would have to grease your pan or cookie sheet with full fat butter. But if you have this handy mat, you'll never need to use butter in your healthy baking again. You can even use it to bake hand-cut potatoes.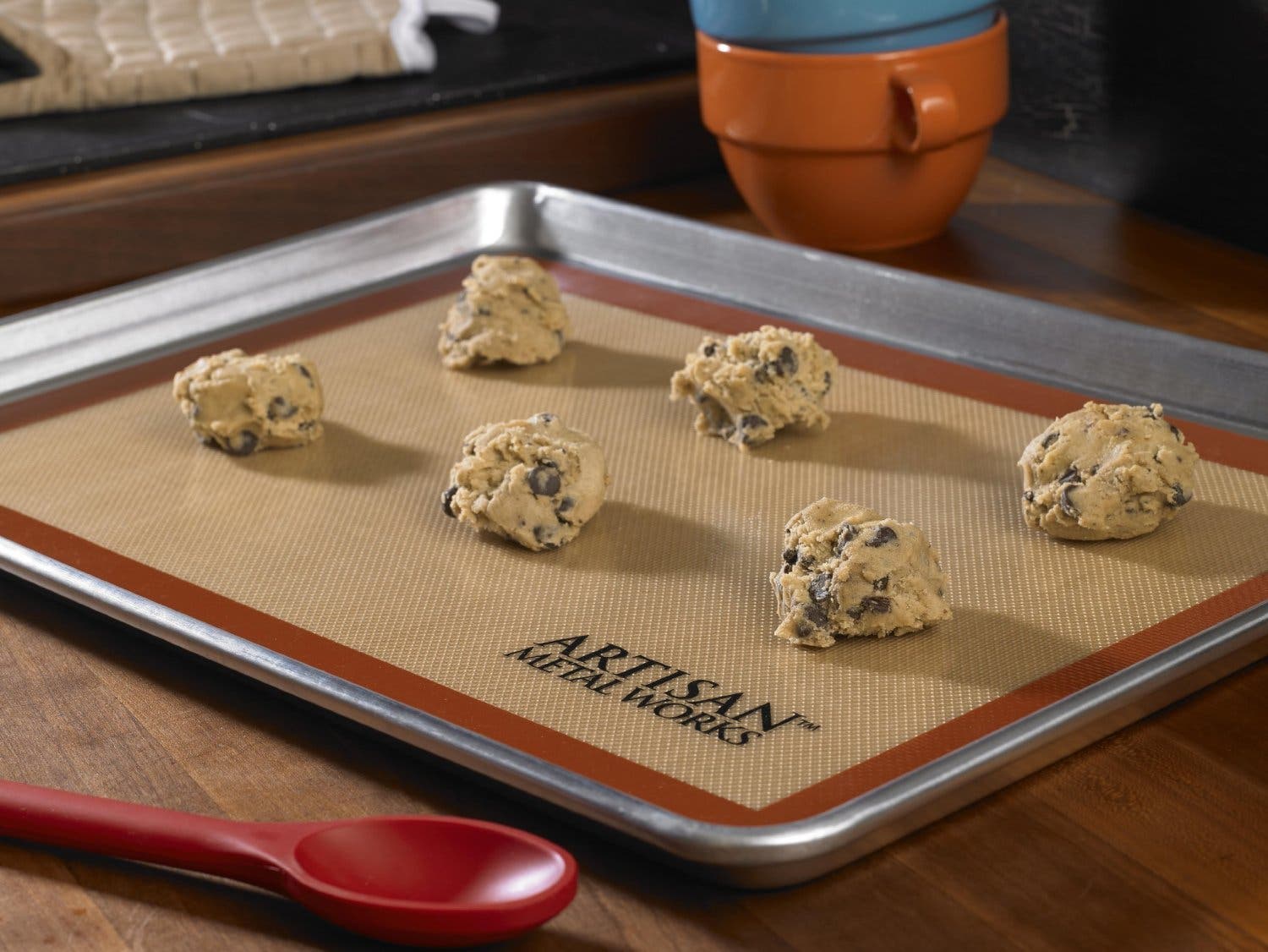 The immersion blender
This is one practical blender that lets you whip up smoothies or vegetable purees right in the pot. This hand-held tool does the job quickly and occupies very little counter space. So, how is this healthy? There are many reasons but we'll just list a few.
First off, it's a great tool for blending all sorts of vegetables. These can be made into low calorie soups, which when eaten before a meal can help you eat less. They can also be incorporated in your spaghetti sauce or cake batter. Be sure your taste buds won't even detect it.
You can also make your favorite smoothie by mixing your own combination of vegetables, fruits, and/or yoghurt. Have one in the morning and enjoy the energy boost and feelings of satiety all day.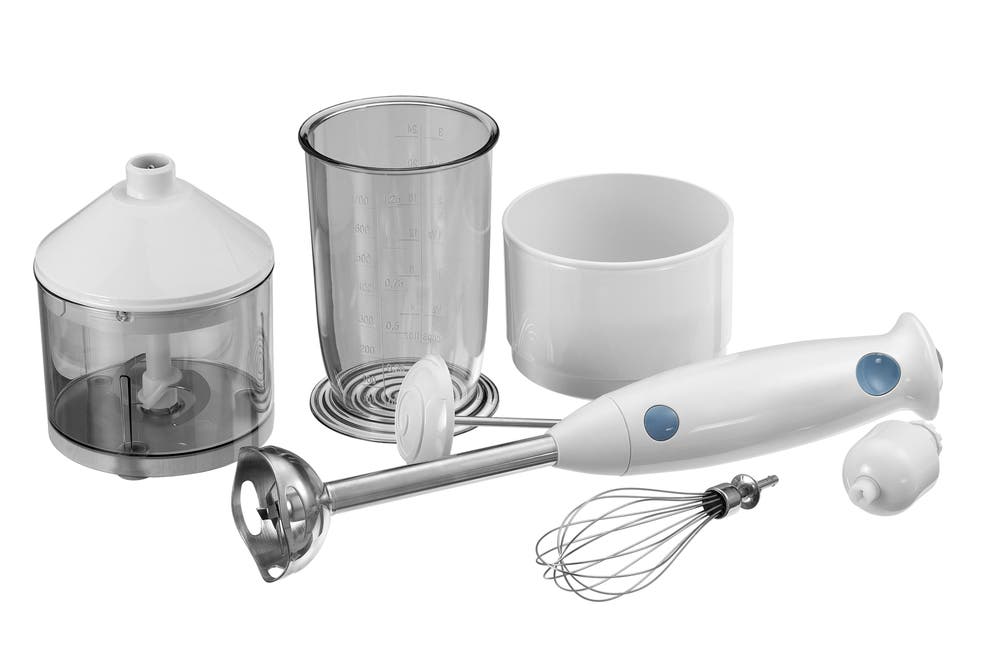 Ice pop molds
Calling all ice-cream lovers, this one's for you. Instead of buying conventional fat and sugar laden ice-cream, make a smoothie using the finest quality ingredients of your choice, pour them in the mold and chill in the freezer overnight. You can even add fruit pieces to the mix.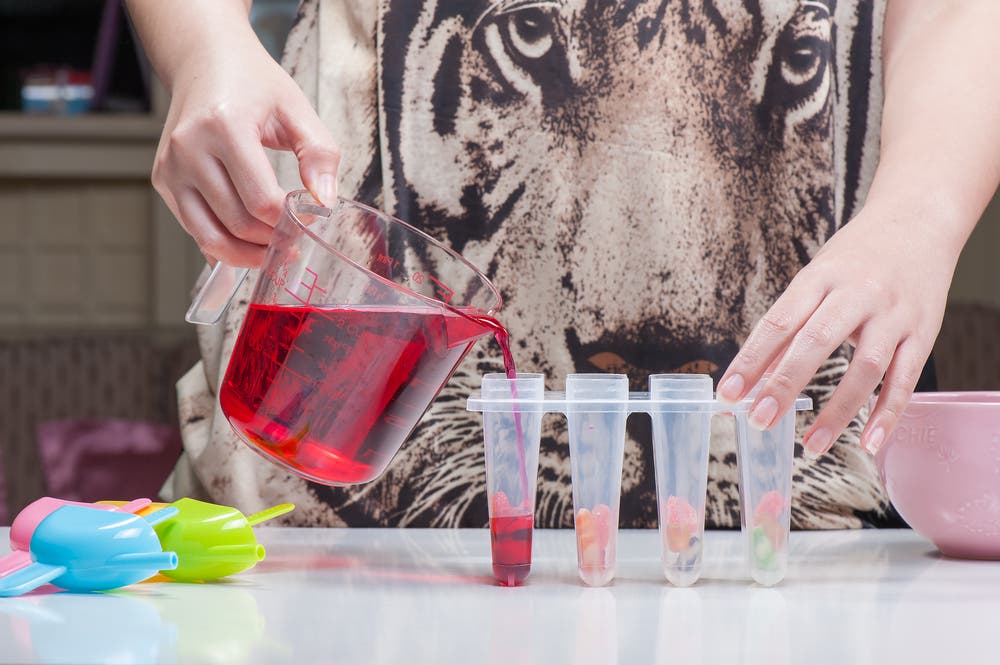 The digital food and nutrient calculator
Food scales in general can help you keep your calories in check. For example, a 30g baguette has 70 calories, while a 90g potato contains 80 calories, and a 30g piece of grilled chicken contains 40 calories. But what if you didn't know that info, then weighing them would be pointless, unless you had this cool gadget.
This professional scale not only measures the weight of your food, but it also calculates calories, carbs, fiber, sodium, fats, and vitamin K, among other nutrients.
Vacuum sealed food containers
Healthy eating doesn't only involve calories, fat, and sugar content – it's also about the safety and freshness of the food you're having. When you have left overs, or want to pack lunch to work, it's important to choose your storage containers wisely.
The latest food containers have built-in vacuum pumps. Simply pump to remove air and seal. The end result? You've locked out air and moisture hence improving both the shelf-life and the freshness of your food.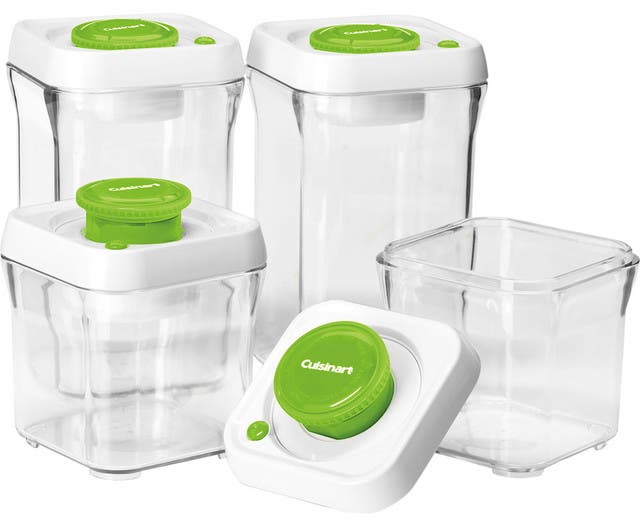 Small plates
Big plates equal bigger portions, and with smaller plates your meals will look larger. Use large plates for your salads and small plates for your main dish. Try it and you'll be sure to notice the difference in your eating habits.