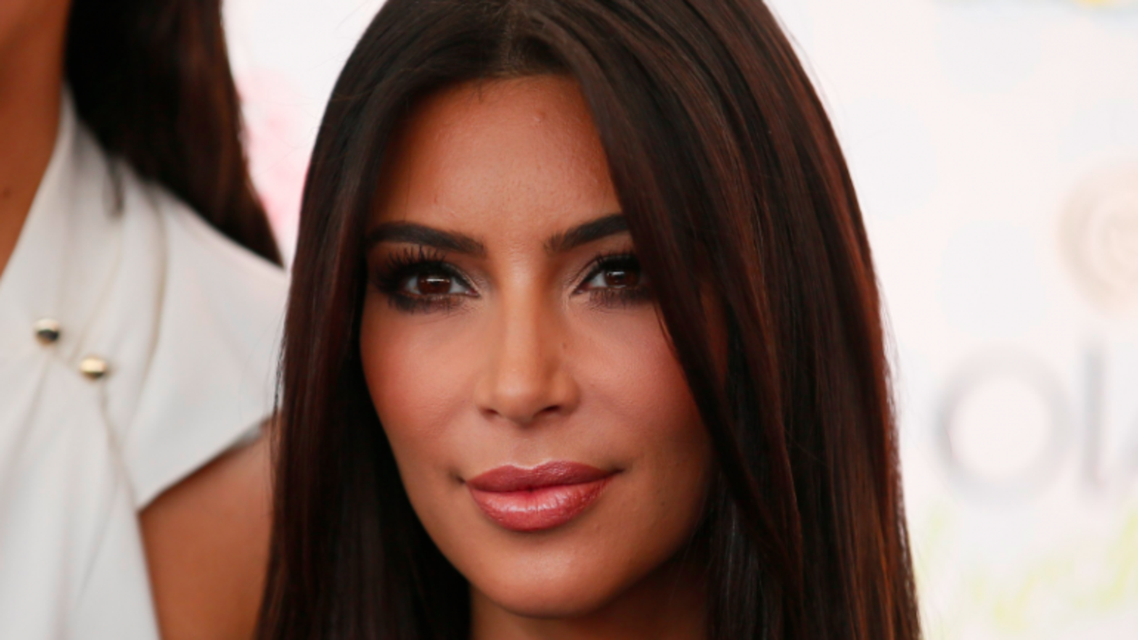 Kim Kardashian will need to have 'uterus removed' after next child
The reality TV star was also told that she is facing a high risk of heavy bleeding while delivering
Reality TV star Kim Kardashian has been told by her fertility doctor that she might need to get her uterus removed after having a second child.
"When you have your baby, this will be your last one, because the problem is your placenta grew on your uterus," Kim appeared saying in a clip from an upcoming episode of Keeping Up With the Kardashians. She had been repeating the words of her doctor.
"So when you have another baby ... we'll have a team of doctors waiting right there, to remove your uterus and put you into emergency surgery right there because you can't bleed too much," she added.
"I was like, sitting there just crying," she told her husband Kanye West on the phone.
Later commenting on the news, Kim said: "Now there is nothing more on this earth that I want than to be pregnant again."