Stay fresh: Top 5 ways to keep skin hydrated during Ramadan
During the holy month of Ramadan, our skin tends to get dehydrated quicker than usual
During the holy month of Ramadan, our skin tends to get dehydrated quicker than usual. Fasting during the summer can cause dryness and lack of moisture to the skin. That's why we've lined up five easy tips and tricks to keep your skin healthy and happy through out the entire month of Ramadan!
1 - Drink water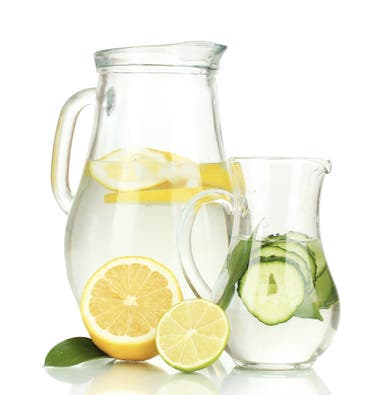 Drink plenty of water between iftar (the post-sunset breaking fast meal) and suhoor (the pre-dawn meal) and try to avoid any juices, sodas and coffee. Caffeine is known to be very dehydrating and should be avoided during Ramadan. Try to drink detox water, infused with cucumber, mint and lemon. This will hydrate the skin instantly with powerful vitamins – you'll be getting vitamins B1, B2, B3, B5, B6, Folic Acid, Vitamin C, Calcium, Iron, Magnesium, Phosphorus, Potassium and Zinc.
2 - Skincare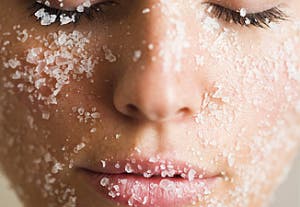 Moisturizing the skin during Ramadan is extremely important. The skin loses moisture due to lack of hydration while fasting. Try to exfoliate and moisturize regularly. Don't forget to take care of the eyes too as dark circles may easily appear during the month due to changes in your sleeping patterns. Allow yourself to have around eight hours of sleep per day, apply a thick eye cream and place some cucumbers on the eyes to reduce the dark circles.
3 - No heavy make-up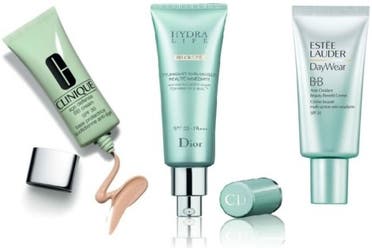 Avoid wearing a lot of make-up during the day such as thick foundations and concealers. The combination of the strong sun rays with heavy make-up can be harmful to the skin and cause horrible breakouts. Instead, use a strong sunblock and if you're wearing any make-up during the day, try to go with products that are healthy and moisturizing such as BB creams and lip balms with an SPF.
4 - Fix sprays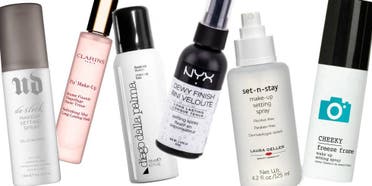 Keep fix sprays in the refrigerator and spray it all over the face as much as you can. This will cool off the skin and provide necessary hydration through out the day.
5 - Snack away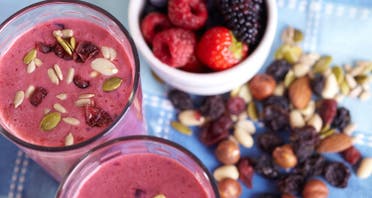 After you break your fast, make sure to have your daily dose of fibers and antioxidants such as nuts and berries. Antioxidants are high in fiber, low in saturated fat and cholesterol, and are good sources of vitamins and minerals. Not only do these snacks provide the necessary nourishment and hydration during Ramadan, they're anti-aging too!