During the holy month of Ramadan, our skin tends to get dehydrated quicker than usual. Fasting during the summer can cause dryness and lack of moisture to the skin. That's why we've lined up five easy tips and tricks to keep your skin healthy and happy through out the entire month of Ramadan!
1 - Drink water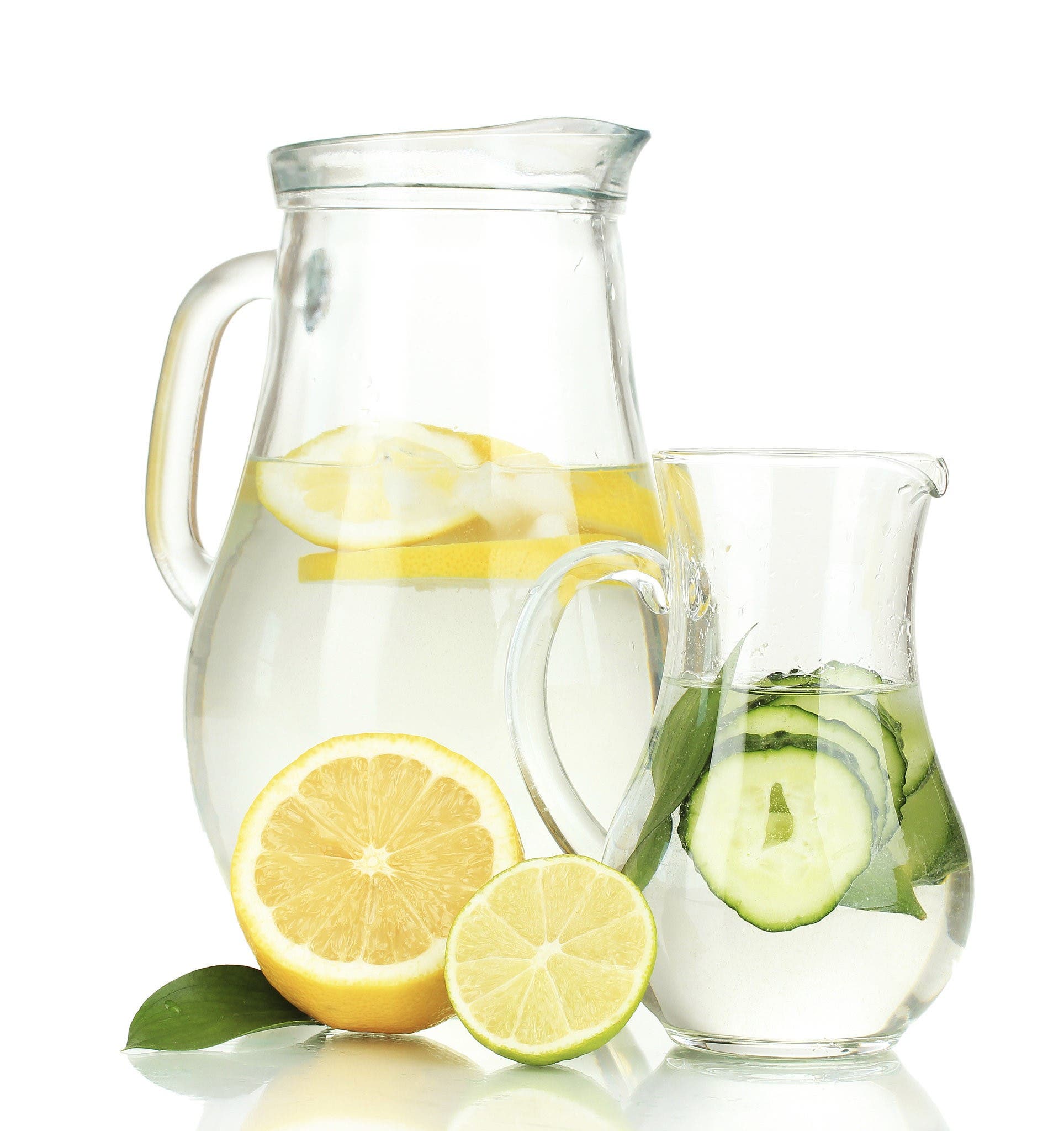 (Photos courtesy: Supplied)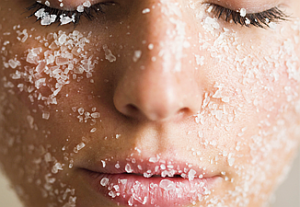 (Photos courtesy: Supplied)


Moisturizing the skin during Ramadan is extremely important. The skin loses moisture due to lack of hydration while fasting. Try to exfoliate and moisturize regularly. Don't forget to take care of the eyes too as dark circles may easily appear during the month due to changes in your sleeping patterns. Allow yourself to have around eight hours of sleep per day, apply a thick eye cream and place some cucumbers on the eyes to reduce the dark circles.
3 - No heavy make-up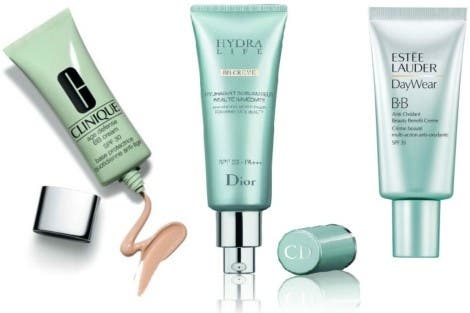 (Photos courtesy: Supplied)
4 - Fix sprays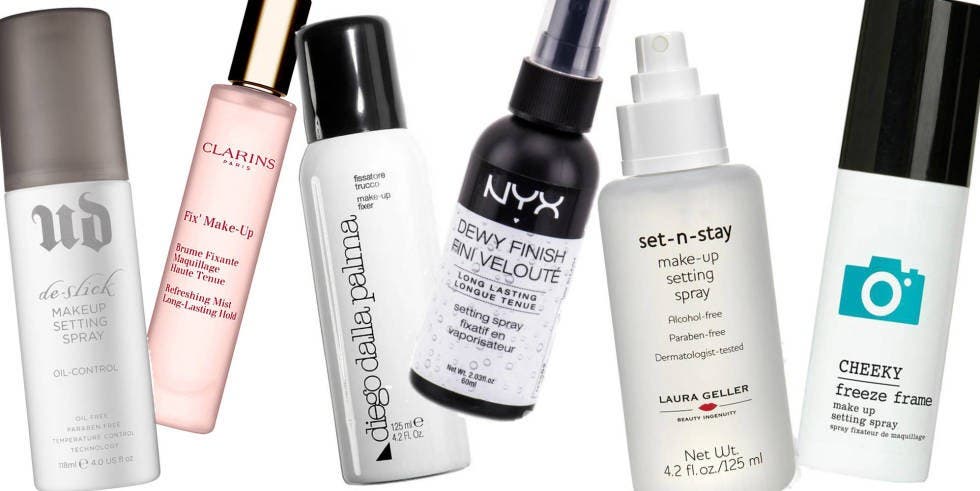 (Photos courtesy: Supplied)
5 - Snack away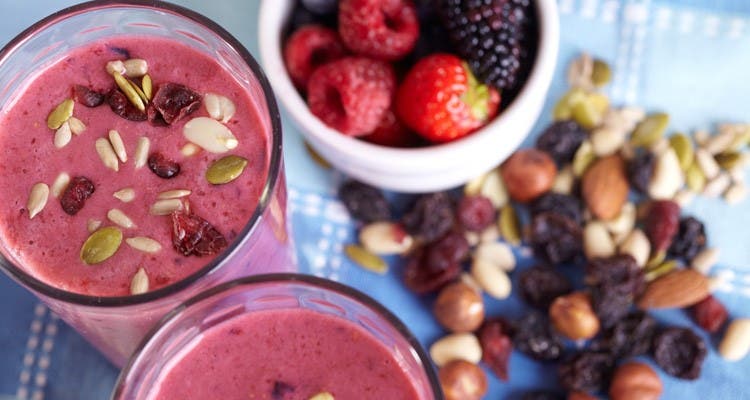 (Photos courtesy: Supplied)
SHOW MORE
Last Update: Wednesday, 20 May 2020 KSA 09:45 - GMT 06:45