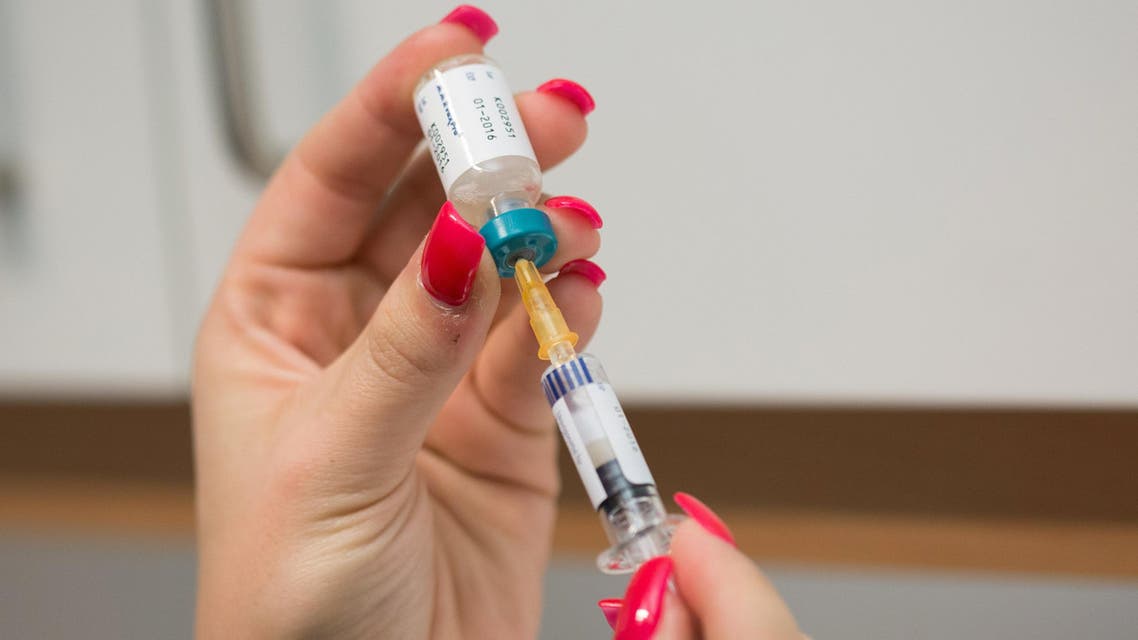 Summer has arrived, it's time to pack and get those jabs
With the summer holidays beginning to kick in people really need to be on top of their vaccinations
As summer sets in and people plan their summer travel all over the world, there's a lot to be considered - bathing suits, good books, last minute holiday deals of course, if you want to stay well - vaccinations.
Whether it's backpacking through Europe, or enjoying an exotic safari ride though the African jungles, it is important to get your vaccines before traveling abroad.
It is not uncommon to fall ill when traveling to a new country as people's bodies need to adapt to the sudden change in culture, climate, environment, and food.
Jeffery Goad, director of USC International Travel Health Services said: "Because vaccines for diseases that are routine here, for instance measles, which break out every now and then, can be extremely common in other countries, routine vaccines sometimes become very important when traveling abroad."
But there are certain jabs and pills that need to be dealt with weeks - or even months - before you travel.
According to CDS Centers for Disease Control and Prevention, vaccines for travelers are advised to be taken four to six weeks before traveling internationally. This time span allows the vaccine to take effect and help the body build a strong immunity against the relevant disease.
And in some cases this requires a succession of vaccinations – such as Hepatitis B which requires three shots over a six-month period. Or with malaria tablets which vary in the amount you should take before a trip to a risk area.
But while it might seem like an inconvenience the World Health Organization (WHO) says the positive impact on the health of the world is unquestionable.
In a statement it said: "Vaccination has greatly reduced the burden of infectious diseases.
"Today, vaccines have an excellent safety record and most 'vaccine scares' have been shown to be false alarms."
So where are the risk areas?
The more common widespread diseases such as yellow fever, hepatitis A, rabies, measles, Ebola, can be a risk to travelers going to countries such as Africa, South Asia, Latin America, Europe, and other regions in the world according to National Travel Health Network and Centre.
Although currently there is no known cure for Ebola - despite instances where people have recovered from the disease which has already claimed the lives of thousands across Africa.
The Middle East Respiratory Disease (MERS) has also claimed many lives around the world, but again, currently no known cure has been found.
The WHO stated that over 300 million illnesses and five million deaths are caused by these diseases yearly.
The Health Ministry of Dubai requires travelers to obtain the yellow fever vaccine if traveling to Africa or South America, and the meningococcal vaccine if traveling to Saudi Arabia to perform pilgrimage, also known as Hajj.
Vaccines for hepatitis, rabies, measles, and typhoid are recommended but not enforced.
While not all of these vaccines offer a 100 percent guarantee to protect from disease, they still reduce the risk and ultimately the advice is generally to err on the side of caution.
(Additional reporting by Leila Alwan)