Four weight loss hacks perfect for winter
With winter here and the temperatures mellowing it's time to get out and about and recharge your batteries
With winter here and the temperatures mellowing it's time to get out and about and recharge your batteries and get your motivation back after the imposing summer months. These 4 weight-loss hacks should get that mojo back.


Hack 1 – Consider outdoor activities that get your blood pumping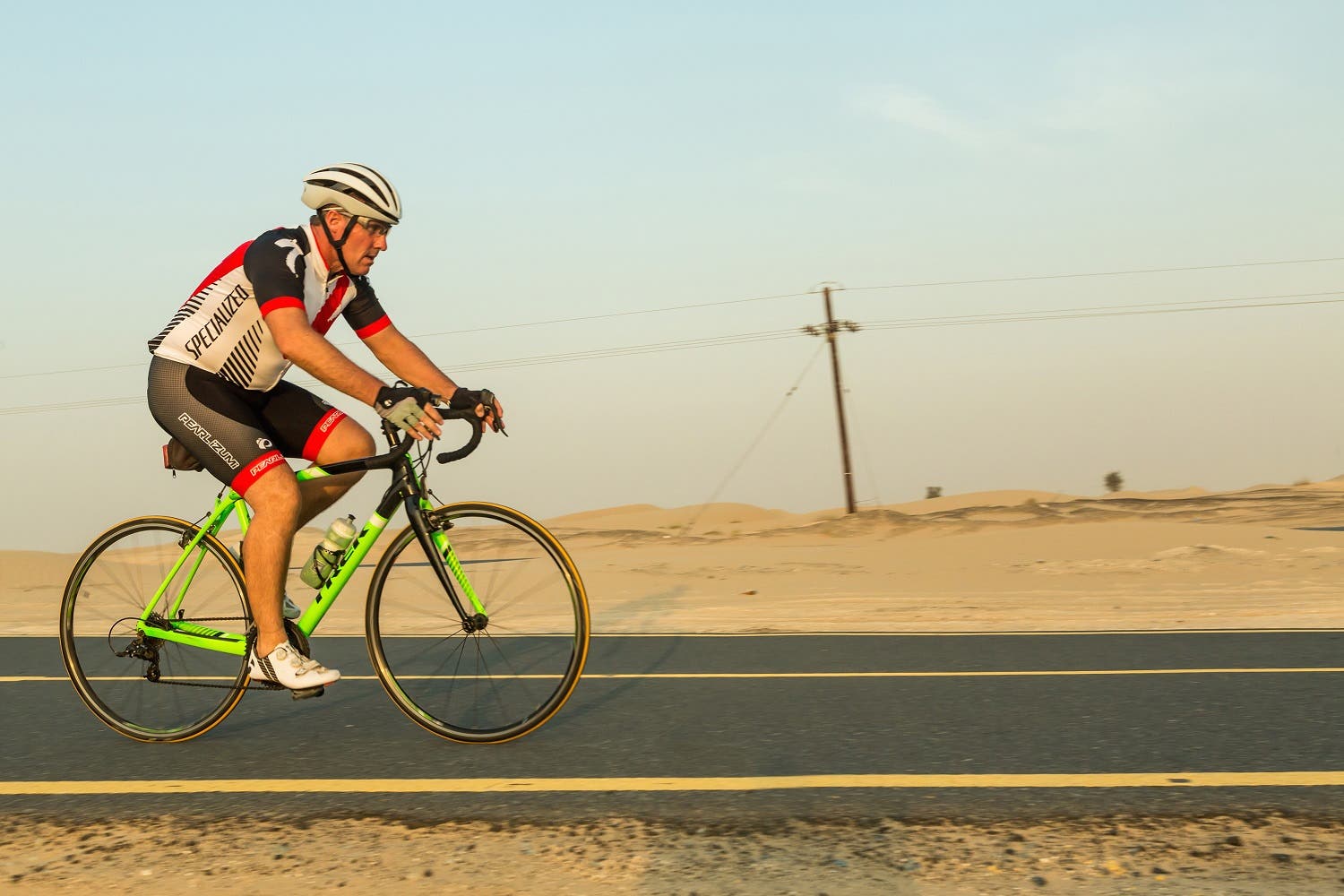 Hiking and cycling are outdoor activities that both provide a good calorie burn and strengthening workout, especially with your leg muscles, glutes, and abs. And if you're in the Gulf then the temperatures are perfect right now.
Cycling for longer rides will maximize your endurance and burn even more calories and the fall season offers the ideal conditions to push to another level in your cycling or hiking routine.



Hack 2 – Reset your body clock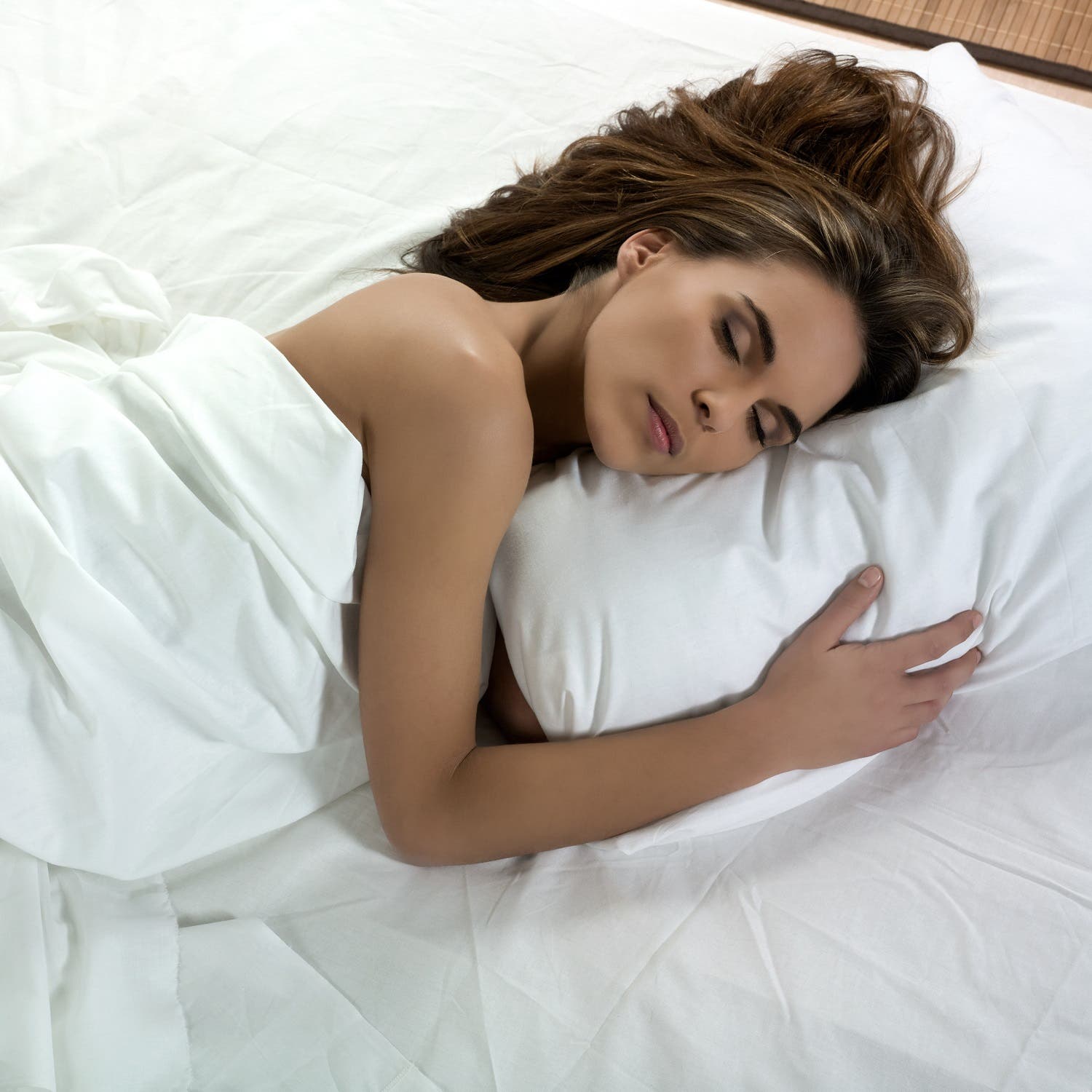 Get yourself some vitamin D during daylight hours and begin to set your winter clock so you're not taking those midday naps.
Sleeping during the hours natural to your body and vitamin D both help to replenish the body and help improve your metabolism.
Hack 3 – Make the most of the gorgeous weather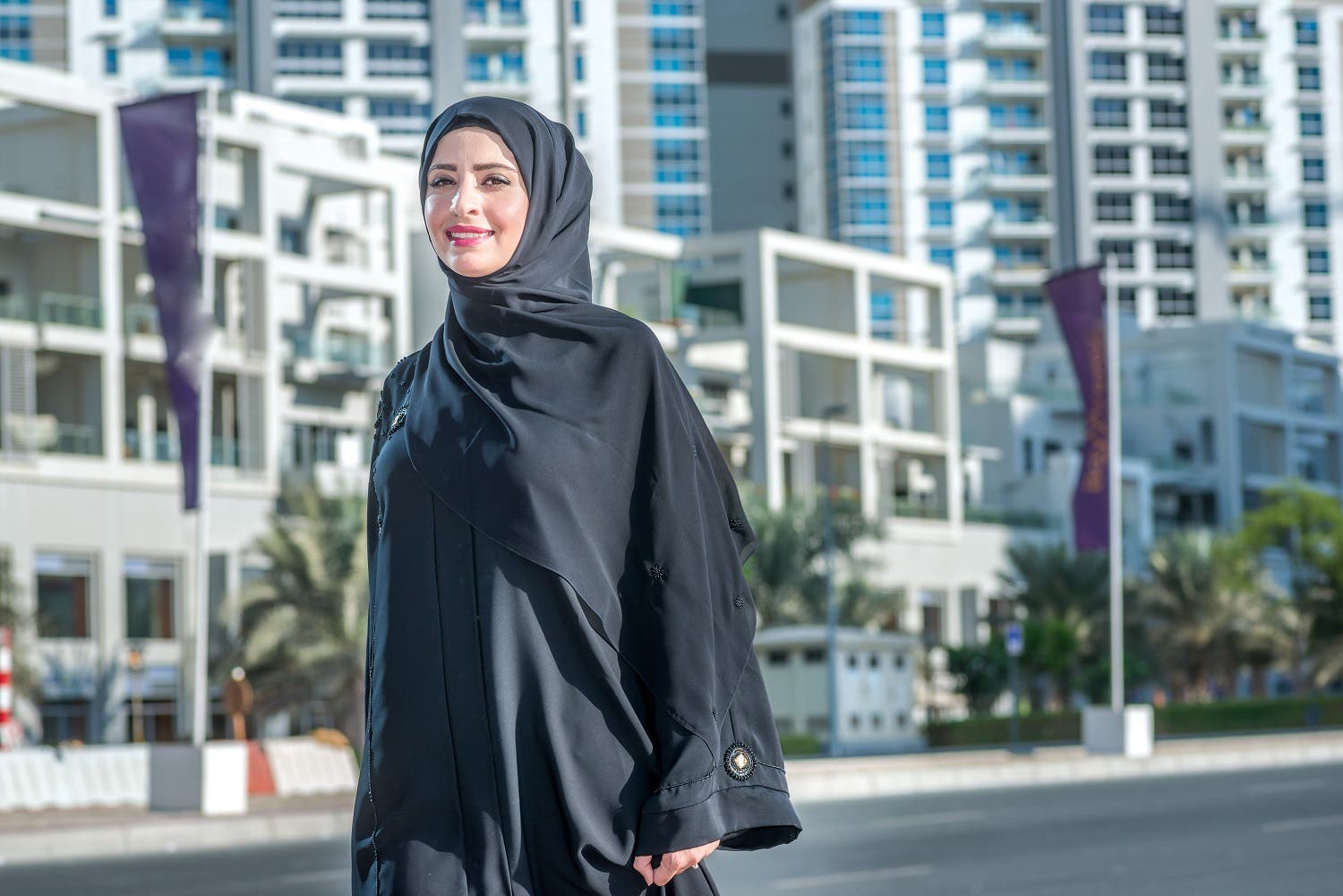 Take time on the weekends to walk in your local park and enjoy nature as everything begins to come back to life.
Walking is a great activity that helps clear the mind and reduces the amount of stress in your body, which lowers your level of cortisol a (stress hormone). Lowering your cortisol levels will help reduce belly fat and also improve your mood.



Hack 4 – Tune in with nature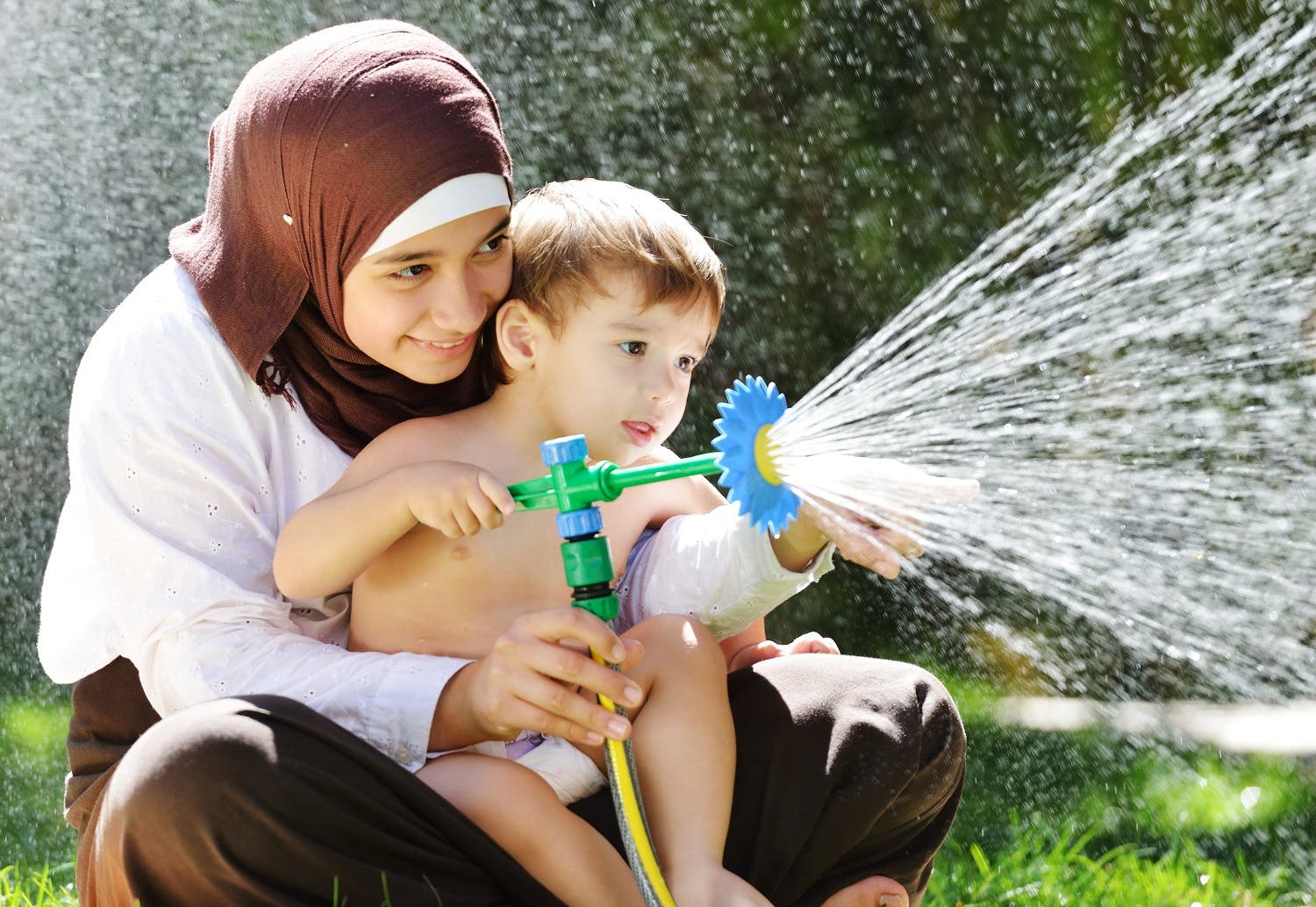 Gardening is fantastic functional activity, that not only burn calories but also, strengthen joints and increases flexibility.
Gardening utilizes all of the major muscle groups in the body, including the back, neck, arms, stomach, shoulders, buttocks and legs.
During the winter you can perform tasks such as some light weeding and raking. As you become stronger, add more strenuous tasks like digging.