Top 4 ways to keep working out even though it's party season
Climbing the stairs at home or the office, beach body weight exercises, Tabata training, and running are all great choices
With the party season approaching, you might be thinking about squeezing into that little black dress but don't have the time to fit in a workout? Well, here are 4 ways to help you stay on track and in shape!

1. Choose something over nothing

You don't need an hour - or even 30 minutes - to get a complete, effective workout. And some exercise is virtually always better than none. Even 10 minutes can make a difference. Invest in a home workout routine and all you will need is an exercise mat and two 3kg free weights.
This way when you really don't have the time to make a trip to the gym, you'll have the resources to spend 10 minutes doing a simple free weight toning session at home. Even if you do fewer lunges and bicep curls, it's better than skipping out on your workout altogether.

2. Get a workout partner

The party season is a great time to start exercising while being a bit more social than usual. Making the commitment to train with someone, whether it's a friend or work colleague, then this will force a fun, different and increased level of effort in your training.

If you're exercising with someone else, that means you'll have to keep to more of a set schedule, you can push each other to achieve more and you'll probably have a much better time getting fit than you'd have alone.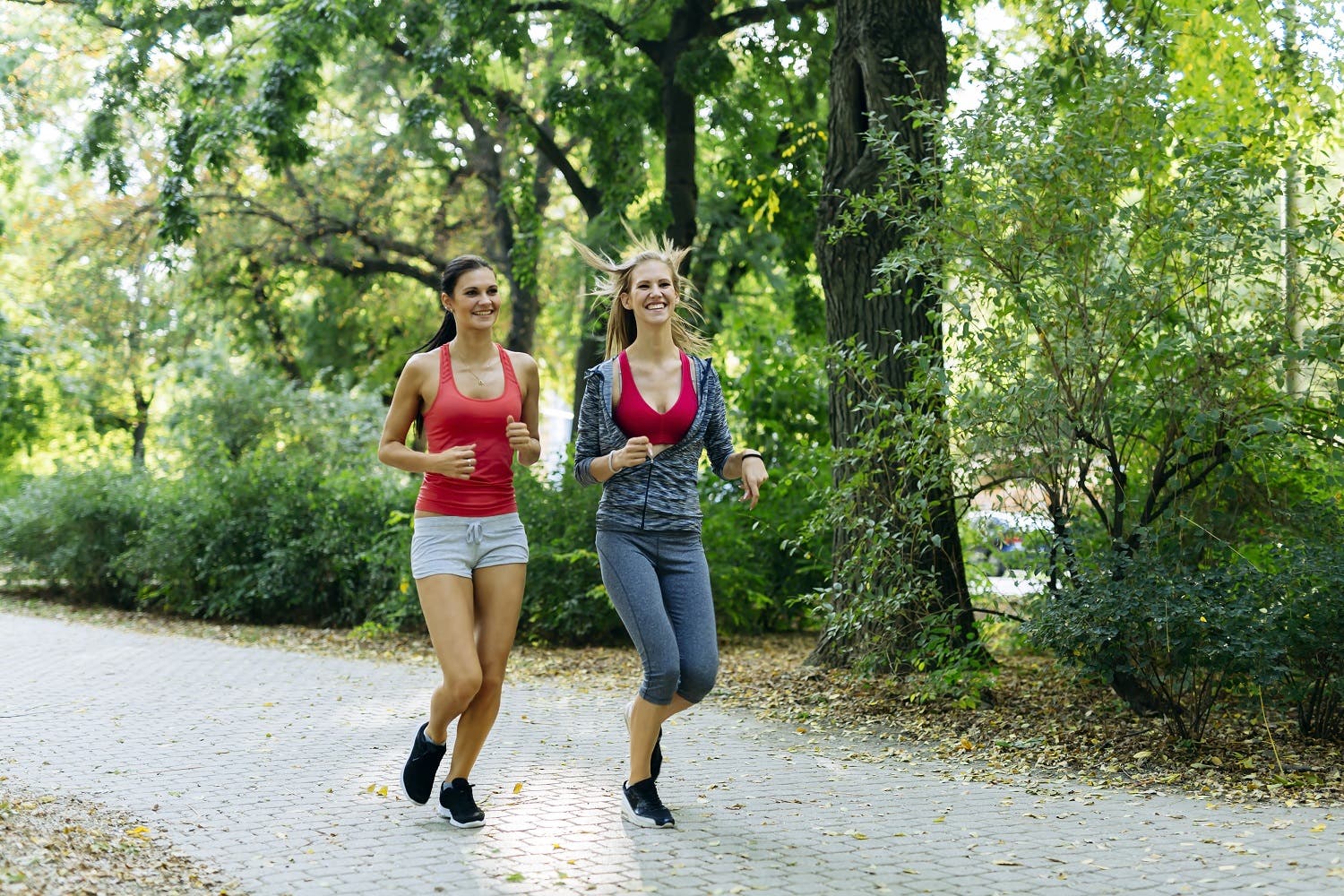 3. Try something completely new

Although it isn't the best time of year to start a new form of exercise, doing something new will force you to be fully engaged with the activity. It will help you stay away from boredom that could lead you down the path of stagnation or backtracking.

Whatever you haven't tried yet but have always had some interest, whether it's kettle bell training, hot yoga, or dance classes - take this busy time of year and make it into a learning experience.

4. Work out efficiently

Pick a workout form that you can do almost anywhere, whether you have parties to attend or getting home from the office late. Ideally, this will be a form of exercise that doesn't require much preparation and that accomplishes significant physical gains in a short period of time.

Climbing the stairs at home or the office, beach body weight exercises, Tabata training, and running are all great choices.