Dubai to produce first 3D printed teeth
This will be the first dental implant bridge to be 3D printed in the UAE
The Middle East Dental Laboratory has announced that in collaboration with Sinterex - which is also the first company to be licensed for industrial 3D printing in Dubai - will together produce the first dental implant bridge to be 3D printed in the UAE.
Sinterex 3D printed a 14-unit framework in Cobalt Chrome alloy, using a powder bed fusion process, where a fine layer of metal powder is distributed evenly across a platform before being selectively melted using a laser.
Middle East Dental Laboratory then worked on this metal framework, finishing the part, and applying ceramics so that the teeth look natural in the patient's mouth.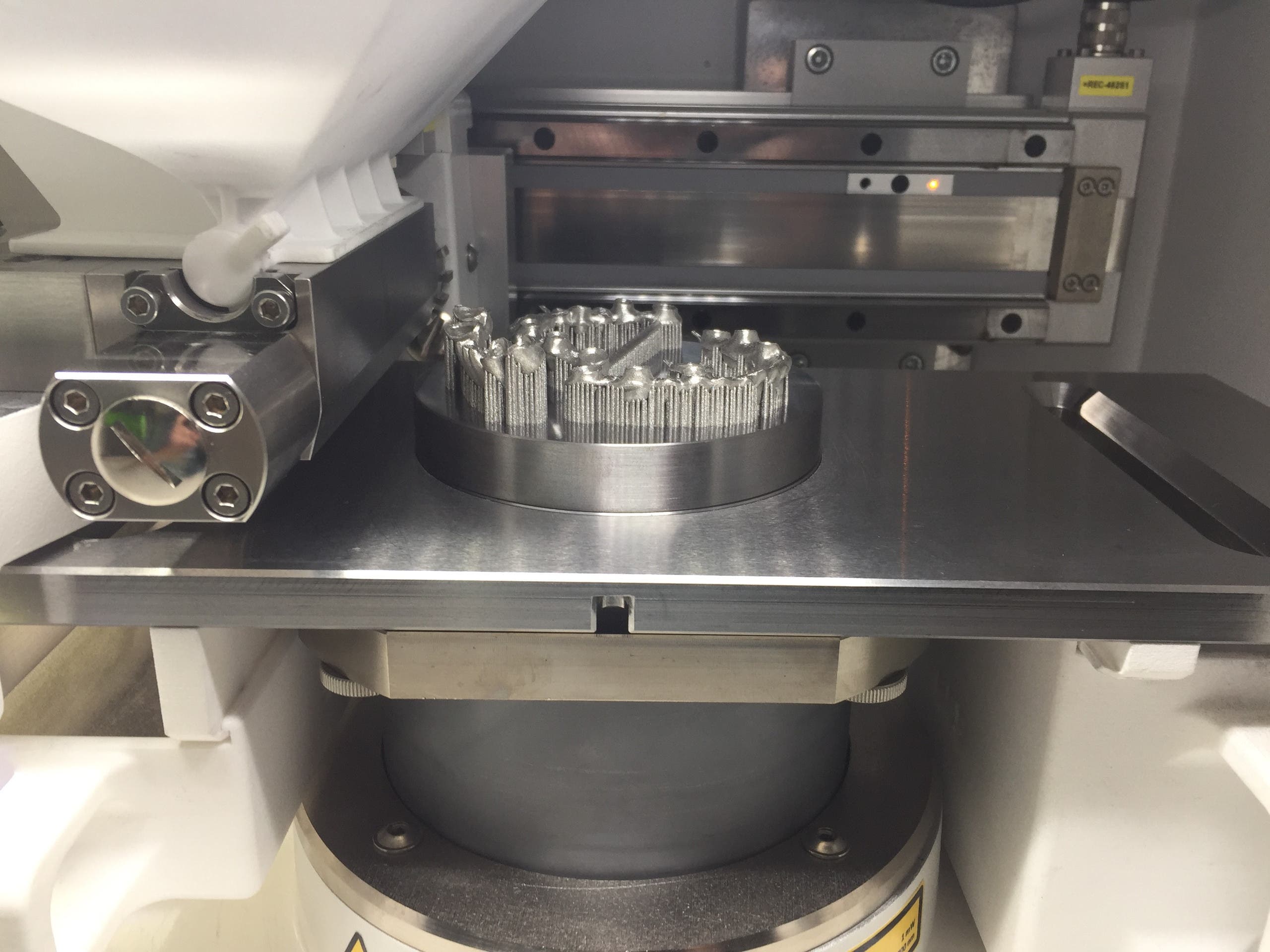 "Using our state of the art 3D printing technology we have been able to produce a highly accurate metal framework in only 4 hours," Julian Callanan, Managing Director of Sinterex said.
"By using 3D Printing we can provide a faster and more accurate solution for our Doctors," Thomas Claesen, Managing Director of Middle East Dental Laboratory added.