Egyptian Eman Ahmed, who weighed 500 kg when she was airlifted to India in February this year, has managed to lose 242 kg after two months of treatment that included surgery and a special diet.
The moot question now is – will she be able to walk again? According to Dr Muffazal Lakdawala, the doctor directing the team of surgeons treating her at Saifee Hospital in Mumbai, she is very short and her legs have not developed at all below her knees.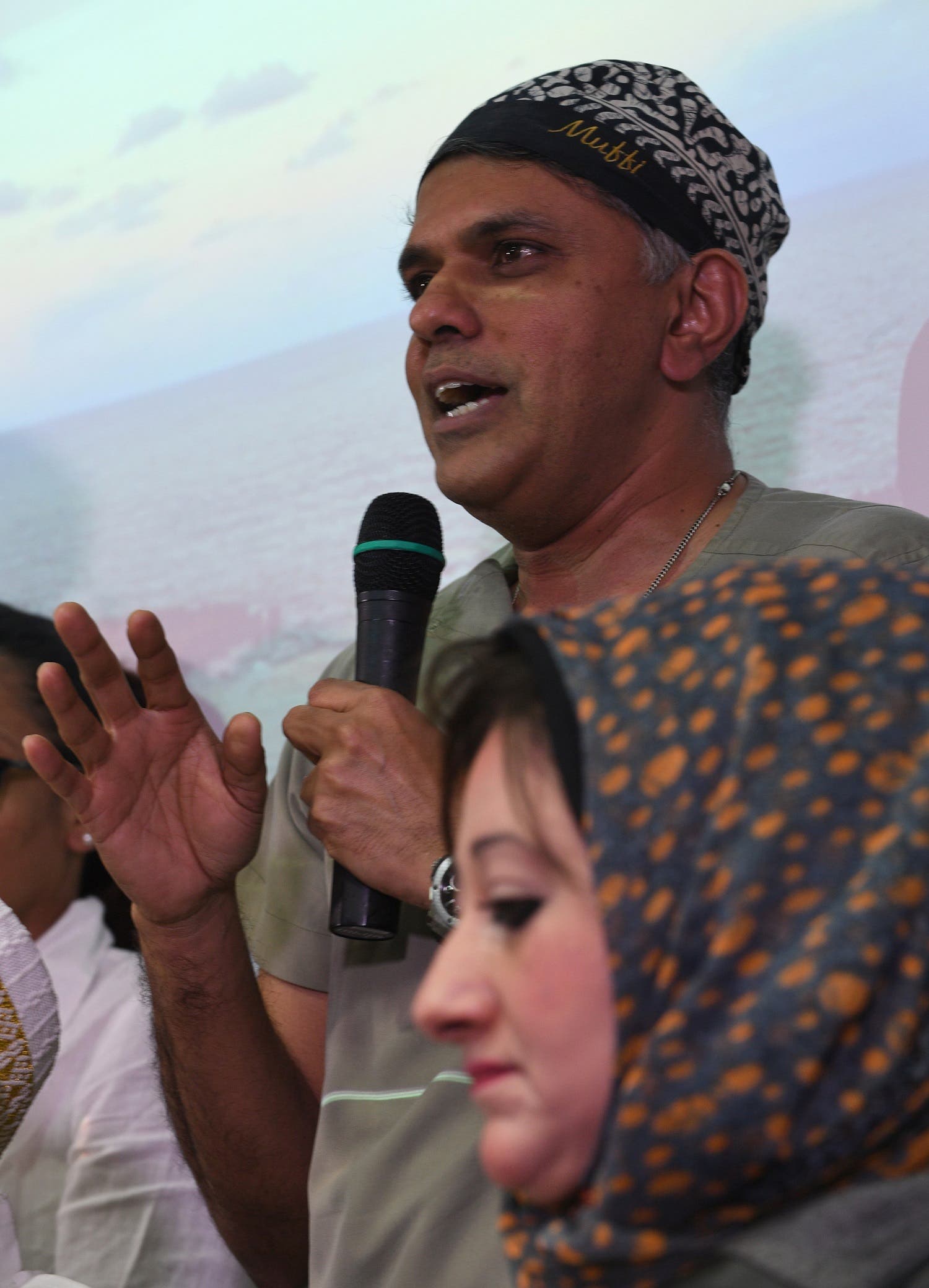 "She will need intense physiotherapy to be able to walk again," the doctor recently told The Week magazine. According to the magazine, Post surgery, Eman has been following a strict regime. Her day begins at 6am with a high-protein liquid meal and a sponge bath, followed by a series of routine blood tests and check-ups.
A team of 15 doctors, including an intensivist, physician, endocrinologist, nephrologist, neurologist, anesthesiologists, pulmonologist and nutritionist, visits her each morning. Around 11am, she has physiotherapy sessions, which include massages and light exercise. She then takes a nap. Lakdawala and Shehabi monitor her via CCTV.