A California jury on Friday ordered chemical giant Monsanto to pay nearly $290 million for failing to warn a dying groundskeeper that its weed killer Roundup might cause cancer.
Jurors unanimously found Monsanto acted with "malice" and that its weed killers Roundup and the professional grade version RangerPro contributed "substantially" to Dewayne Johnson's terminal illness.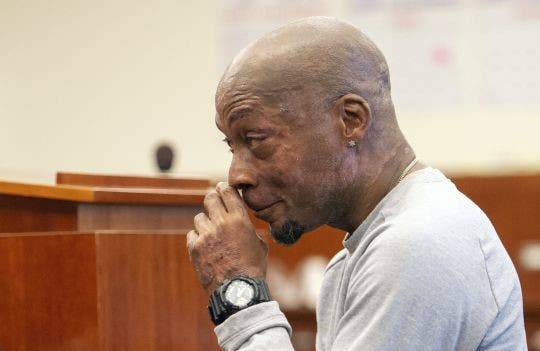 Following eight weeks of trial proceedings, the San Francisco jury ordered Monsanto to pay $250 million in punitive damages along with compensatory damages and other costs, bringing the total figure to nearly $290 million.
Johnson, a California groundskeeper diagnosed in 2014 with non-Hodgkin's lymphoma -- a cancer that affects white blood cells -- says he repeatedly used a generic form of RangerPro while working at a school in Benicia, California.
The lawsuit is the first to accuse the product of causing cancer but is a harbinger of a looming wave of similar legal challenges: observers say a Monsanto defeat likely opens the door to hundreds of other claims against the company, which was recently acquired by Germany's Bayer.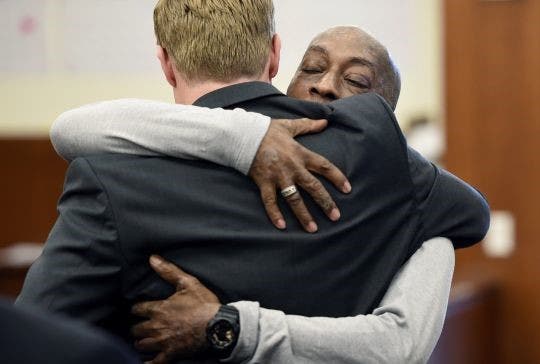 The lawsuit built on the conclusions in 2015 of the International Agency for Research on Cancer, a part of the UN World Health Organization, which classified Roundup's main ingredient glyphosate as a probable carcinogen, causing the state of California to follow suit.
Roundup is Monsanto's leading product and glyphosate is reportedly the world's most commonly used weed killer.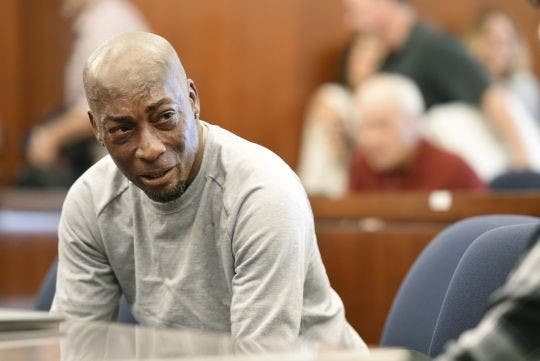 Monsanto always denied any link to the disease and said studies concluded the product was safe.