In an effort to support cancer survivors especially patients who went through the pain and treatment of breast cancer, a group of young Saudi women gather in classes at a health club in Khobar in Saudi Arabia to teach and help those survivors and through yoga how to cope with stress and difficulties.
The young group use yoga movements to communicate between each others, as Yoga is becoming very popular in the kingdom, for its power to provide physical flexibility and inner peace.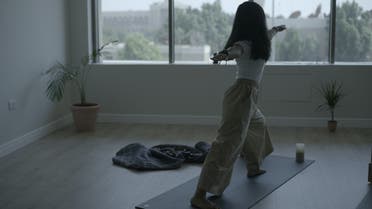 Yoga: A way to beat cancer treatments' side effects
Sahar al-Ferhan, one of the young Saudi women who formed the Yoga group strives to spread the importance of these exercises, especially that she herself is a cancer survivor.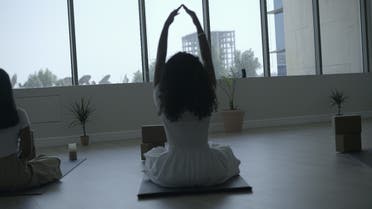 She told Al Arabiya English that she faced the disease with her strong beliefs, patience and her love for life, adding: " I experienced a lot of pain during the treatment, but I did not give up and I found in yoga a liberating experience for my inner soul and this is a modern treatment which healed a part in me which the chemotherapy had destroyed, thus strengthening myself esteem."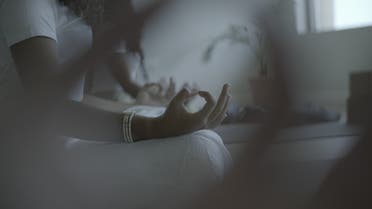 Sahar experience with yoga encouraged a lot of other Saudi women who are cancer survivors to adapt Yoga in their lives, helping them to cope with the side effects of the chemo therapy.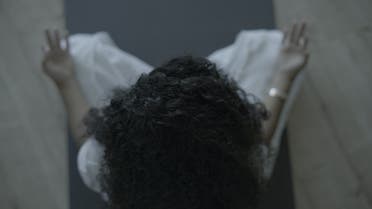 Supporting Breast Cancer patients
Saudi Arabia civil society in Khobar embraced the intiative of supporting those cancer survivors by encouraging them to join yoga classes and other activities to support other cancer patients who are undergoing treatments.
For her part, Nauf al-Sadiri shares Sahar the philosophy of adapting Yoga as a method to beat cancer.
She said that the exercises which focuse on all body parts in a harmonious natural way benefit the patient.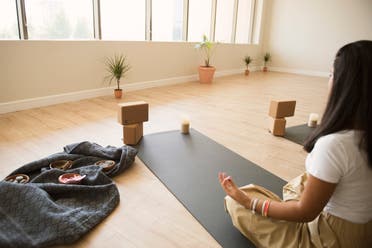 Sadiri added: "It gives them positive energy and inner peace, releasing all the bad psychic and negative energies, giving them the hope of beating the disease so that they can make new friends and develop social communication skills."
She stressed that the importance of Yoga depends on the extent of the woman's awareness of the movement of her body, and the discovery of herself through these movements which does not require professionalism, but self-love, expression of emotions and the fight to beat the disease.
Though a lot of women prefer to practice yoga in private classes with professional trainers to gain a lifestyle and focus skills, some prefer to practice yoga outdoors among nature.