A first of its kind consumer insight study launched in Dubai offers the people of the UAE an opportunity to voice their preferences and concerns about a broad range of issues related to responsible consumption.
The ambitious project aims to influence consumer behavior across the UAE and drive home the message of consuming and producing responsibly. The project is driven by two of the 17 UN Sustainable Development Goals (SDGs) and sits well with the priorities laid out by the UAE's Agenda 2021 and Vision 2030.
The two SDGs are "Responsible Consumption and Production" (SDG 12) and "Partnerships for Goals" (SDG 17). The project is a collaborative partnership conceived and launched by Sustainability Advisory (SA). SA is a leading international sustainability consultancy based in the UAE that boasts a wide network of experts from diverse domains. The centerpiece of the study is a UAE-wide online survey.
Mindset and behavior
"The survey will help us gain a proper understanding of the UAE consumer mindset and behavior with regards to sustainable consumption. Ultimately, our aspiration is to help enhance awareness about responsible consumption and drive more people to question unsustainable lifestyle choices and practices, hopefully bringing about real change," Maria Sillanpaa, Founder Director of SA, said.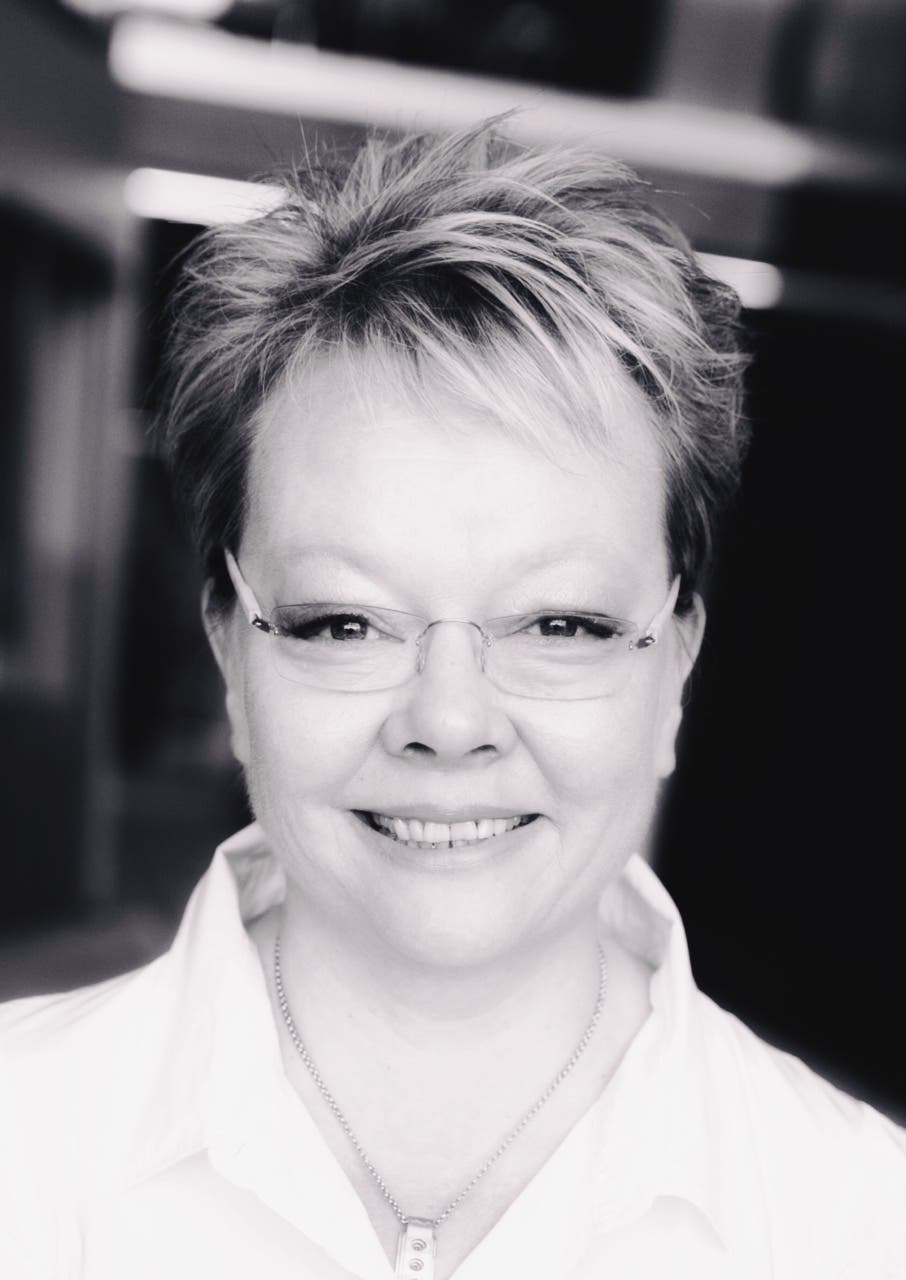 She said that her ambition is to establish an ongoing program that regularly tracks how consumption patterns and priorities in the UAE reflect the shift toward responsible consumption globally.
"By establishing a benchmark of consumer attitudes and behaviors, we wish to enable all societal players – consumers, business and the public sector – to make informed choices about how best to affect change in support of the UAE's National Agenda," Maria said.
Outreach program
The program consists of two other elements: an extensive outreach program to share insights emerging from the survey with the public and participating organizations. An initiative to build an online community enabling all key stakeholders to share and gain information, showcase sustainability-aligned initiatives and case studies in UAE, and to participate in collaborative efforts to find innovative solutions.
Sustainability Advisory believes that driving more conscious consumer behavior is crucial for achieving the sustainability goals set by the UAE government. The government's ambitious waste management targets such as 75 percent reduction in landfill by 2021 and zero avoidable waste to landfill by 2050 are two key examples.
Many businesses are also aligning with the idea that sustainability is an imperative rather than a luxury. SDG 12 specifically seeks action from both consumers and businesses as it focuses on responsible.