Emergency heart surgery saves a premature infant at Sharjah's Al Qassimi Hospital
The medical team at Al Qassimi Women and Children's Hospital in Sharjah – an affiliate of Emirates Health Services (EHS) – performed the first heart surgery to connect the ductus arteriosus for a premature infant at the hospital's Neonatal Intensive Care Unit.
The ductus arteriosus is a link between the main pulmonary artery and the main general aorta. It closes during the first few days of a baby's life, between birth and two weeks of age. Complications with the ductus arteriosus is one of the most common complications affecting premature infants, critically affecting several bodily functions. These complications prolong the period where the new-born would need assisted respiration and intravenous nutrition, thus extending the baby's stay at the hospital, which increases their exposure to infections and affect the care plan created for the premature baby.
For the latest headlines, follow our Google News channel online or via the app.
The accomplishment reflects EHS' commitment to following international protocols, adopting internationally approved best practices, providing top-quality care for patients, and further driving the health sector's advancement and boosting its global competitiveness.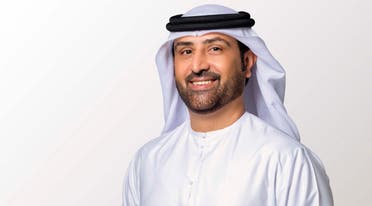 Dr. Essam Al Zarouni, Executive Director of the Medical Services Sector at EHS, stressed the important role that these successive medical achievements made by EHS-affiliated healthcare facilities in strengthening the EHS's leadership and advancing its local and regional position as a leading provider of top-of-the-line treatment services. "Emirates Health Services continues to support the sector in an effort to achieve its aspirations and strategic goals, and promote a high quality of healthy life for all members of the community, offering them comprehensive and integrated health services," he added.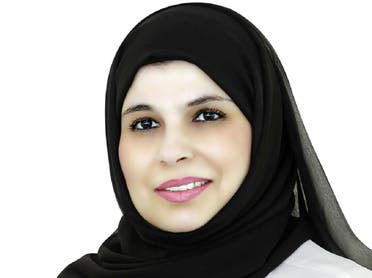 For her part, Dr. Safiya Al Khaja, Director of Al Qassimi Women and Children's Hospital, applauded the medical team at the hospital for their efforts and close cooperation, which helped achieve this success, meeting international best practices in the field. "The surgical team collaborated with the Neonatal Intensive Care Department to perform an urgent surgical intervention for the premature infant, who was placed in an incubator. The operation that was performed marks the beginning of a new journey of excellence in performing such operations for other similar cases, all the while ensuring the baby's safety and minimising the possibility for complications," she noted.
Dr. Al Khaja explained that the preparations made by the hospital created all the necessary conditions to facilitate the procedure, allow the team to perform it at the Neonatal ICU without needing to transfer the patient to the operating room, and ensure its success.
Read more:
EHS announces 'Care AI' and 'Digital Twin' projects at Arab Health 2023
EHS unveils unique 'Microbubble treatments for Children' at Arab Health show
MIT Jameel Clinic hosts meet on AI and healthcare, to roll out clinical tools