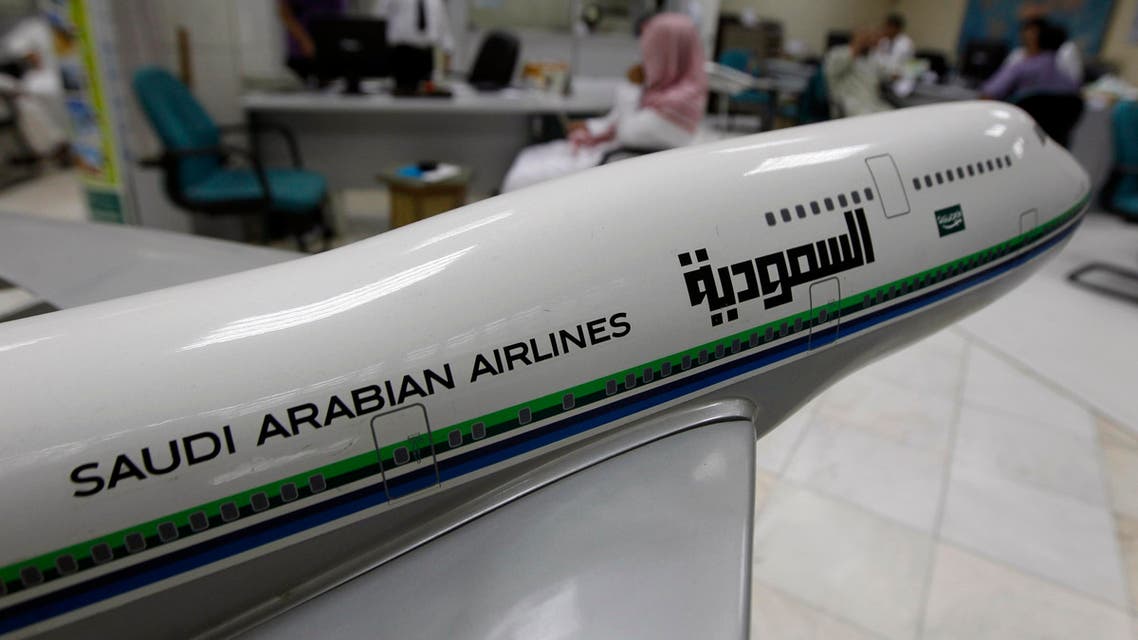 Saudi signs tourism pact with Moroccan resort
The partnership is due to increasing influx of tourists from the kingdom to the resort
Mazagan Beach & Golf Resort, one of the leading tourism destinations in Morocco managed by Kerzner International, has entered into an agreement with the Saudi Arabian Airlines to provide rewards for members to offset accommodation expenditures at the Moroccan resort.
With the membership to a program called Alfursan, Mazagan guests will enjoy exclusive benefits and earn one reward-mile for each $1 spent on accommodation plus special family benefits.
Alfursan members will also get free access to kids clubs that offers free airport transfers, tennis, fitness and biking facilities and access to the beach plus other complimentary facilities.
According to the resort management, the partnership is the first of its kind between Mazagan and Saudi Arabian Airlines and is a direct response to the increasing influx of tourists coming from Saudi Arabia to the Moroccan resort which has an Arabic ambience and a European-style service.
Stephan Killinger, President of Mazagan Beach & Golf Resort, said: "We have entered into this strategic collaboration with Saudi Arabian Airlines after witnessing growing demand from Saudi guests and the Alfursan program members in particular. Our strategy is to recognize our loyal customers, so we have prepared this package to add to their full-fledged stay experience through redeemable winning points on every dollar they spend at the resort."
Killinger said Mazagan has been an ideal destination for Saudi families. "Moreover, ??North Africa in general and Morocco in particular enjoy a mild climate throughout the year, which attracts more Gulf tourists to the resort," he said.
Alfursan is a unique membership program for frequent flyers with Saudi Arabian Airlines which offers a range of benefits and privileges designed to make travel more rewarding.
As a member of Alfursan the traveler can access a variety of personalized services while earning reward-miles that can be redeemed for free flights and upgrades.
This is in addition to an array of special privileges intended to make flying easier, including a substantial excess luggage allowance, personalized luggage tags and priority wait listing.
Situated near Casablanca, Mazagan Beach & Golf Resort has 500 rooms that offer spectacular views of the ocean, lagoons, a golf course surrounded by 67 villas, landscaped gardens and a stunning swimming pool at the center. Mazagan encompasses a 250-hectare site, including the golf course, stretch of beach, a variety of restaurants.
Mazagan is also a leading exhibition and conference destination in North Africa region. The resort offers to businessmen and their families exceptional entertaining stays during which parents can spend their own time while their children enjoy in three clubs for all ages — Baby Club, Kids Club and Club Rush.
The resort also includes a 7-kilometer stretch of beach and a stunning spa for relaxation treatment and much more.
This article was first published in the Saudi Gazette.