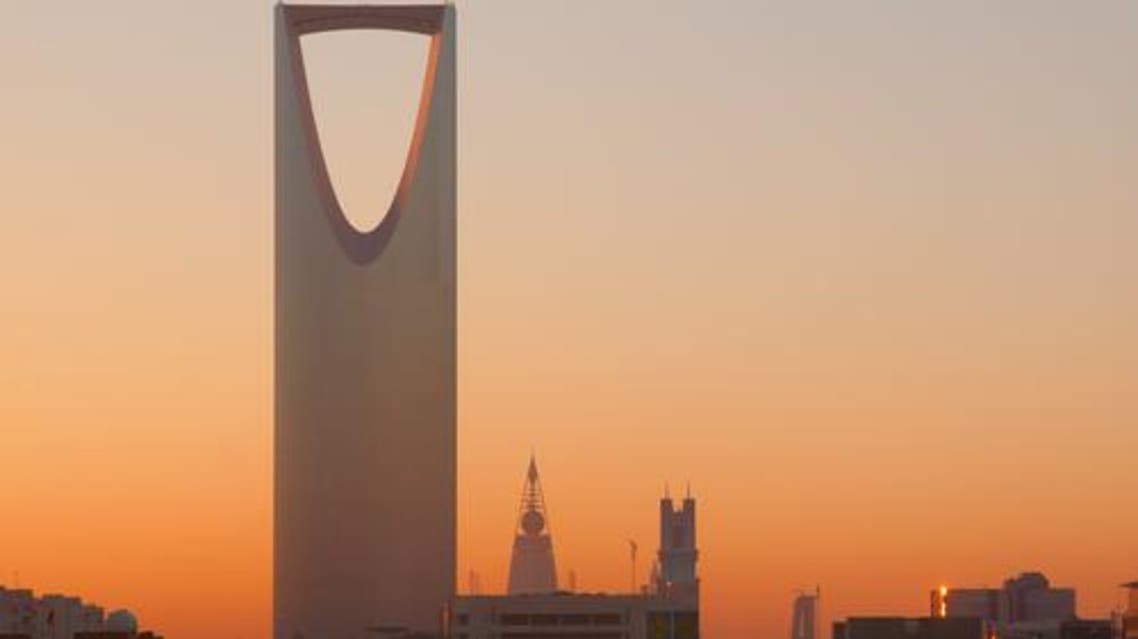 Saudi Arabia gets honor at 2014 World Travel Awards
"This is a big honor for us and it pleases us to know that we are also able to bring pride to the Kingdom through these awards"
Award-winning hospitality, property investment, development and management company in Saudi Arabia, Al Khozama Management Co., has made Saudi Arabia proud after bagging a total of 10 major awards given during the renowned 2014 Arabian Travel Market (ATM) for its diverse group of businesses. The awarding ceremony was held on the sideline of 2014 ATM.
Al Khozama Management was among the top companies that dominated this year's World Travel Awards, known as the 'Oscars' of the travel industry. The company was named Saudi Arabia's Leading Hospitality Company, defeating four other big industry names that were nominated in the same category.
Some of the other recognitions that the company won at the World Travel Awards were the following: Middle East's Leading Female Spa and Middle East's Leading Spa Design for Al Faisaliah Spa by ESPA; Saudi Arabia's Leading Destination Hotel for Bay La Sun Hotel & Marina; Saudi Arabia's Leading Hotel for Al Faisaliah Hotel, A Rosewood Hotel; Makkah's Leading Hotel in Service Excellence: Al Shohada Hotel, managed by Al Khozama; and Saudi Arabia's Leading Hotel Suite for Oasis Suite at Al Faisaliah Suites, A Rosewood Hotel, at Al Khozama's Al Faisaliah Hotel, Riyadh.
Abdulaziz Al-Habib, the Managing Director and Acting CEO of Al Khozama Management Co., said: "We are humbled by the numerous recognitions we received from World Travel. This is a big honor for us and it pleases us to know that we are also able to bring pride to the Kingdom through these awards."
This article was first published in the Saudi Gazette on May 18, 2014.