Tourist takes 'ultimate selfie' atop Brazil's Christ the Redeemer
'Everyone says it is crazy and it makes them feel sick just looking at it,' the tourist said
A British man's selfie atop Brazil's the Christ The Redeemer statue has gone viral this week and is being touted by international media as possibly "the best selfie ever."
Lee Thompson, owner of a travel company, managed to convince the Brazilian tourist board to let him climb the Rio De Janeiro statue while it was being repaired.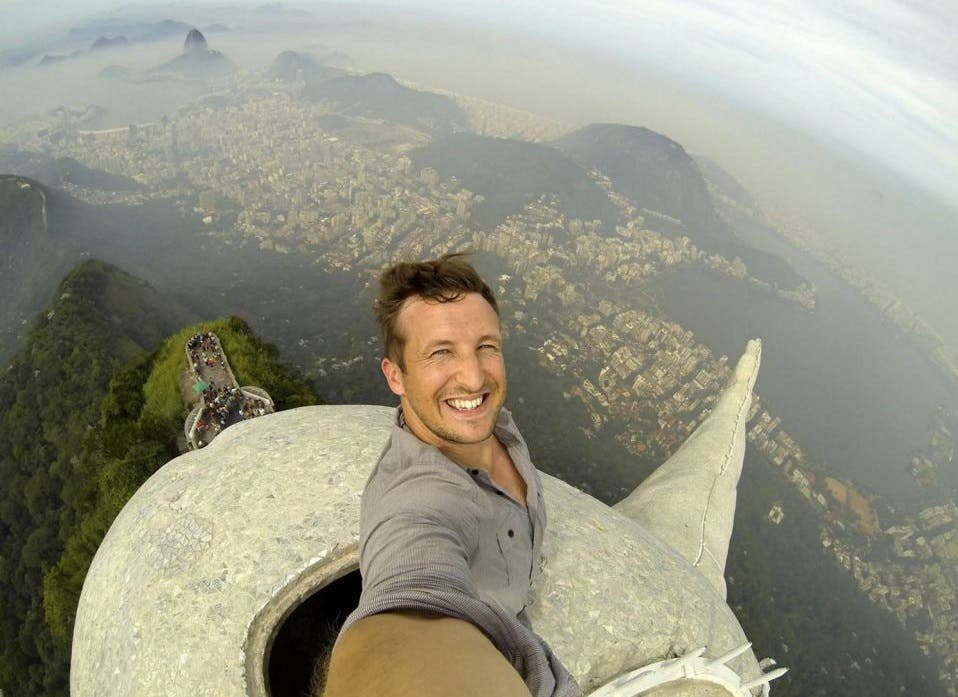 After spending 25 minutes climbing the structure he popped his head out for a dizzying selfie.
"When I popped my head out of the top it took my breath away," he said.
"The view really was incredible. It is the most fun selfie I've taken and one of my favorite photos.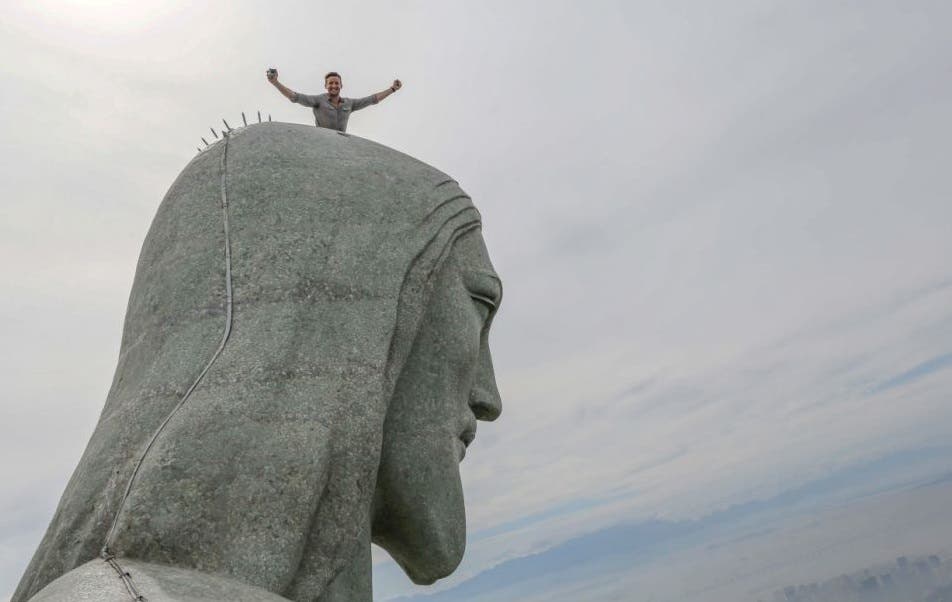 "Everyone says it is crazy and it makes them feel sick just looking at it."
British newspaper The Metro asked: "could this be the best selfie ever taken?" Meanwhile, the Daily Mail called it the "ultimate selfie."
"Very few people have ever been able to do it," Thompson added.