The ultimate bucket list: extreme sports hotspots in the Mideast
If you are an adrenaline junkie, get ready to post some high-octane selfies on social media...
For some, the perfect holiday is spent leisurely snoozing on the edge of an azure swimming pool, umbrella spiked cocktail in hand. For others, the summer means a few weeks of freedom and hair raising adventure beckons.
If you are an adrenaline junkie, get ready to post some high-octane selfies on social media, for here is a list of the Middle East's top spots to feed your insatiable desire for extreme sports and fun-filled activities.
Coruh River, Turkey | Rafting
Labeled as one of the fastest flowing rivers in the world, the Coruh River in Turkey is the destination for you if you seek a thrilling bout of river rafting. The river flows through the beautiful cities of Artvin, Ispir and Kelkit all the way until it reaches the southern boarders of Georgia. It runs 466 kilometers before reaching the Black Sea.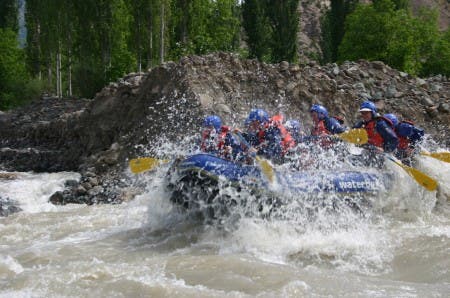 Needless to say, Turkey is naturally picturesque. How couldn't it be with historic cities and ancient castles scattered all along the outskirts of the white water. You will most likely run into an expedition camping site as there are always multi-national teams from all over the continent here for one purpose: river quest. For about a five kilometer radius, you will find a small number of local hostels to stay in.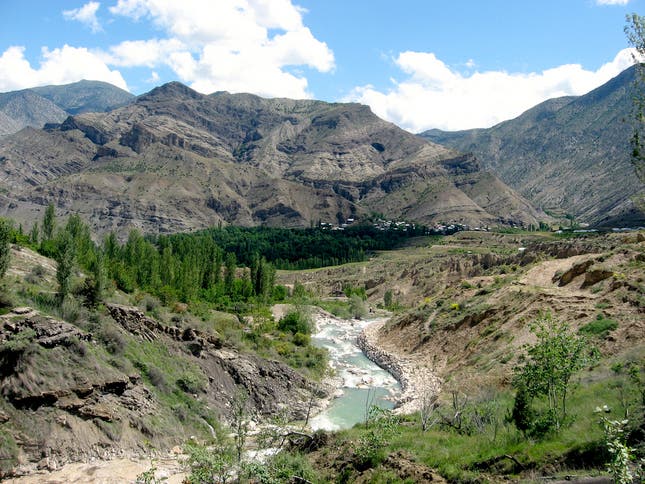 Wadi Rum, Jordan | Rock Climbing
An iconic landmark like Wadi Rum should not be overlooked that easily. It has been highlighted in a number of films – like Lawrence of Arabia – and it boasts awe-inspiring red sandstone cliffs. The down side of this location would probably be the lack of hotels which means resorting to sleeping in Bedouin tents.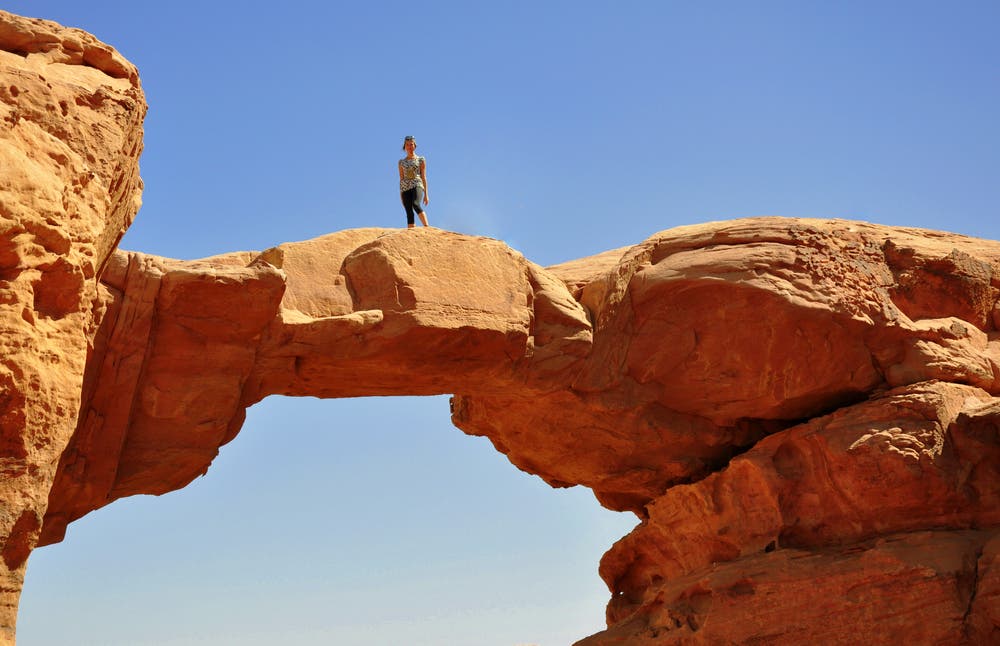 Aside from the carved rocks and the bewildering rose sandstone mountains, you can enjoy a number of activities such as trekking and jeep tours on the dunes if you are not big on bouldering. After all is said and done, you might want to forget about those climbing shoes, put on a fedora hat and twirl that bullwhip in search of a better selfie.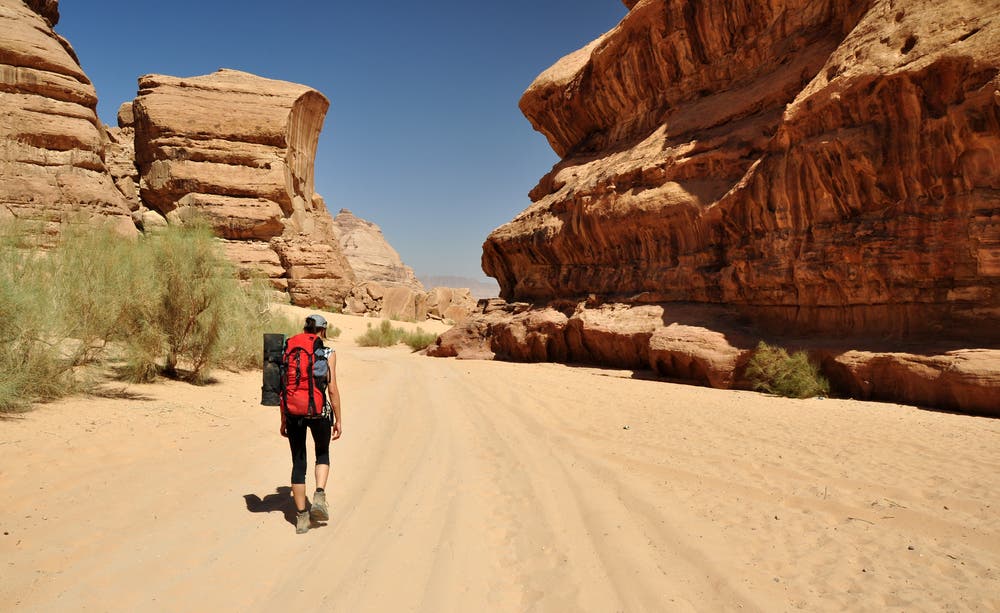 Soma Bay, Egypt | Kite Surfing
Not far off its majestic counterpart, el-Gouna, Soma Bay gives a new meaning to the phrase "chasing mavericks." Located at the precipice south of Hurghada, this exotic spot has it all. Sizzling sun rays, turquoise water and wind gusts up to 20 knots making it an idyllic location for kite surfing and all who seek an adventure away from the city life.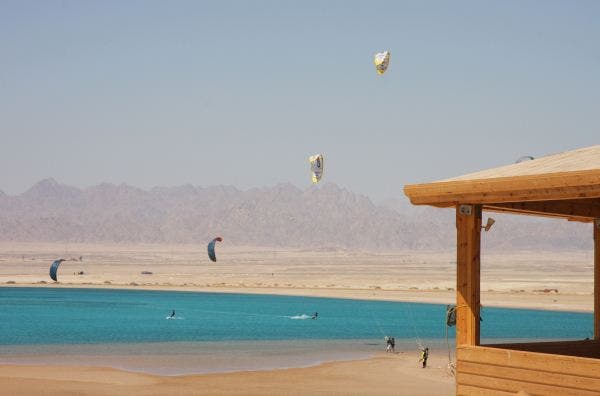 The great thing about it is travelers from all over the world tend to visit it because of its pristine environmental condition. If you're familiar with the kite surfing scene, you would know that the Pro Kiteboard Riders' Association (PKRA) Championship is currently taking place as part of a world tour which the Red Sea is privileged to host this year. Furthermore, you will find ease in knowing that scrumptious food and room service at the Kempinski, Movenpick or the Sheraton hotel chains would most probably lure you into booking the destination as soon as possible.