Jeddah Historical Area joins list of U.N. World Heritage sites
The Jeddah Historical Area was declared on Saturday a World Heritage site by UNESCO
The Jeddah Historical Area was declared on Saturday a World Heritage site by UNESCO, the United Nations cultural agency.
Prince Sultan Bin Salman, president of the Saudi Commission for Tourism and Antiquities, announced the inclusion of the historical area in the World Heritage site list after approval at the 38th session of UNESCO's World Heritage Committee, which is currently being held in Doha, the Saudi Press Agency reported.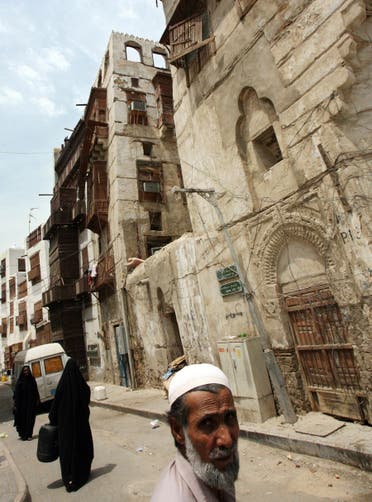 "The UNESCO's decision would further highlight the Kingdom's historical position and its rich heritage. The inclusion of another site to the UNESCO heritage site shows the depth of the Kingdom's culture that represents a major platform and strong witness to the country's role in the interaction with humanity through centuries," Prince Sultan said.
He added that the UNESCO's decision represents part of the comprehensive initiative being taken under the King Abdullah Project for taking care of cultural heritage approved recently by the Cabinet.
Prince Sultan commended the great efforts made by Makkah Emir Prince Mishal Bin Abdullah and former emirs – Prince Majed Bin Abdulaziz, Prince Abdul Majeed Bin Abdulaziz, and Prince Khaled Al-Faisal – and Jeddah Governor Prince Mishal Bin Majed for working to get the historical area included in the Heritage Site list.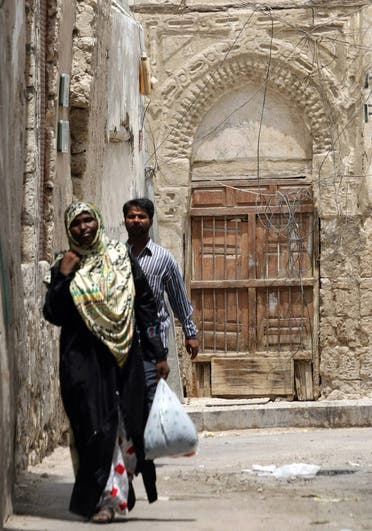 He also thanked the governorates of Makkah and Jeddah, Jeddah mayoralty and owners of buildings and residents in the historical area for their active role in winning the recognition.
Historic Jeddah, the Gate to Makkah, is situated on the eastern shore of the Red Sea. From the 7th century A.D. it was established as a major port for Indian Ocean trade routes, channeling goods to Makkah.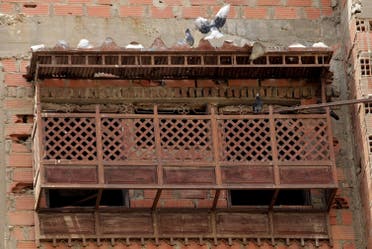 It was also the gateway for pilgrims to Makkah who arrived by sea. These twin roles saw the city develop into a thriving multicultural center, characterized by a distinctive architectural tradition.
This article was first published in the Saudi Gazette on Sunday, June 22, 2014.