Camel's-eye-view: Google Street View of Abu Dhabi's Liwa Oasis
Google found that placing the camera on the hump of a camel allowed for a more 'authentic' experience
Google released this week a Street View of the Liwa Oasis in Abu Dhabi, in a feat that was accomplished by mounting a camera on the hump of a camel named Raffia.
The tech company found that placing a Trekker – a camera used to capture 360-degree images – on the hump of a camel allowed for a more "authentic" experience, Joyce Baz, Google's spokesperson in MENA, told Al Arabiya News.
"It's like the users are seeing it really as if they were on the camel themselves," Baz said.
The Liwa Oasis Street View marks the fourth "Special Collect" location from the Middle East, along with Egypt's Pyramids, the Sheikh Zayed Grand Mosque in Abu Dhabi and the Burj Khalifa in Dubai.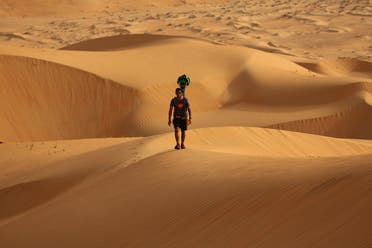 "Special Collect is the Street View which captures landmarks and historical sites," Baz explained.
Meanwhile, Street View also offers "Street View Level" which captures roads and streets but the feature has not yet been launched anywhere in the MENA region.
The process of capturing the oasis from several angles took around three days, with several hours of shooting per day, Baz said.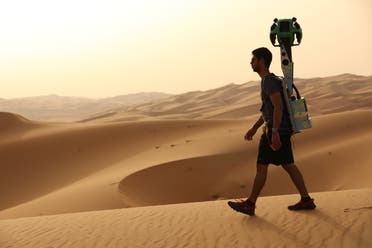 She explained that due to the hot weather in June, when the footage was collected, the early hours of the morning provided the best imagery.
Through Street View, Google aims to allow people to discover places before traveling to them and ultimately boost tourism in specific destinations.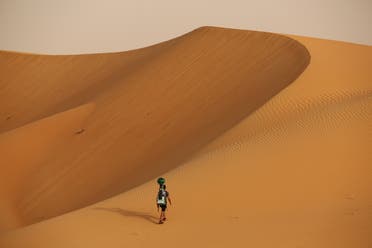 "We see that 20 percent to 30 percent of views of Street View come from outside a country so we think it helps people discover places," Baz said.
Because of the programs' benefits, Google has faced little challenges capturing footage from different locations in the Middle East.
"The only challenges were really technical … but we've received such great collaboration from the governments," Baz said.