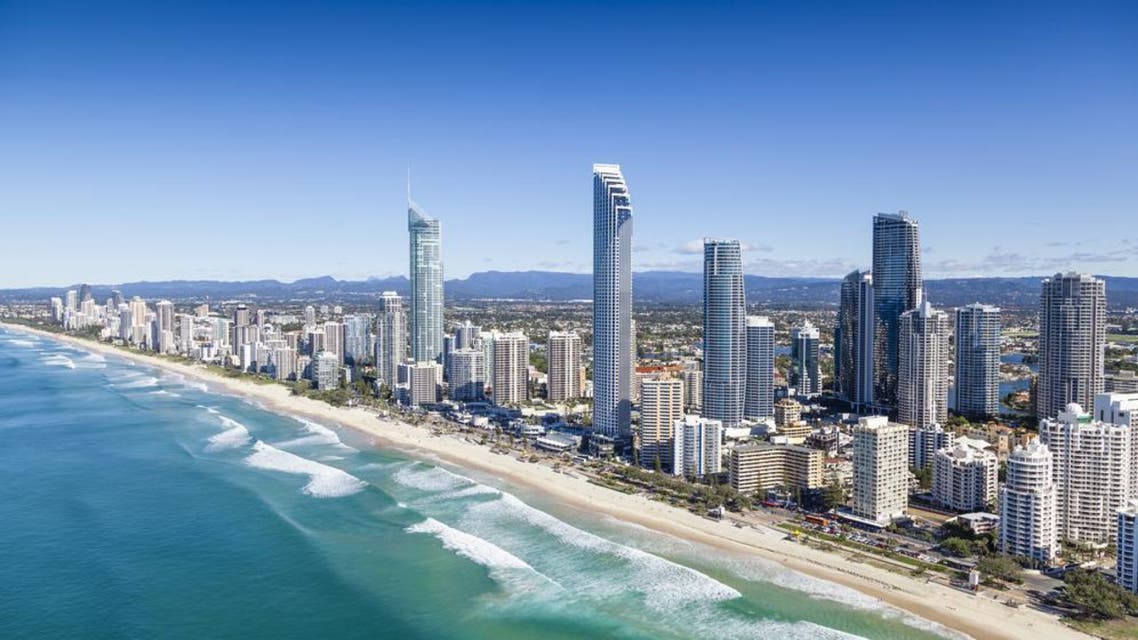 The lure of Australia's Queensland for Saudi visitors
From 2012 to 2013, Australia's second largest state hosted 3,206 Saudi visitors
When one envisions Saudi relations with the West, the first countries that come to mind are the United States and the United Kingdom. Yet as of late, Australia has become a very popular haven for Saudi citizens and Saudi-Australian relations seem only to be sweetening.
The northeastern state of Queensland seems to be reaping the rewards. From 2012 to 2013, Australia's second largest state hosted 3,206 Saudi visitors – many of them tourists – representing almost 27 percent of all Saudi visitors to the island continent. The state is already home to 2,000 Saudi Arabia-born residents.
"Many people are now thinking: Why would I send my son or daughter to the UK or U.S. when I can send them to Queensland for about the same price and it's safe. It's a well-managed country, far away from the troubles of the world," said Nassif Lawand, owner of a tourism agency that has been helping people travel between Queensland and Saudi Arabia for almost 20 years.
Other benefits include easy-to-find mosques and halal restaurants in Queensland's cities, with one attractive example being the Gold Coast's Arabesque Bazaar café, which is high on the lists of many visitors from the Arab world.
"The average stay is 23 nights and some Saudi visitors stay up to six or seven weeks. The wide range of apartment accommodation is perfect. Families can take an apartment and spread out – or take two or three," Lawand added.
Research on Islamic-friendly tourism conducted by academic journal IGI Global states that one of the challenges faced by Middle Eastern tourists coming to Queensland is the lack of understanding by tourist industry executives as to the culture and needs – particularly from a religious point of view – of Middle Eastern travelers.
An additional drawback to Queensland with travelers from the Middle East is the sheer distance of travel, according to the research.
Societal debate
Another factor that might scare some visitors off is the recent protests calling for a nationwide ban on the niqab, a face-covering veil worn by some Muslim women.
Recently, three men, one of them wearing a Ku Klux Klan (KKK) outfit, tried to enter the Parliament building in the Australia capital of Canberra.
One of the three was wearing a motorbike helmet and the third had donned a niqab.
The stunt sparked a debate in Australia on the wearing of the veil in society and could show a cultural obstacle that faces Muslims and Gulf tourists wishing to visit the land down under.
Earlier this year, Australia's Trade and Investment Minister Andrew Robb visited the Saudi capital of Riyadh and met with senior Saudi government officials to seek renewed talks on a free trade agreement with the Gulf state.
During his visit, Robb focused on two of the most important areas of expertise that Queensland offers: education and agribusiness.

"There is a strong fit between demand in the Gulf and Australia's strengths. Both the UAE and Saudi Arabia are investing in infrastructure and restructuring their economies; creating opportunities in sectors where Australia has a proven track record," the minister said, adding that Australia "is open for business."