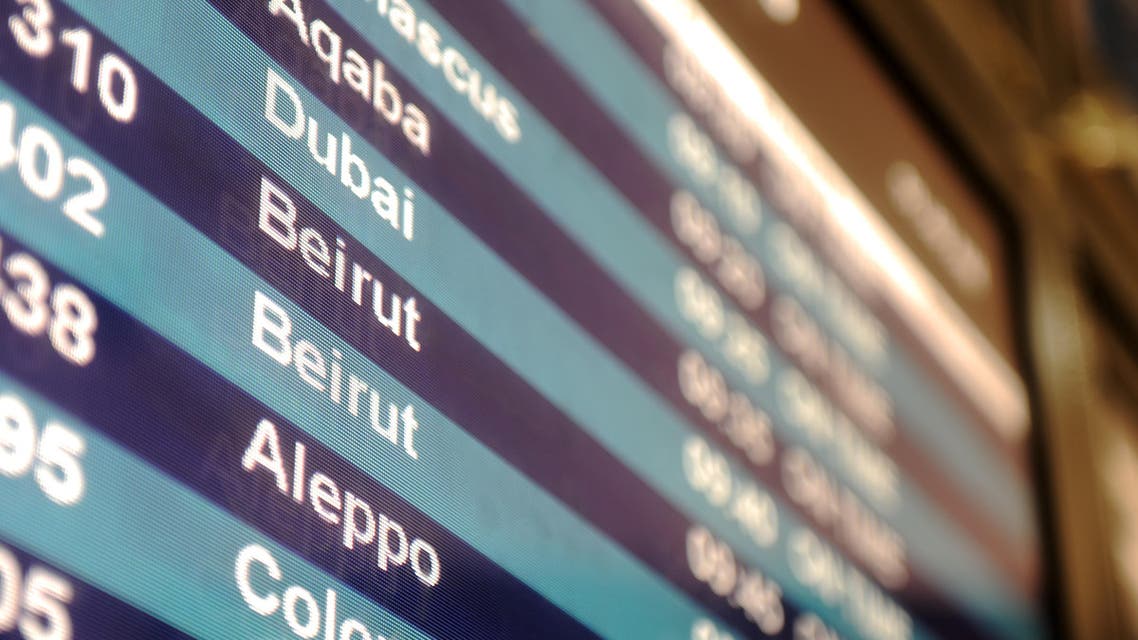 Flights to nearby Arab countries overbooked
UAE, Egypt top destinations for Saudi holidaymakers
JEDDAH — Flights to nearby Arab countries were booked up more than two weeks ago, dashing the hopes of Saudis wishing to spend the mid-year school vacation in these countries.
Tourist industry sources also said there was a lengthy waiting list for these flights.
They told Al-Hayat newspaper on Tuesday that Dubai is still the favorite destination for the Saudi vacationers, followed by Cairo and Sharm El-Sheikh in Egypt.
"Dubai has been, and still is, the favorite destination for vacationers especially during the short school holidays," said Waleed Al-Subaie, deputy chairman of the tourist committee in the Riyadh Chamber of Commerce and Industry.
He said more than 1.8 million Saudis visited Dubai last year and added that visits to Cairo and Sharm El-Sheikh increased by about 300 percent during the past few months.
Citing official statistics, Subaie said Saudi tourists spend more than SR80 billion every year on foreign tourism.
"Reservations for Dubai on all airlines operating from various airports in the Kingdom have been closed for a long time.
"An average of 5,000 Saudis are expected to travel to Dubai every day with the start of the mid-year school vacation."
He said Saudis prefer nearby tourist spots for their short vacations and added all flights to Beirut have been fully booked.
Subaie said some Saudis who are fond of ice-skating prefer to go to London or Paris.
"Flights to these two European capitals are 80 percent booked, so there are still some places available."
According to him, traveling abroad has become a necessity for many Saudi families, including those on low incomes.
He said: "Citizens on low incomes make their flight bookings early to benefit from reduced fares.
"They also make their hotel bookings in advance."
Subaie did not expect domestic tourism to have the same momentum as that of foreign tourism.
"The domestic tourism is primarily to Jeddah, Makkah or Madinah to visit relatives, perform Umrah or pay homage to Prophet Muhammad (peace be upon him)," he said.
Muhaidib Al-Muhaidib, another committee member, said Saudis prefer to travel to Dubai because of its moderate climate this time of the year and also to attend its shopping festival. He noted that a growing number of Saudis are now heading to Egypt, especially after political stability there.
He said Jeddah is a favorite spot for Saudis during their short vacations because the Red Sea coastal city is rapidly picking up as a tourist spot.
This article was first published in the Saudi Gazette on Jan. 14, 2015.