Secret crypt found under Alexandria palace garden
The Montazah Palace and the surrounding complex was where Egypt's last king, Farouk, spent much of his time as a boy
A secret crypt under the Montazah Palace gardens in Egypt's coastal city of Alexandria going back the first half of the twentieth century has been discovered, Antiquities Minister Mamdouh al-Damaty said on Sunday.
The crypt – discovered a month ago by workers cutting trees in the palace gardens – was used as an underground prison, evidenced by the fact that it consisted of cells fitted with iron bars, Egyptian newspaper al-Masy al-Youm reported.
The Montazah Palace and the surrounding complex was where Egypt's last king, Farouk, spent much of his time as a boy. Largely confined to the palace complex walls, he would often drive cars around the palace gardens.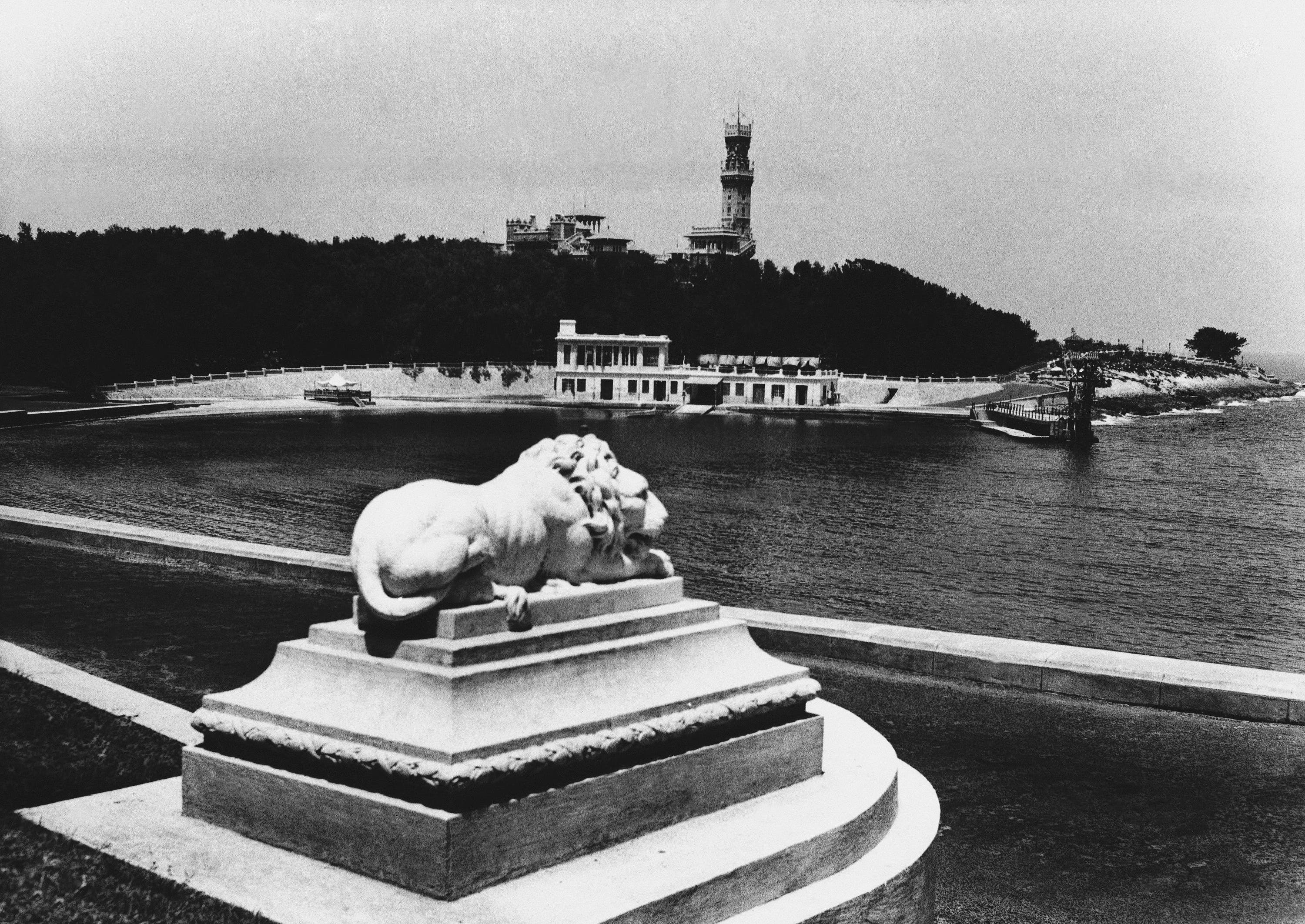 Farouk was deposed in a 1952 coup, which saw all royal property confiscated. The palace was used a presidential residence by successive leaders, and is today a museum.
Other seized royal residences were converted into restaurants and casinos.
The site will be developed into a tourist site. Meanwhile, a detailed report on the crypt is being prepared, the minister said.