Summer escapes: A guide to Macau, the 'Vegas of the East'
A former Portuguese trading outpost, Macau has styled itself as a haven for pleasure-seekers
A former Portuguese trading outpost, Macau has styled itself as a haven for pleasure-seekers, but the fun-size peninsula is more than just the 'Vegas of the East.' It offers cultural gems to contrast its Cotai Strip, a glitzy avenue of Vegas-owned hotels now considered to be Macau's focal point.
Situated beneath China's southern Guangdong Province, the "Special Administrative Region" is likened to neighboring Hong Kong, a mere 40 miles away. However, instead of Britain's regal remnants, Macau is rich with than four centuries of Portuguese influence, blended with a more recent dose of Americana.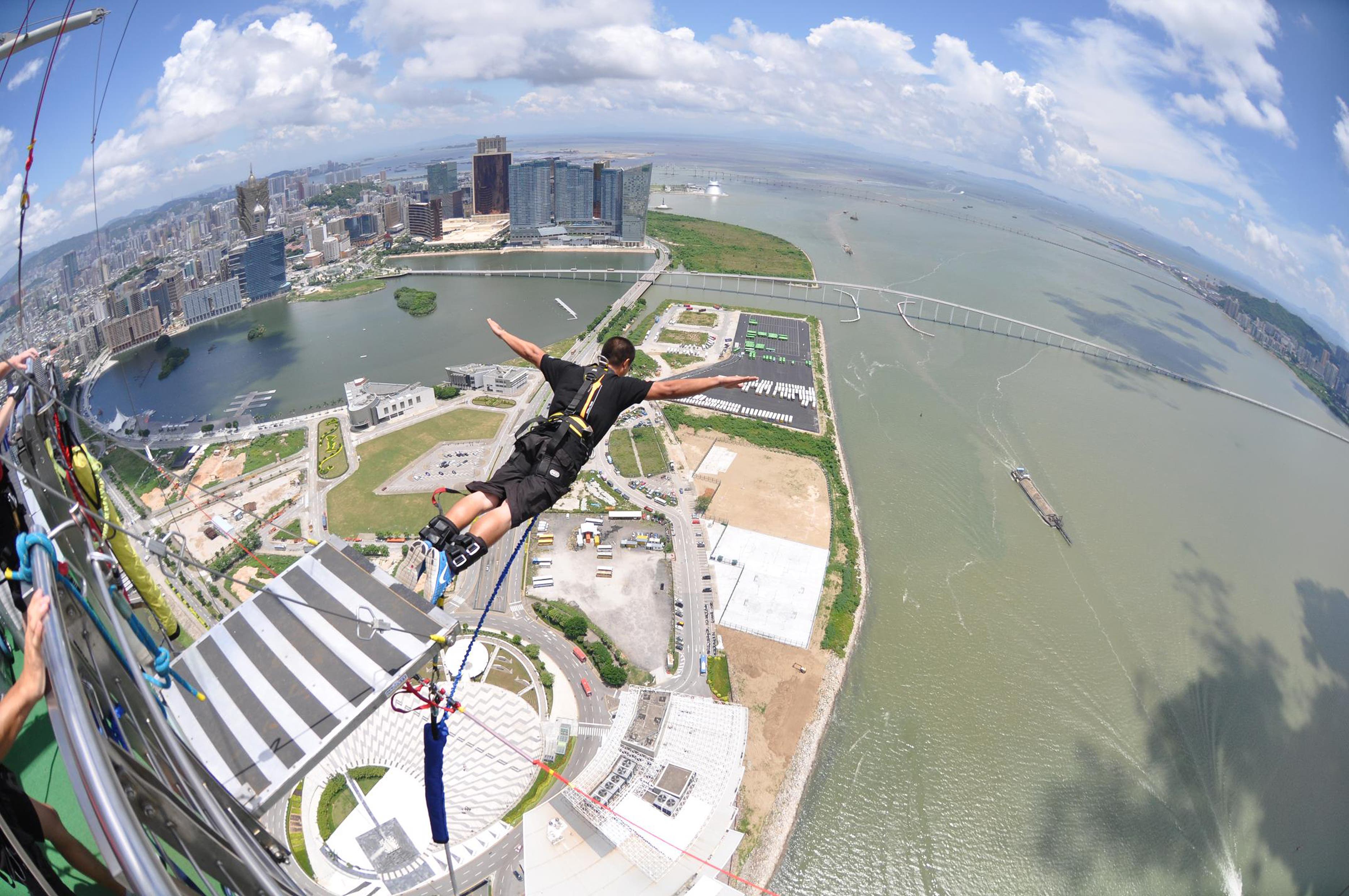 It is not until you descend on the Strip that you feel the semblance of Las Vegas, with its abundance of gaming options. The wide avenue is similarly packed with brashly illuminated hotels, yet there is more of a sense of calm in this locale, owing to the notably demure, largely Chinese clientele.
Macau is both a retail and restaurant hotspot, with a warren of shopping malls and an eye-watering 65 Michelin-star restaurants, five of them three-star dining destinations. However, it would be remiss to not make time for the historic delights, such as A-Ma Temple, which gave Macau its name.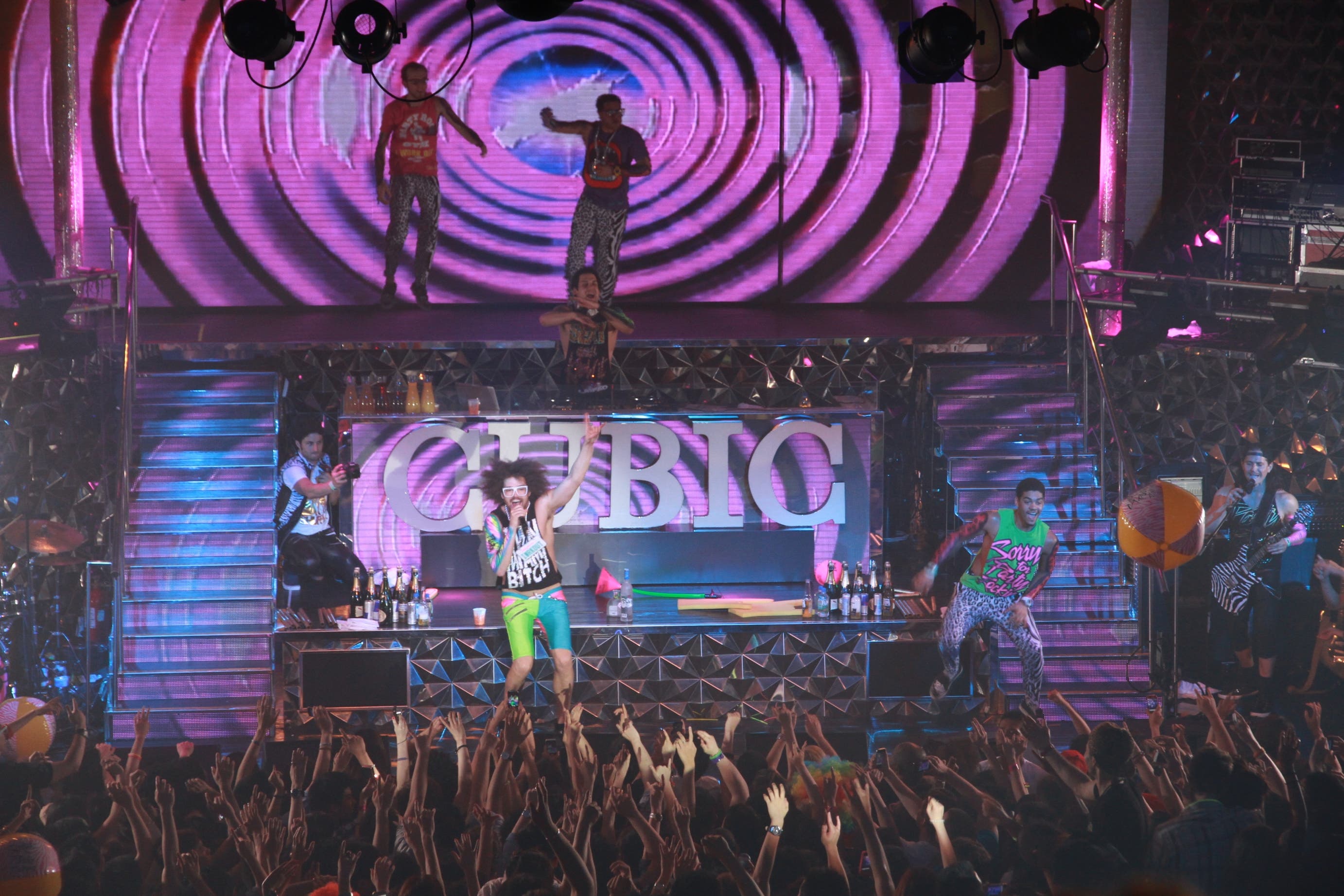 In the mid-16th century, Portuguese sailors arrived at the southwest tip of the peninsula and first laid eyes on the temple, erected roughly a century earlier. The locals called the area "A-Ma-Gau" (bay of the goddess A-Ma), which eventually morphed to become "Macau," or "Macao" if you use the Portuguese spelling. Take a moment to breathe in the billowing incense smoke, though you might struggle to remain zen as throngs of tourists simultaneously waft through the temple.
Grab a cab and make a quick stop at the Ruins of St Paul's, a 16th-century site that includes the remnants of both St Paul's College and the Cathedral of St Paul. Both A-Ma Temple and this expansive façade have now been listed as part of the 'Historic Centre of Macau,' a UNESCO World Heritage Site.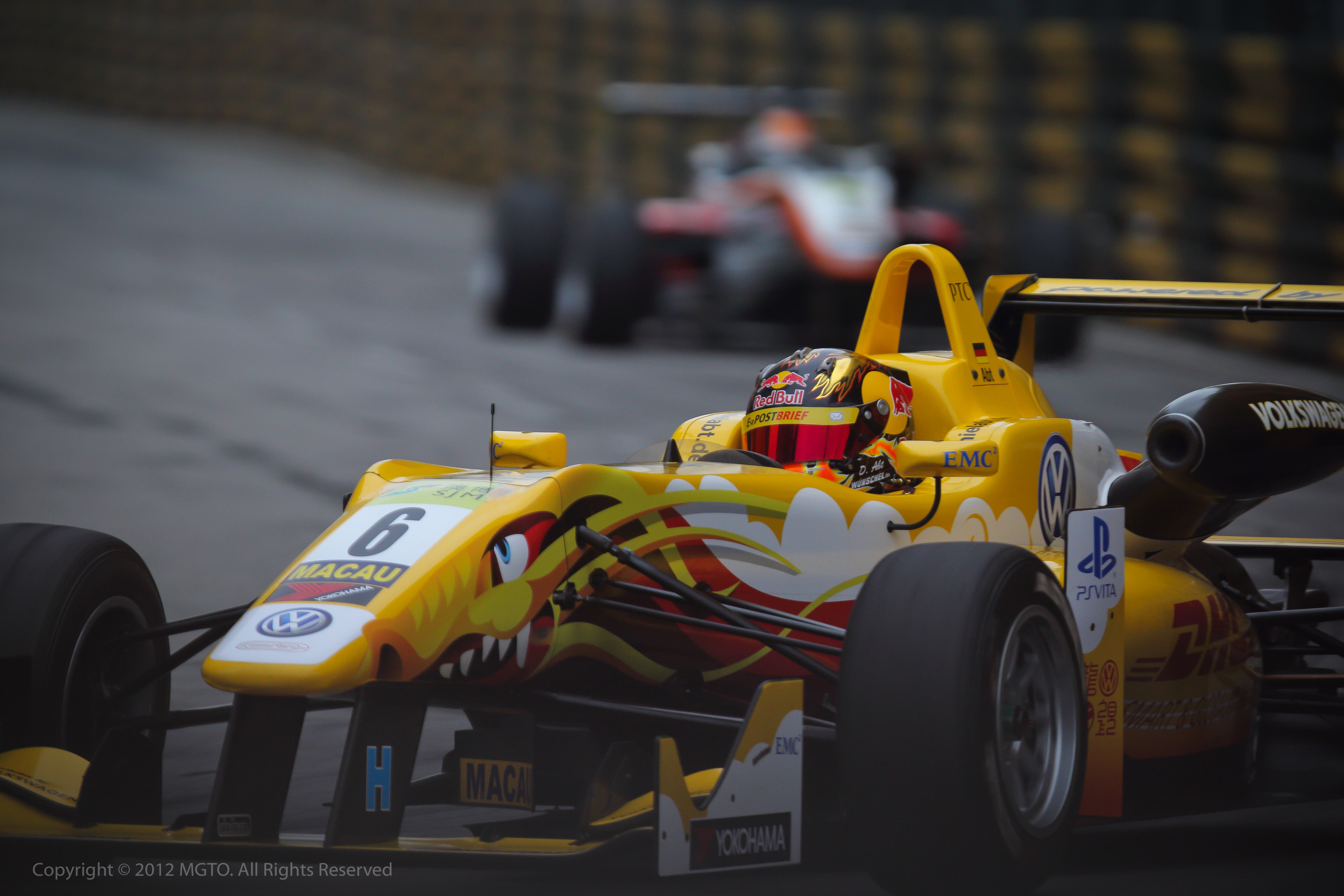 The historic steps are ideal fodder for souvenir snaps before you stroll down into the old town. Sample the street food tucked away in the nearby alleys, and make sure to pick up an iconic Portuguese egg tart before emerging into the spacious Largo do Senado (Senado Square), hemmed in by pastel-hued neoclassical buildings. You could almost believe they were transplanted directly from the heart of Lisbon.
If retail therapy is the reason you are in town, saunter through The Sands Cotai Central, home to a plethora of shopping boutiques as well as 55 dining venues. If you are a jewelry or watch fanatic, skip across to T Galleria Macau. The labyrinthine shopping area is replete with beloved brands as well as boutique options.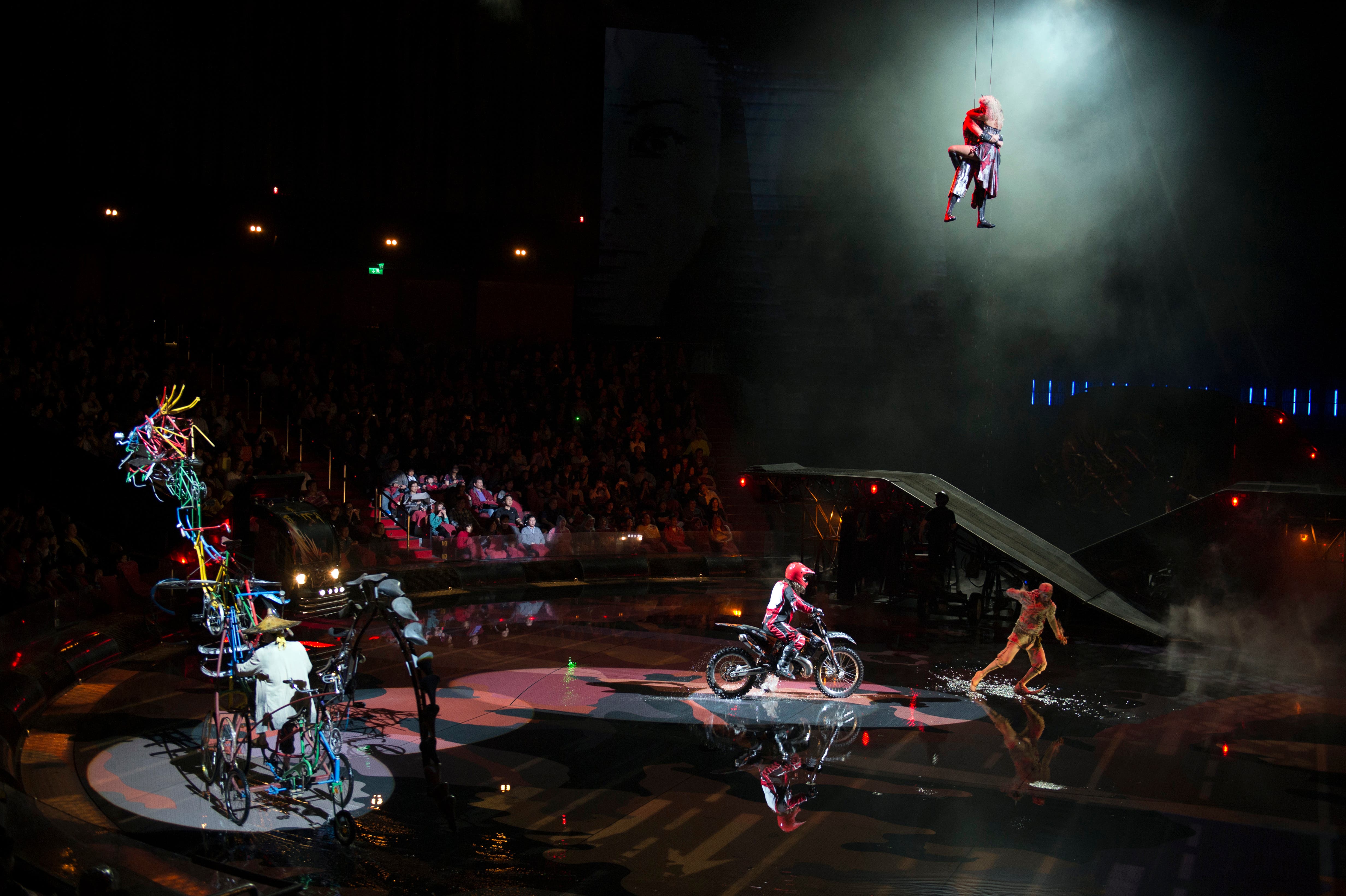 Then, laden with shopping bags, put your feet up as you glide through The Venetian on a gondola ride. Take in the sights and sounds of faux Venice as you cruise through the canal past more boutiques, cafés and ducks under numerous footbridges, open every day until 10pm.
It is not hard to see why Macau was chosen as one of Lonely Planet's top 10 regions for travel in 2015, packing a tirade of punches into just 11.6 square miles. Once you have had your fill of historic buildings and malls, there are also the beaches, gardens, museums, spas, and even a few world-class golf courses – if you can spare the time.
Do not miss:
• Studio City, slated to open by the end of the summer, and vowing to be one of the Far East's most impressive leisure complexes. The movie-themed resort will include a five-star hotel, extensive dining venues, and Asia's highest ferris wheel Golden Eye, which will slowly spin tourists 130 meters into the air.
• House of Dancing Water, which blows out five birthday candles in September after entertaining more than 3 million theatregoers. Why not take in a show and see the aquatic theater, stunt and acrobatics shows that have been wowing packed houses for half a decade?
• Ritz-Carlton's first all-suite hotel and the JW Marriott Hotel Macau, which have both just opened their doors. The 251-suite Ritz-Carlton Macau includes three villa suites, and offers access to Galaxy Macau's iconic Skytop Wave Pool.
• The Broadway at Galaxy Macau, which has just welcomed the arrival of its first hawker-style street market. Embracing the hustle and bustle of traditional Macau street markets, it will feature over 40 local Macau and popular Asian food outlets, and even Michelin-star restaurants.