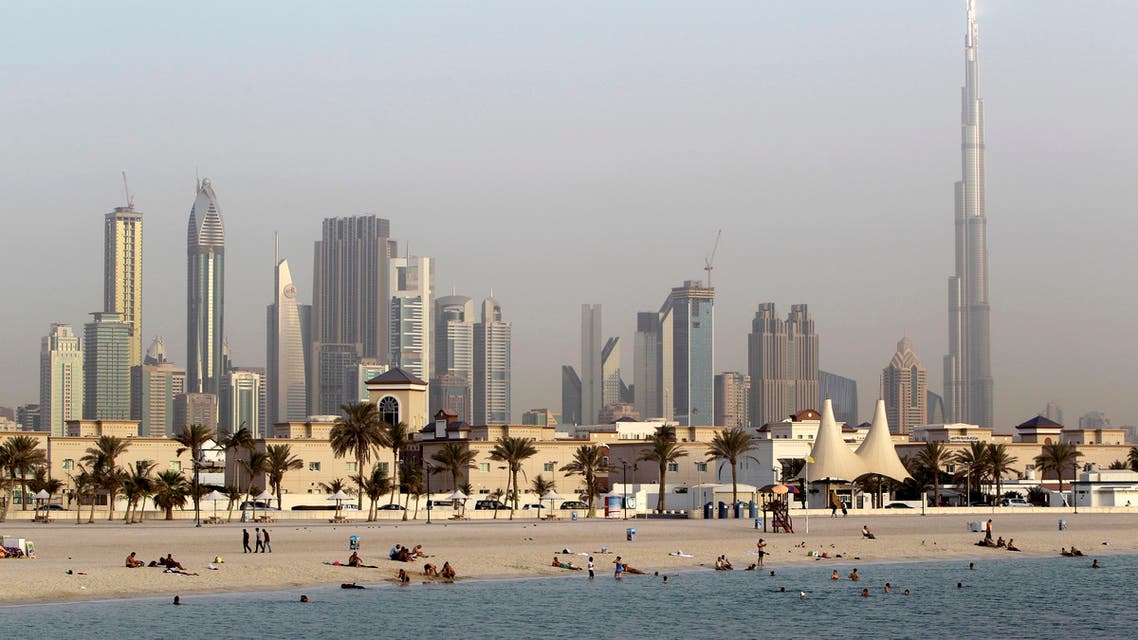 Dubai hopes to attract more than 1.3 million Saudis this year
Dubai expects to see a 10 percent increase in the number of Saudi visitors in 2015
The number of visitors from Saudi Arabia to Dubai reached more than 1.3 million in 2014 and an increase of 10 percent is expected this summer, according to an official at the Dubai Festivals and Retail Establishment (DFRE).
Speaking in Jeddah on Sunday as part of Dubai Summer Festival Roadshow, Saeed Mohammed Mesam Al Falasi, Director, Strategic Alliances Division DFRE, said the holy month of Ramadan has been chosen as a gateway to spectacular summer festivals.
"The demand for Dubai's summer festival 2014, which was held last year was very positive. The festival not only attracted large numbers of Saudi visitors, but also led to a large influx of visitors from the GCC and other countries in the region," Falasi said.
He added: "Dubai is a city built for summer. From the vast choices offered to visitors in terms of indoor entertainment and attractions, concerts, shopping promotions and winning opportunities, to the city's robust tourism infrastructure and comfortable means of mass transport and the great value packages offered by leading players in the hospitality, tourism and aviation industries, family travel to Dubai in summer is a highly attractive proposition."
This was first published on the Saudi Gazette.