Eid holiday highlights: Where to go and what to do
Here are a few inspired escapes to help you make the most of the long weekend
As the Holy Month nears its end and the Gulf summer sends the mercury rising, it's time to plan for some festive and fun Eid al-Fitr getaways.
Here are a few inspired escapes to help you make the most of the long weekend.
Prague on point
You can experience Czech capital's highlights with this timely package from Corinthia Hotel Prague. The city is renowned for its Romanesque and gothic architecture, rich cultural and historical heritage along with its cosmopolitan and artistic lifestyle, ensuring a blissful break from the steaming sandpits of the Gulf.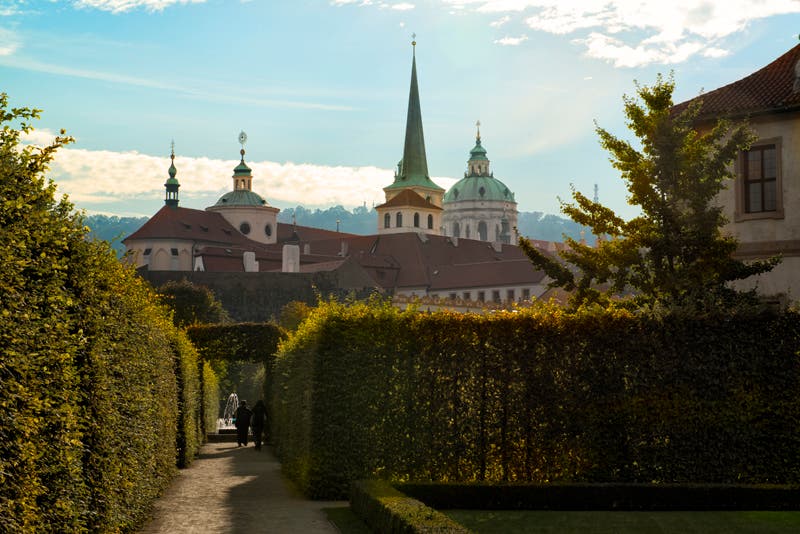 Immerse yourself in the stunning European destination with the 'Best of Prague' package this Eid explore the rich history and culture of the city with visits to the Old Town Tower, Alfons Mucha Museum, Zizkov Tower and the Franz Kafka museum. Guests can choose from one of the four attractions per night that is booked with the hotel.
The package also includes a stay in a superior room, a full breakfast buffet, WiFi, a ticket to one of four main attractions, early check-in and late check-out. Click here for more info.
Experience the Oetker Collection
The ultra-lavish Oetker Collection is offering not one but three Eid getaways in Germany, Morocco and Seychelles – all focused on wellness and family.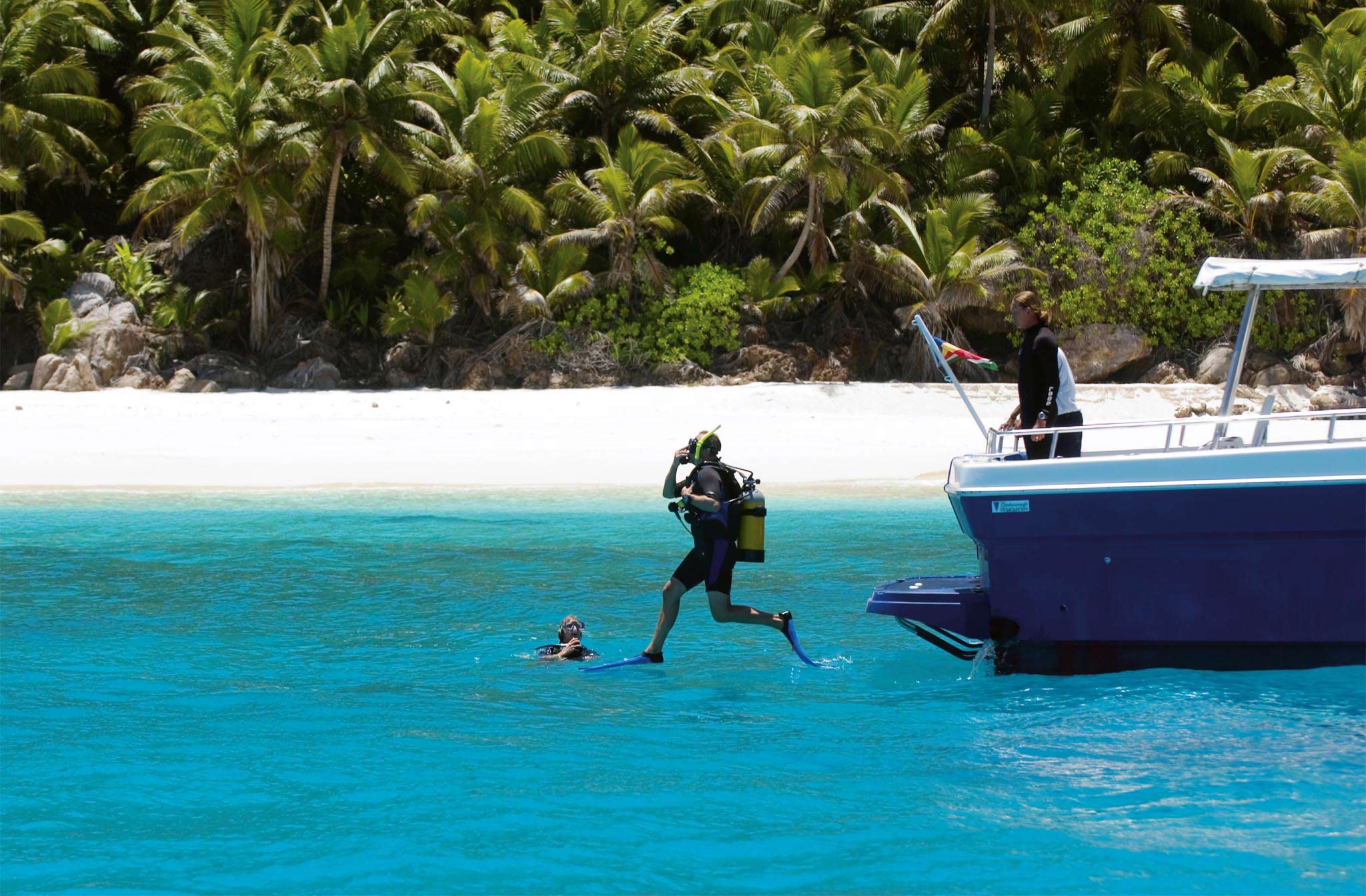 Why not take your kids to feed James, the 150 year-old Giant Tortoise at Fregate Island Private in the Seychelles? The secluded paradise is four degrees south of the equator and 55 kilometers (35 miles) off Mahé, the main island. This really is one for wildlife lovers with Aldabra tortoises, sea turtles and a plethora of exotic birds, cared for in an extensive conservation programme. You won't have to flap to hard to get there though, with a flight time of just five hours.
Find out more: www.fregate.com
Scenic and therapeutic, Palais Namaskar in Marrakesh offers replenished vitality in an unrivalled, panoramic setting. Soak up the sights in the Palmeraie oasis, beneath the Atlas Mountains and Djebilet Hills with your pick of 41 suites, villas, and palaces set among 12 acres of gardens. The Spa Namaskar itself is based on the principles of Feng Shui and offers bespke treatments for stress management, ageing, and even the 'rose pregnancy retreat' for expectant mothers.
Find out more: www.palaisnamaskar.com
The extensive spa scene in Baden-Baden, southwest Germany, is nothing new. The exquisite Villa Stephanie, however, is one of the latest and greatest spa offerings to arrive on the block, offering an integrated approach to health, combining beauty, wellbeing and medical needs. The 5,000 square-metre space includes a five-storey dedicated spa house with a 500-square-metre sauna, plunge pool, private gym, hammam and a ladies sauna. And with an average July temperature of 26 degrees C, who can say no to this lush, forested escape?
Find out more: www.villastephanie.com
Dive into the Maldives
There's no better place to snap some Eid memories than in the Indian Ocean, and Baros Maldives is putting up a flare to invite GCC residents to beat the heat with an authentic Maldivian experience. The small private tropical island is surrounded by crystal clear waters just a four-hour hop from the heart of the Gulf. Take a 25-minute speedboat from main airport and spend your days unwinding with yoga on the beach, chasing fish around colourful corals or simply catching up with your loved one on a sun lounger.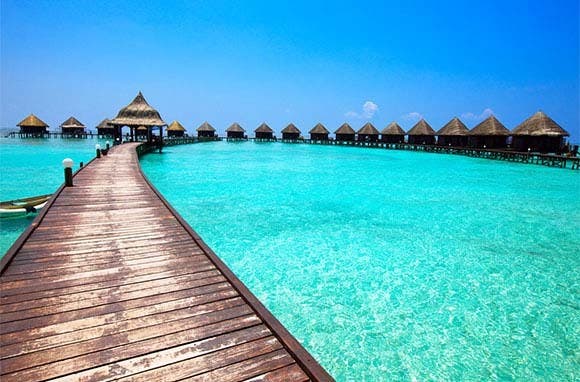 Couples can also end their days in bliss with a romantic spa treatment followed by an unforgettable beach dinner under the stars on an isolated sandbank. The resort's Eid holiday offer includes a 5% discount on all room types and a free fourth night if you pay for three. They'll even throw in a complimentary sunset cruise.
Need more info? Check out www.baros.com