The top 5 Eid destinations ‎that won't break the bank
Some UAE residents might prefer a more budget conscious approach to travel
With the festive holiday season of Eid al-Fitr kicking off all over the UAE and Gulf – and many schools and businesses closed – there's plenty of time to celebrate the end of the fasting month. And what better way than with a trip abroad? But with rising living costs, and expensive flights, some UAE residents might prefer a more budget conscious approach to travel this time around.
Below are Al Arabiya News' top five destinations that are sure to delight you - and not burn a hole in your pocket:
Beirut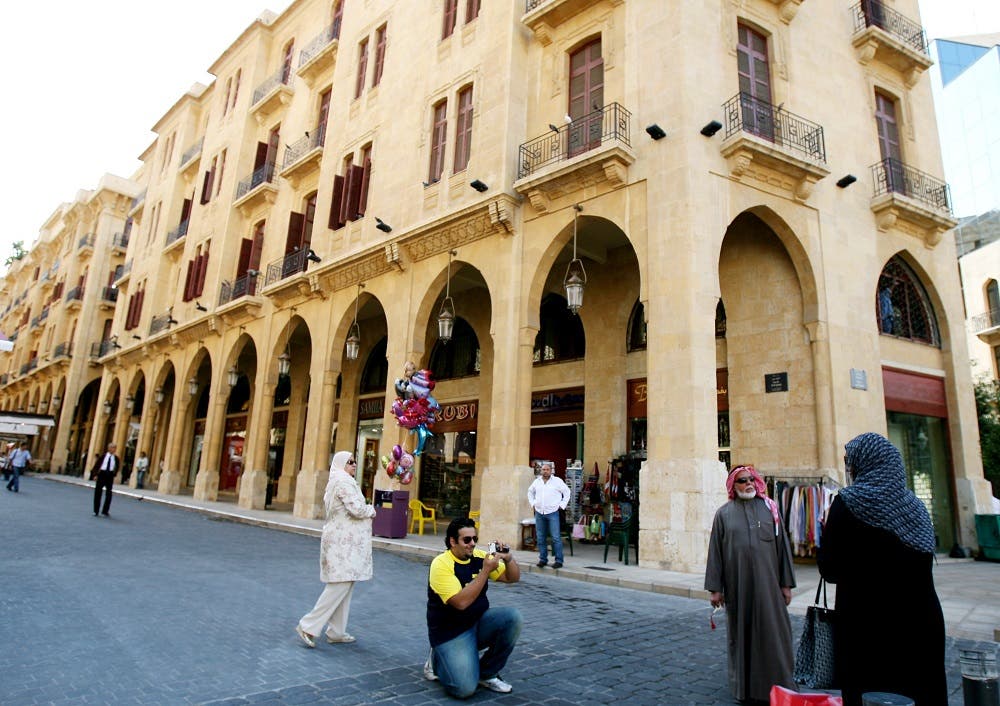 "Beirut, you are mine!" living legend Fairuz sang of the Lebanese capital, her voice tipped with longing and adoration. And the charming city, proudly referred to by many Lebanese as the Paris of the Middle East, can be yours too.
Despite suffering large-scale damage in last century's devastating civil war, the city's famed cosmopolitanism, coupled with its ancient heritage, has a lot to offer – a view not lost on the New York Times which five years ago named Beirut as the top place to visit.
Be sure to walk around Beirut's beautifully restored center, with its Ottoman and French-colonial inspired architecture, St. George's Cathedral - well known for its splendid interior - and then check out the recently-unearthed Roman baths complex.
Top tip: Get out there and enjoy the famed nightlife!
Baku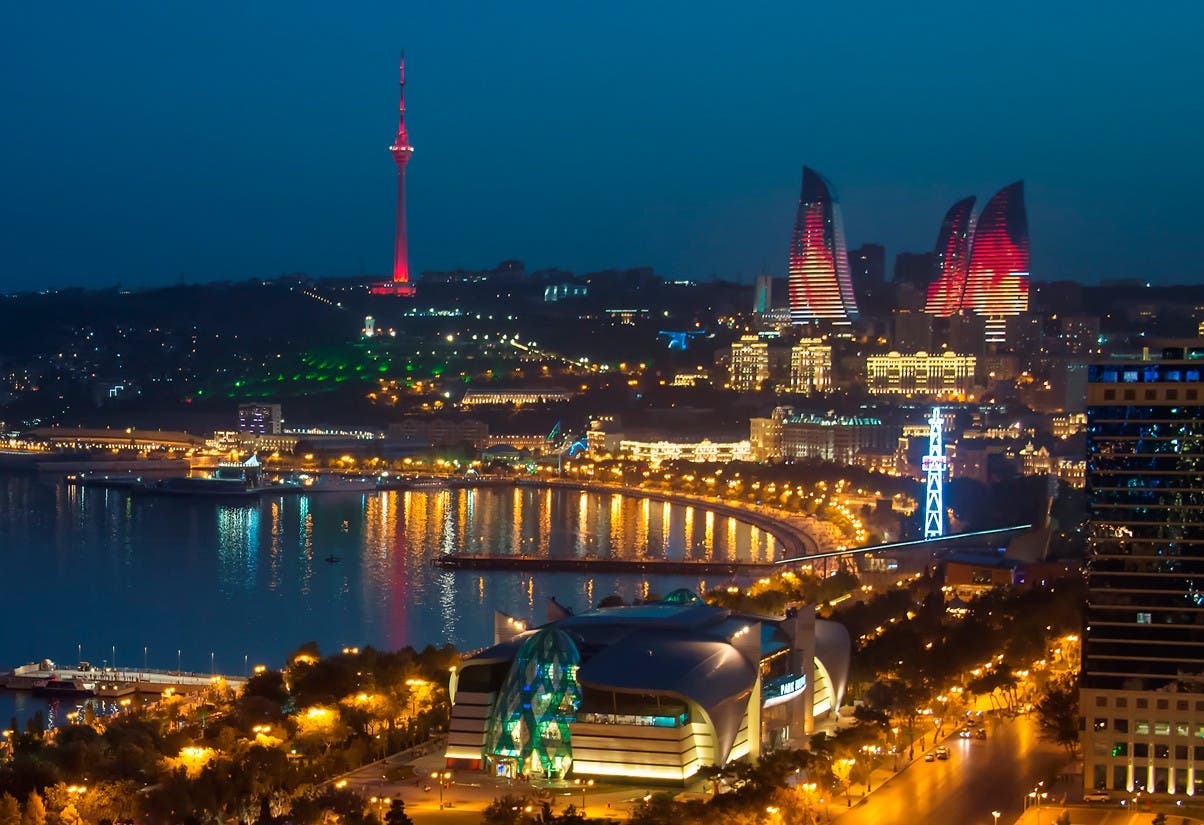 Often referred to as the Jewel of the Caucus, Baku, the capital of Azerbaijan, has long since shaken off its dreary Soviet past, and boasts a beautiful coastal promenade, bouncing nightlife, and a plethora of accommodation to cater for both foreign tourists and businesspeople keen to tap in on the country's oil wealth.
With its neighbors of Georgia, Armenia and Russia to the north, and Muslim-majority Iran and Turkey to the west and south, Azerbaijan and its people sit at a fascinating crossroads of ancient and modern culture. And here's a fun fact about Baku: its average year-round temperature matches almost exactly the average of the earth's entire landmass.
Top tip: While flights and general costs in Baku are fairly low, the Azerbaijani government requires a visa from visitors of nearly citizens of nearly all countries outside of the former Soviet Union – a process that can be costly and time consuming.
Istanbul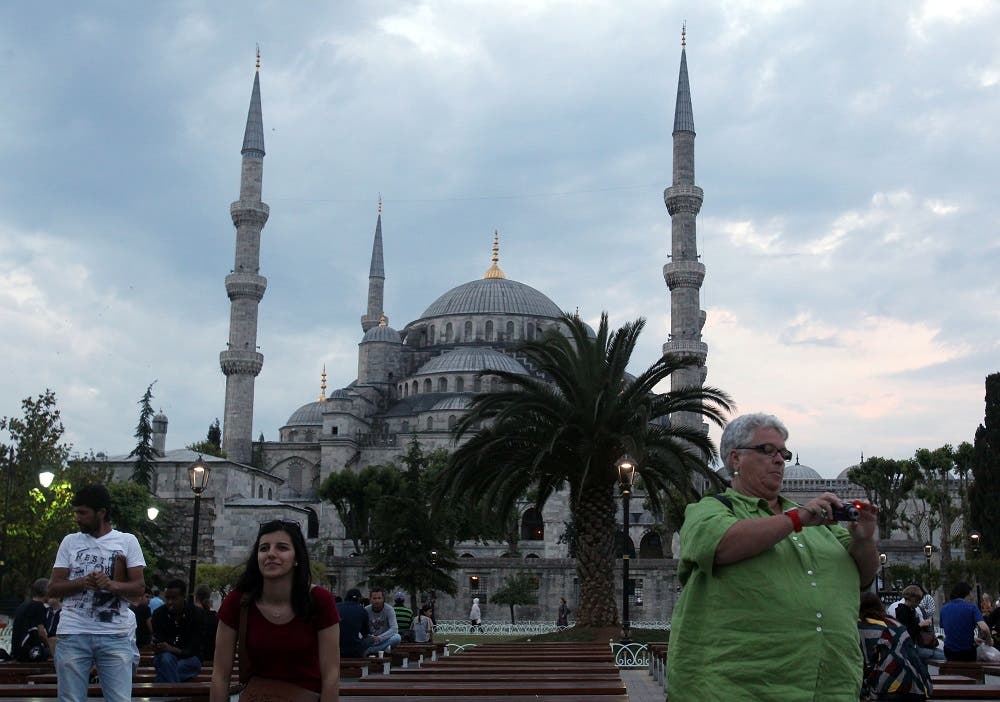 Turkey's largest city of Istanbul is already a firm favorite with Gulf travelers. Home to over 14 million people, and spread over both Europe and Asia, the city can seem dauntingly large to a newcomer. However, with a modern transportation network, delicious cuisine, renowned culture and world-famous sites, it's a friendly - and at this time of year, teeming - place for even an unexperienced traveler.
Additionally, its average monthly temperature in July of just under 23 degrees centigrade could be a breath of fresh air for the average UAE resident.
Top tip: Try to get a hotel in the historic Sultanahmet District on the European side, where you're just a stone's throw from some of the city's most popular sites – including the breathtaking Hagia Sophia (called Aya Sofya by Turks) and the Ottoman-era Topkapi Palace.
Salalah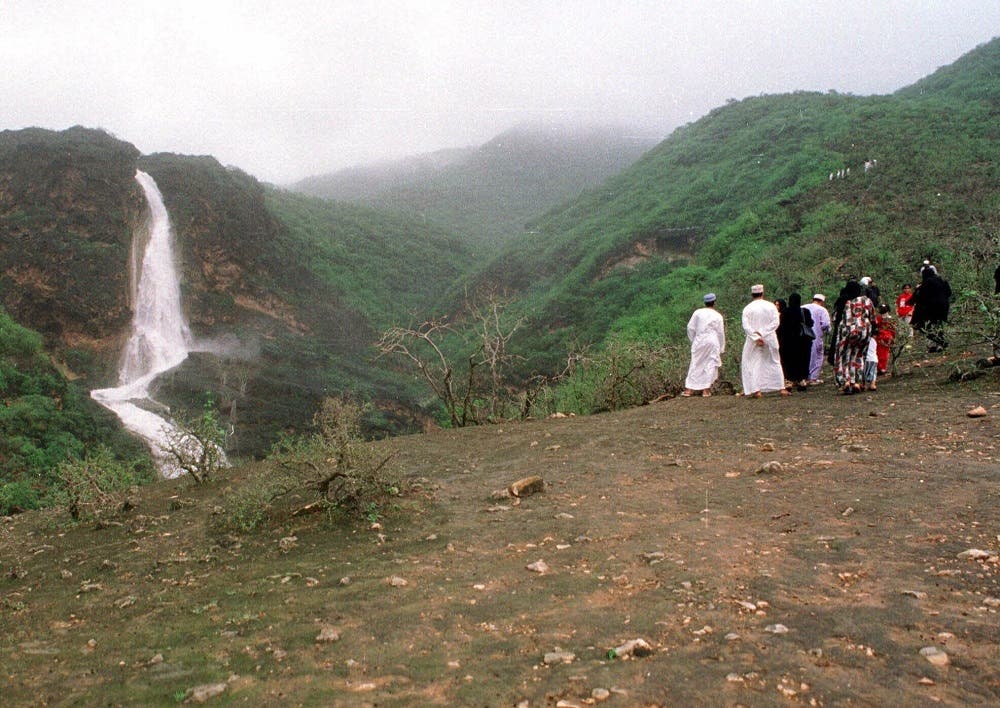 While the prospect of a trip to Oman, which much like the Gulf region suffers from a sweltering climate during the summer months, isn't likely to be high on many people's list of holiday priorities, Salalah is a delightful exception. Well-known for its Khareef, or Monsoon season, which begins in July, the southern Omani city is flocked by tourists keen to enjoy its lush green climate and natural beauty. One warning: like the rest of Oman, the city lacks a modern transportation network, and is geographically spread-out. Once you're there, taxis are probably your best option.
The city is well served by daily flights from Dubai, as well as coaches for the cash-conscious.
Top tip: Don't leave without buying either frankincense or myrrh – two aromatic resins the city is well-known for. They can both be purchased at the city's old, atmospheric souks. Or, if you're on a tighter budget, delicious fresh coconuts can be purchased from any roadside vendor.
Amman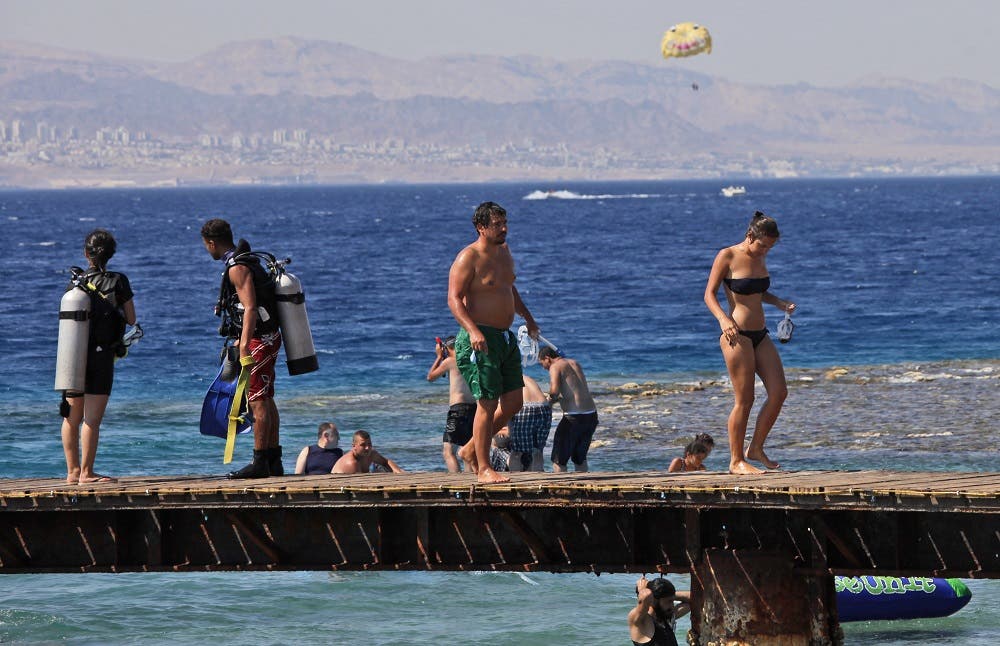 While Amman lacks the reputation for charm and beauty of other regional cities - such as the Lebanese capital Beirut and the Syria's capital Damascus before the civil war – it still has plenty to offer the average traveler. As an added bonus, it offers far more value than the significantly more expensive Beirut.
Amman's cultural highlights include getting lost in the winding, labyrinthine paths of its old city, and visiting the citadel and the ancient ruins of a Roman amphitheater. If you want to buy souvenirs - including traditional spices and hand-crafted Bedouin daggers - make sure to check out the Balad, the city's old market. The city is also a great base for a day trip to see the world-famous Dead Sea, renowned for being so salty that it's almost impossible to sink in it.
Top tip: No visit to Jordan would be complete with a taste of Mansaf, the country's national dish. Make sure you're hungry before you sit down to taste the fabulous combination of soft, slow-cooked lamb stewing in a sauce of fermented dried yogurt (known as Jameed) and served on a bed of rice and pine nuts – you'll definitely be sleepy afterwards!