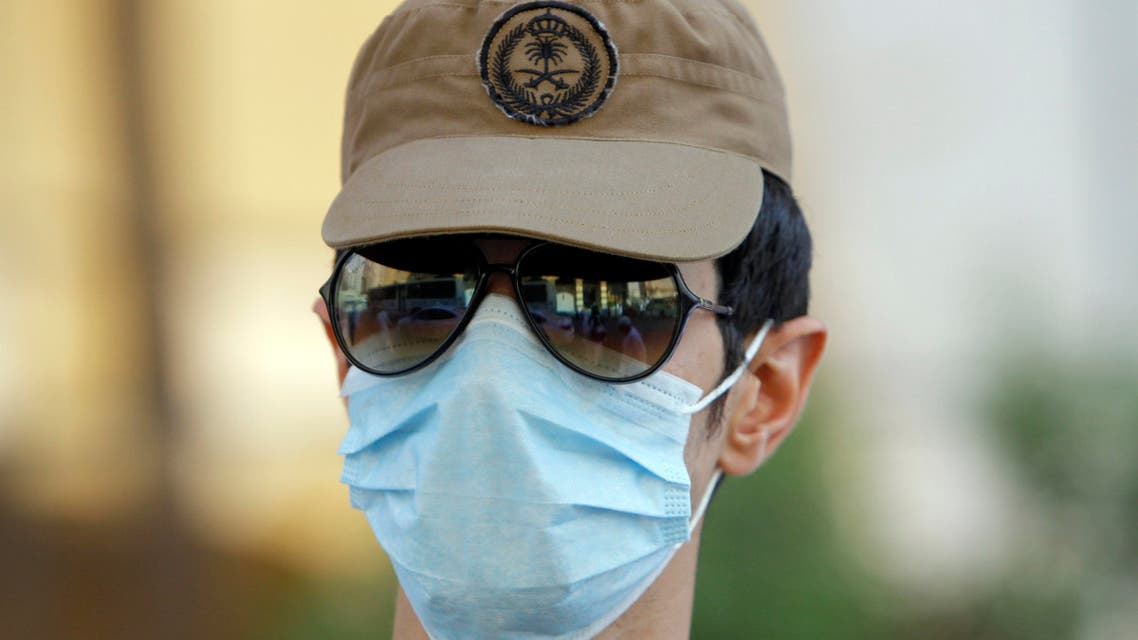 Saudi Arabia sets $26,000 limit for health insurance for visitors
Al-Hussein said insurance cover does not include the cost of medicines and other requirements recommended by the doctor
Health insurance cover for visitors to the Kingdom has been fixed at a maximum of SR100,000 ($26,000) and they will all come under the purview of the Saudi health insurance companies and those licensed to carry out electronic sales.

Muhammad Bin Sulaiman Al-Hussein, secretary general of the Cooperative Health Insurance Council, said health insurance policy for visitors includes all applicants for entry visas to the Kingdom for a visit, its renewal or for transit. Also, this includes their dependents except Haj or Umrah pilgrims, diplomats, and visitors to representative offices and international organizations for diplomatic work or guests of the state, the Saudi Press Agency (SPA) said.

In a statement Monday, the official said insurance should cover the expenses and costs for check-ups and treatment of emergency, hospitalization and delivery cases; treatment of premature babies; injuries due to traffic accidents, kidney dialysis in emergency cases and medical evacuation within the Kingdom and outside.

Al-Hussein said insurance cover does not include the cost of medicines and other requirements recommended by the doctor.

The insurance company is obliged to compensate the insured person within a period not exceeding 30 working days from the date of submitting the demand according to the prevalent charges.

The insured person should submit the demand to the company during a 60-day period from the date of incurring these expenses. Original detailed invoices and other related documents should also be attached, he said.