Indonesia targets Muslim tourism market with interactive guide
Indonesia launched Wednesday a new interactive tour guide aimed at promoting the country as the world's largest Muslim destination
Indonesia launched Wednesday a new interactive tour guide aimed at promoting the country as the world's largest Muslim destination.
The Muslim visitor guide has been created in both Arabic and English, as a dedicated resource to showcase the country, to tourists across the globe.
Aimed at the wider Muslim audience, the 70 page guide, entitled "Many lands.Timeless culture. One journey," highlights Indonesia's 'rich and diverse culture.'
Highlighted across the pages is information on what the producers say are the country's best experiences, including shopping, dining and prayer facilities.
Indonesia boasts literally thousands of islands - on last count in excess of 17,000 and is hoping that the guide - which was created by the Indonesia Ministry of Tourism and online travel platform HalalTrip - will go some way in encouraging Gulf Arabs to visit the Southeast Asian nation.
Fazal Bahardeen, CEO of HalalTrip, said: "We are delighted to have been given the opportunity to help compile this unique insight into Indonesia as a Muslim-friendly destination.
"Indonesia is one of the most vibrant and diverse countries in the world with an amazing offering for Muslim travelers full of culture and vibrant energy."
In 2014, the Muslim travel market was valued at $145 bln, with 108 mln travelers representing 10 percent of the entire travel economy.
Earlier in 2015, Bali came 10th as the world's top shopping destinations for Muslim tourists in The MasterCard-CrescentRating Muslim Shopping Travel Index 2015 (MTSI 2015) which revealed Muslim travelers spent a total of $62 biln globally in shopping and dining.
The projected value of the Muslim travel market is expected to be worth $200 bln by 2020.
The guide hopes to help grow towards that, providing important Muslim travelers.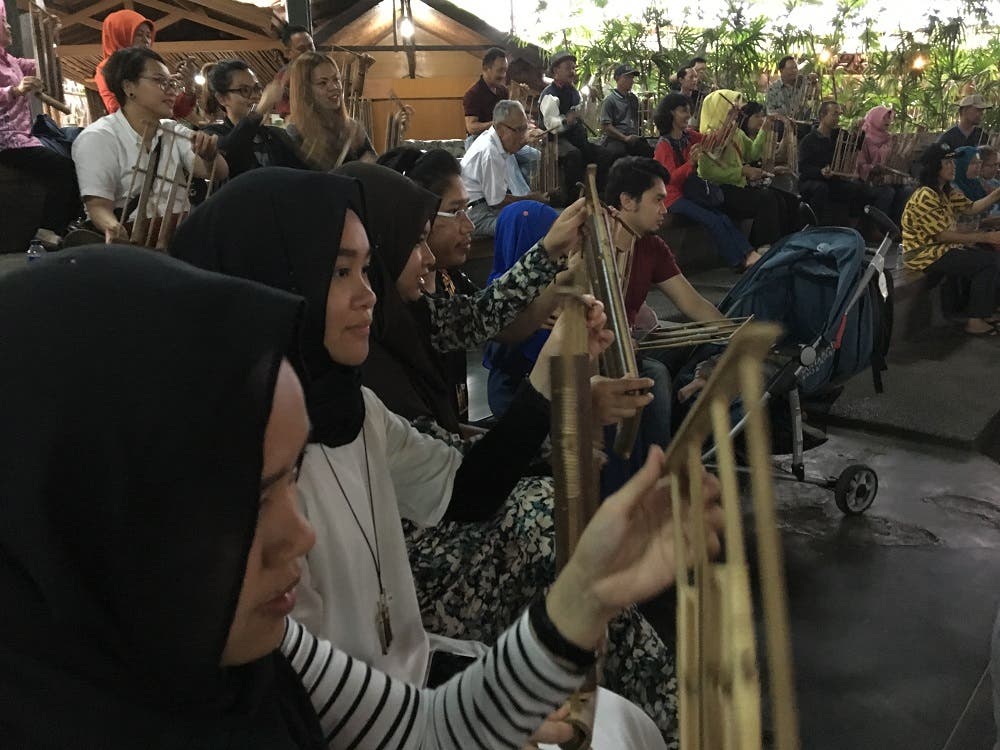 Each section in the guide provides information on attractions and experiences including the best shopping destinations - highlighting the best Halal dining experiences, hotels, places to pray and mosques in the area.
The guide is available in travel agents, but also in a downloadable format from various websites.
Arief Yahya, Indonesia Tourism Minister, said: "We want to assure the comfort of these travelers by providing information about various tourism products and services in many destinations in Indonesia which comply with their needs and expectations to enhance their holiday experiences."
You can download a copy of the visitor guide here