Road trip! How to have fun crossing America coast to coast
The continent that separates the Atlantic from the Pacific is dauntingly large and incredibly diverse
We all think we know America. McDonalds, Donald Trump, movie stars and Taylor Swift, right? But the continent that separates the Atlantic from the Pacific is dauntingly large and incredibly diverse. So diverse, you only really get a feel for it, when you're crossing it.
Miami
Start in Miami. This beachside party city was loved by celebs in the 90s, and before that the Rat Pack and the Mob for its easy-going attitude and year round sun. Miami Beach has the largest collection of Art Deco architecture in the world, the cuisine is influenced by nearby Cuba and Latin America and the people all look sun kissed and healthy.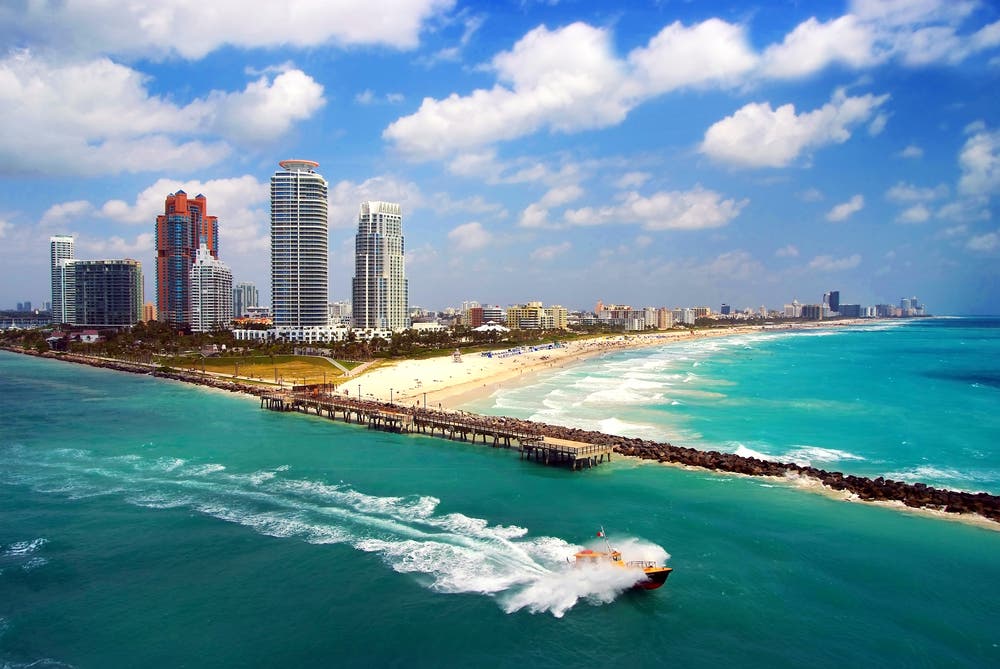 New Orleans
From Miami fly to New Orleans, arguably America's most unique city. Founded by the French in 1715, it sits at the mouth of the Mississippi and is perfect for long lazy lunches amongst the beautiful iron balconies of the French Quarter.
Creole classics like jambalaya, will keep you going as you wander listening to the jazz of the street musicians as it wafts on the afternoon breeze. It'll be hard to tear yourself away from New Orleans' 'let the good times roll' attitude, but the Sunset Limited train is worth it.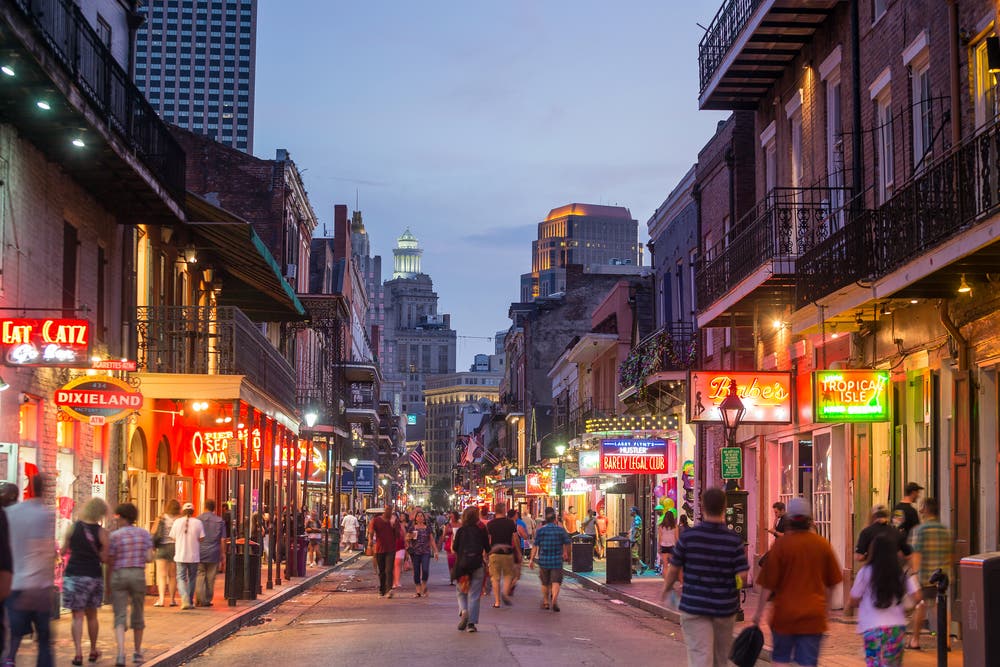 Texas
While most Americans fly, the best way to see the continent's diverse landscape is this two day train that runs between New Orleans to Los Angeles, following the Mexican border through the southern states.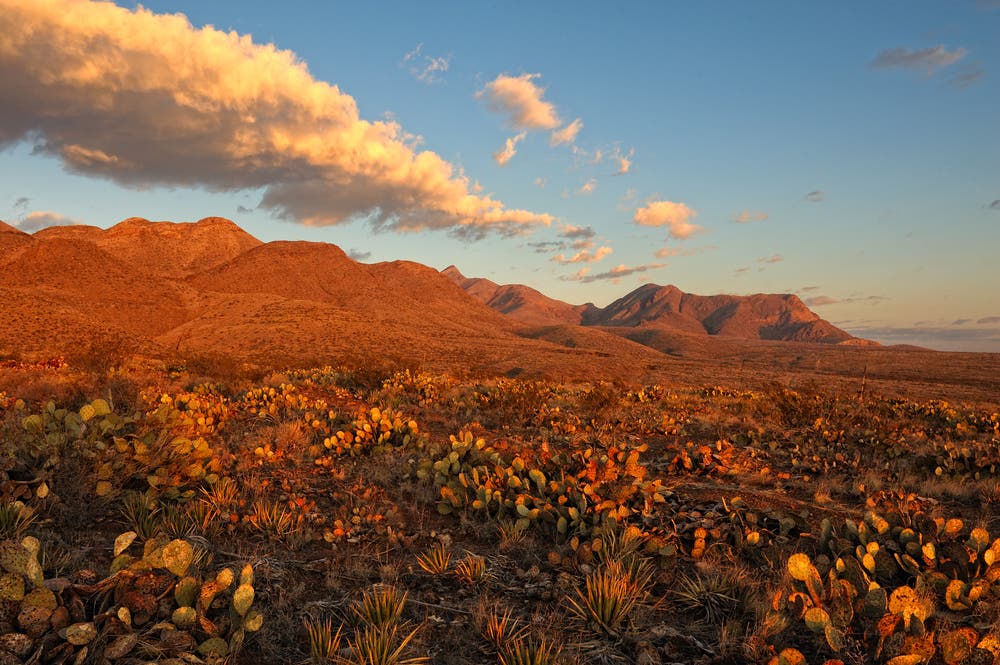 Louisiana swamp melts into dry dusty Texas, which goes on and on and on, towns and cities come and go, until you're in cowboy style desert and eventually the train pushes through into New Mexico and then California. Book a 'roomette' which contains two comfy chairs by day and bunk beds by night, and join your fellow passengers for meals in the dining car.
California
America's third largest state, California is a holiday in its own right, full of incredible national parks, some of the best coastline, distinct cities and cultures…and of course after you've been on a plane and a train, you need an automobile. Pick up a car in LA and escape north to Death Valley, the third lowest place on earth, to get a sense of just how vast California is.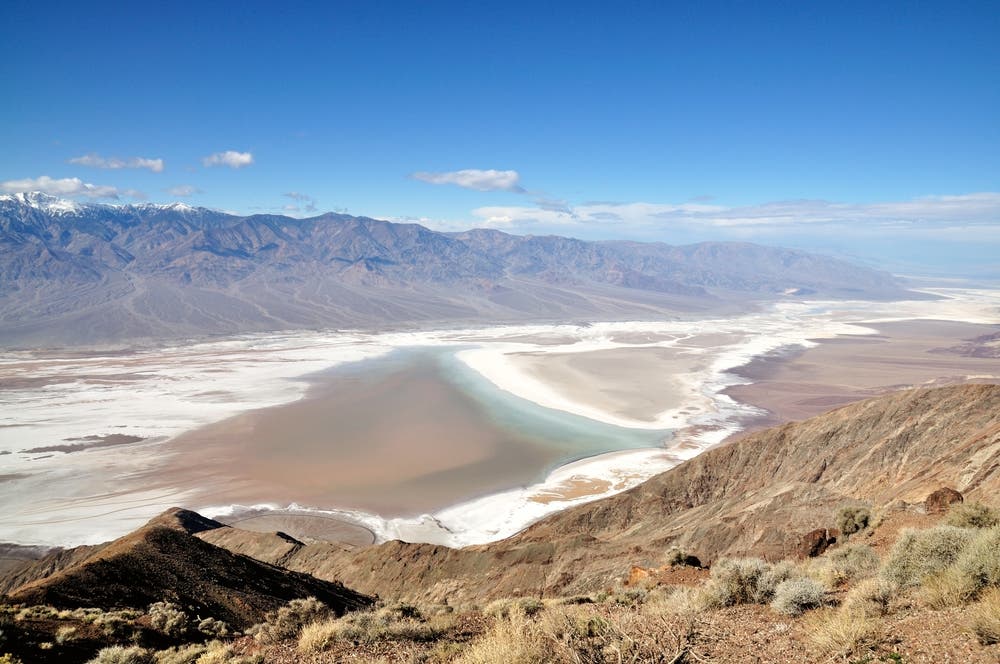 This enormous sunken area of land is covered with flowers in spring, while the orange coloured boulders and canyons hide a myriad of hiking paths that anyone can undertake. Drive up to Dante's View and gaze over the entire national park – it's more accessible and less crowded than the Grand Canyon and spectacular in its own way.
After the heat and dust of the inland desert, wind your way back to the coast via Palm Springs, a modernist marvel. Beloved by movie stars in the mid-20th century, this chic town is full of stunning architecture, movie myths and trendy restaurants.
Los Angeles, San Francisco
Whether you love or hate LA will depend on how much you like driving. With no real centre, this sprawling megacity has beautiful beaches at Santa Monica and fantastic views in the Hollywood Hills (head to the Observatory at sunset) but it's a bit of a mediocre metropolis in between. To see one of the best coasts in all of America, go north starting at Malibu, for wide open beaches and perfect surf, then pick up the Pacific Coast Highway and drive Big Sur. This 90 miles of coastline has remained sparsely habited due to its dramatic hills and forests of redwood trees, creating a wild, carefree feel.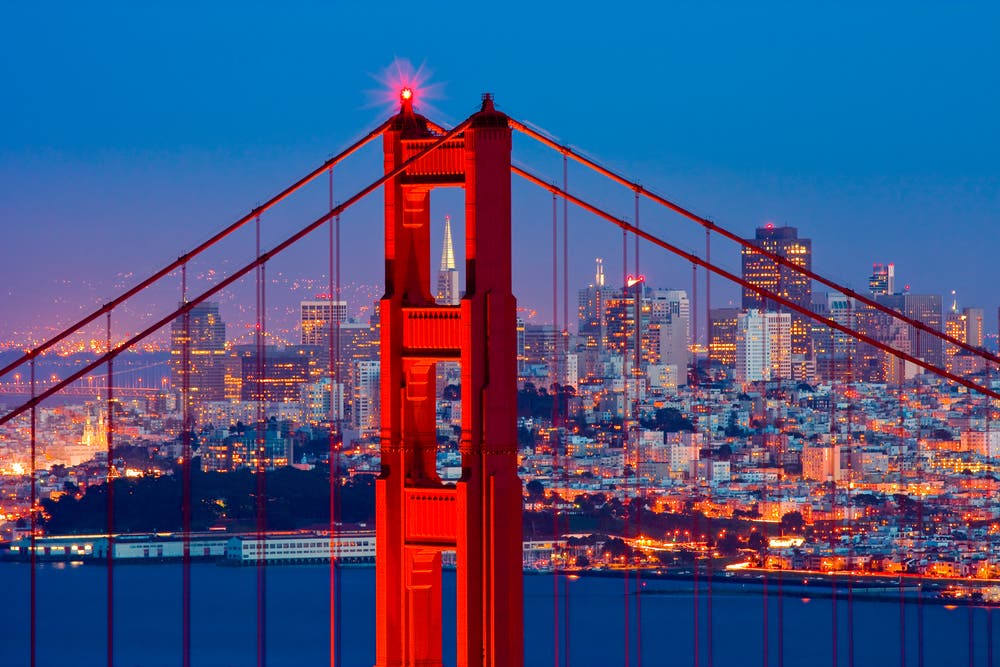 The road winds its way clinging to the end of the land, and there are plenty of national parks, hikes and walks to break it up. Don't miss McWay Falls, a waterfall that plummets spectacularly straight into the ocean. Big Sur stops just short of San Francisco but the city that birthed the hippy movement is a worthy place to finish up. From its old fashioned trams that jerk and shake up and down its steep hills, to the ferry across the bay to Sausalito, that offers the best views of the Golden Gate Bridge, San Francisco is a fine place to park the car and reflect on the 3,000 miles it took to get here.