Got 24 hours in Washington DC? There's more to it than politics
While a few years ago the city only catered to those in politics, nowadays there's a thriving independent scene and plenty to see
Washington DC is more than just the White House. While a few years ago the city only catered to those in politics, nowadays there's a thriving independent scene and plenty to see. Unlike New York or LA, the capital is pretty compact and well planned making it easy to cover a lot of ground in a day.
Start off over in Georgetown. This pretty historic district of Washington sits on an old canal route and is where the well to do of Washington still live. The Kennedys had their home here before JFK became President. In Georgetown you'll find a proper American 'Main Street', pastel colored houses and plenty of boutique designer shops. On Main Street, stop for a superior sugar hit at Georgetown Cupcakes, which stars in reality show DC Cupcake – get there early or else there might be a line. Take your cupcake to the nearby tree lined Dumbarton Oaks Park – the house opposite the Danish Embassy at the top of the hill is rumored to be the Clintons' newest home.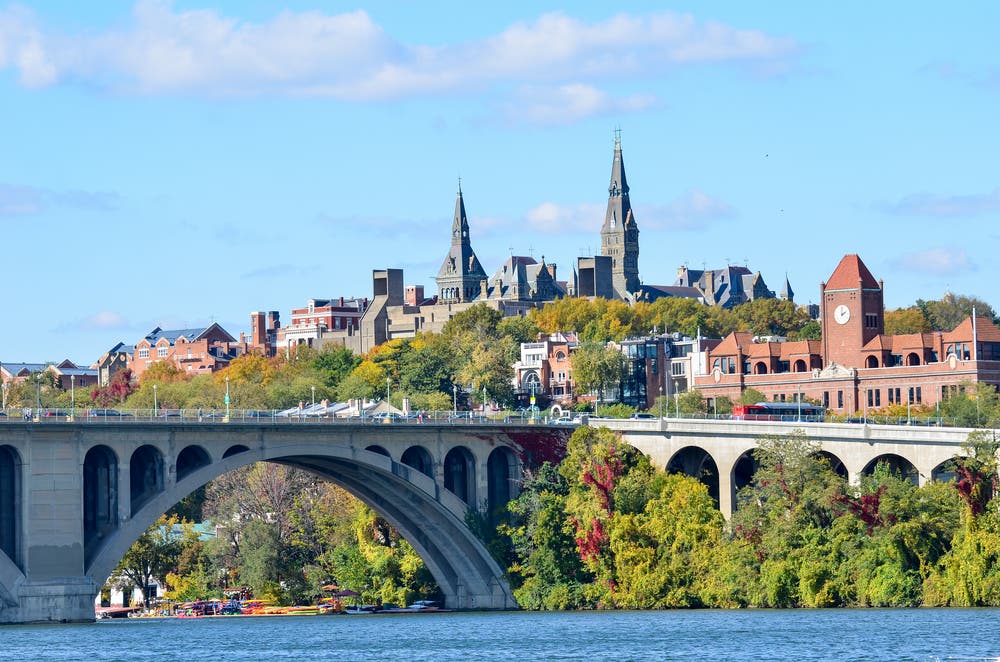 From Georgetown, hail a cab to follow the river down to the National Mall. Washington's famous for its marble-made memorials, from Abraham Lincoln to Martin Luther King. Encompassing a rectangular, neatly laid out park, the National Mall is around two miles long - it was planned by the city's architect Pierre Charles L'Enfant in 1791. For those short on time, head to the Lincoln Memorial first which sits opposite the famous obelisk, the Washington Monument, and gives the the best views. It's here that Martin Luther King gave his 'I have a dream…' speech. His memorial is ten minutes walk away to the right.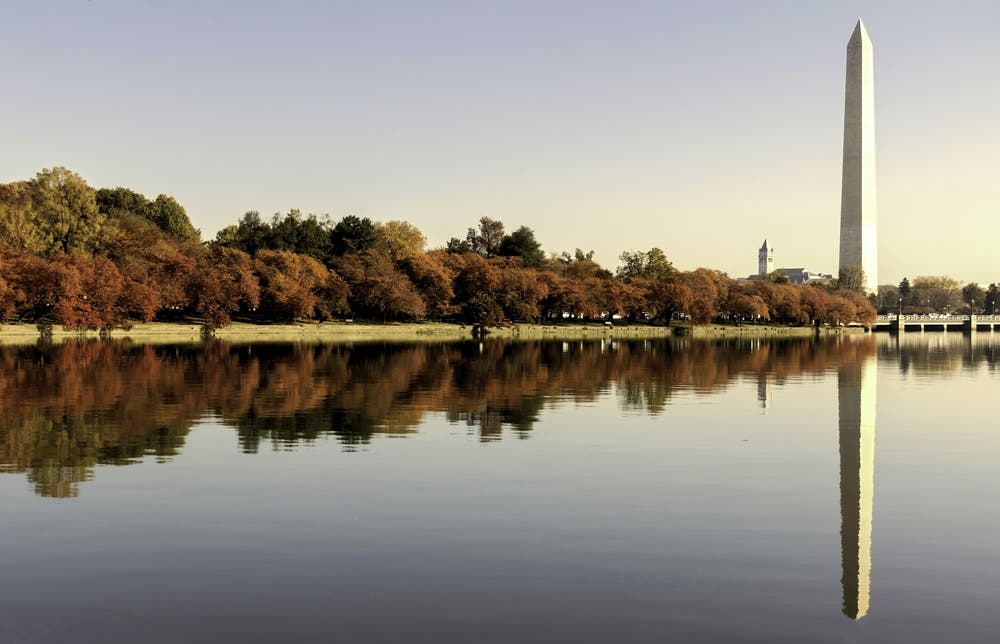 Either walk through the Vietnam Veterans Memorial and up into the northern part of the park or take the 32 bus to what has to be the most famous house in the world, the White House (1600 Pennsylvania Ave NW). It's a lot smaller, and a lot more central than movies would have you believe. Stop for lunch with a view at the trendy W Hotel (515 15th St NW) across the road – from its rooftop restaurant you can see right into the White House garden.
After all that walking, finish the afternoon with a visit to a couple of cool museums. While the 18 museums that make up the famous Smithsonian complex all have their wonders, the Newseum (555 Pennsylvania Ave NW) is an interactive delight that brings to life what it's like to be a journalist. Once you've tried your hand at newscasting, pop up to the balcony for an ace view of Capitol Hill. Three blocks away you'll find the International Spy Museum (800 F St NW, Washington), where you can practice your best 007 impression when you come face to face with the James Bond Villain exhibition and learn what makes a good spy.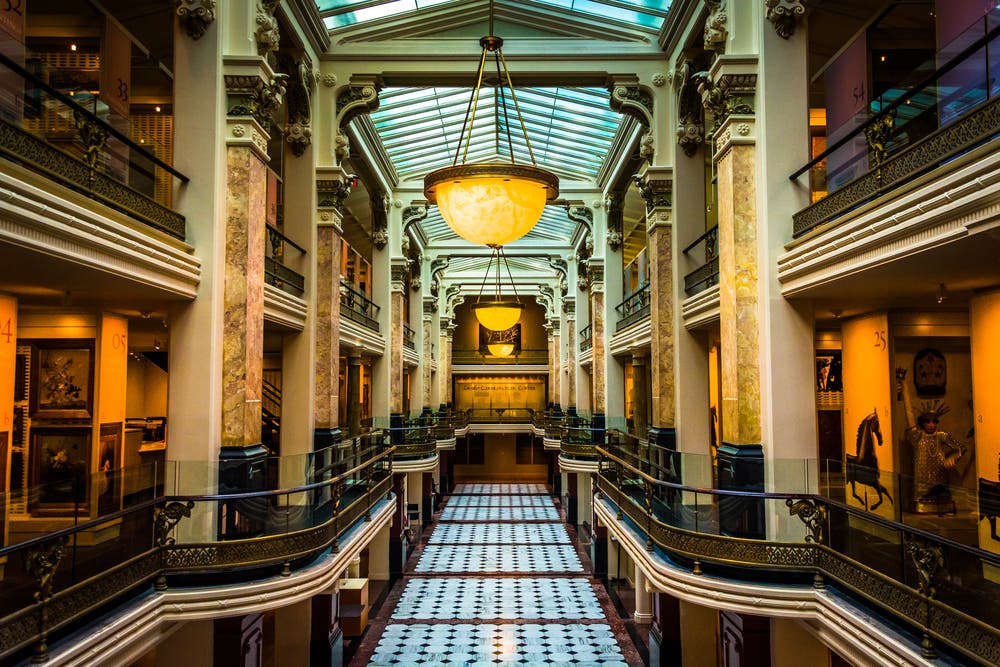 All that investigating will make you hungry. Jump in a cab to West 14th Street – arguably Washington's best restaurant strip. Birch & Barley (1337 14th Street NW ) has become a local institution for its triptych of bakery, butchery and brewery – try their hand-cut pasta. If you're looking to take the night on, the infamous Black Cat club (1811 14th St NW) has been the area's premier concert venue for the last two decades.
Fall into bed at the newly opened boutique hotel Mason & Rook (1430 Rhode Island Ave NW), less than a block away from 14th Street –it's a solid urban chic option, complete with local artwork and a friendly neighborhood feel.