Etihad offers 'world's most expensive flight'
A one-way jaunt from New York to Mumbai on Etihad's ultra-luxurious three-room suite will set you back $26,000
Deep-pocketed travelers should rejoice - UAE-based carrier Etihad now offers the world's most expensive flight.
A one-way jaunt from New York to Mumbai on Etihad's ultra-luxurious three-room suite will set you back $36,000.
But short of travelling on a flashy private jet - such as one of the planes owned by US tycoon-turned presidential hopeful Donald Trump - the UAE based carrier offers what it believes to be the last word in luxury.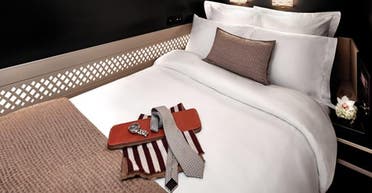 Etihad's private suites, called "The Residence," come equipped with a living room, bedroom, and shower-room, and are offered only on the carrier's fleet of Airbus A380-800 planes. The suites also come with your own private butler and chef.
Etihad's A380s have seats for close to 500 passengers – 415 of them in economy class. The luxury residences have been in use on the New York-Abu Dhabi route since December. On Sunday, flights began for the daily Abu Dhabi-Mumbai service.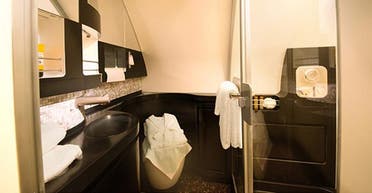 The cost of the ticket includes chauffeured transport to and from the airport, private check-in, access to a private lounge and a personal travel concierge.
As well as New York and Mumbai, passengers can travel in The Residence between Abu Dhabi and London and Sydney. Flights to and from Melbourne will start on June 1.