Got 24 hours in New Orleans? Move to the music and savor soul food
A visit to New Orleans is like entering another dimension, where music fills the city's streets and visitors are welcomed with open arms
A visit to New Orleans is like entering another dimension, where music fills the city's streets and visitors are welcomed with open arms.
Start your day with the best breakfast in town at the Ruby Slipper café on Magazine Street. The street links Canal Street to some of the city's more residential areas. Strung along here are hipster cafes, barbeque restaurants and cool galleries, but the best place is the original diner bar café, the Ruby Slipper. Order a belt-busting French toast and bacon, and let the New Orleans drawl seep into your soul.
Head into the French Quarter to walk off some of the food. Cross over Canal Street and into the beating heart of this wonderful city. You will be immediately swallowed up by elegant iron galleries and balconies. They hide a mixture of French and Spanish colonial architecture that has created the most European city America has to offer.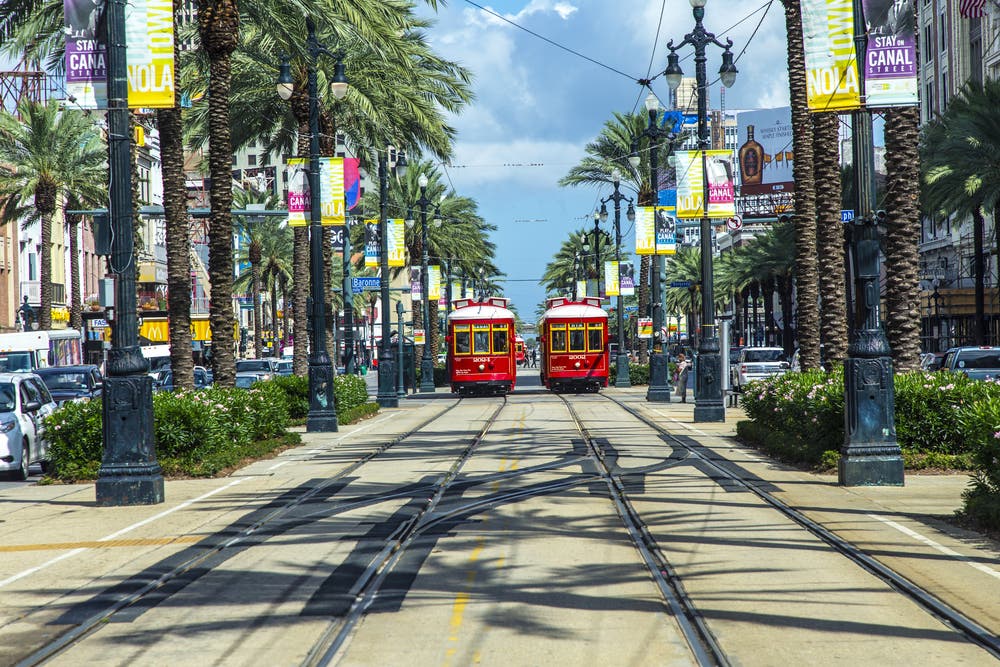 Head down Royal Street for the area's most concentrated selection of galleries and antique shops. It runs parallel to the French Quarter's most famous street, Bourbon, but is a lot nicer. Walk to the impressive St Louise cathedral, with its elegant spires and stained glass.
There is no hurrying in New Orleans, so watch street musicians blowing trumpets and horns, then wander over to Jackson Square. This pretty square, once lined with the French Quarter's finest houses, was named after President Andrew Jackson, who along with rogue pirates fended off a British attack on the city.
Often, there are book and art market stalls along the park walls, and down St Peter's Street to one side you will find tiny houses where Tennessee Williams was said to have lived. The rumbling trams of New Orleans inspired his most famous play "A Streetcar Named Desire."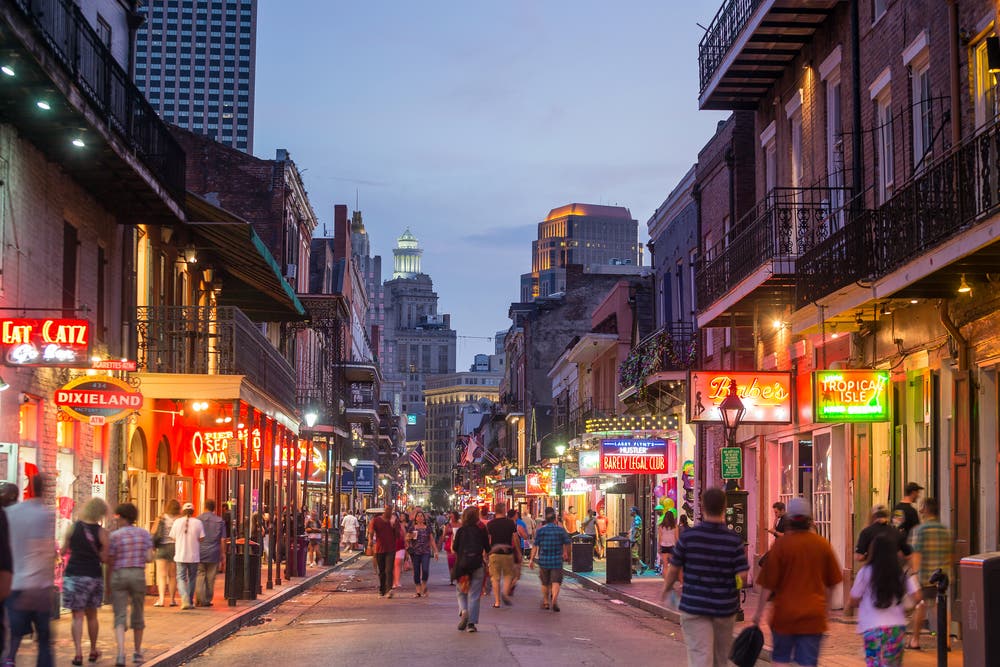 Head through the other side of the park to emerge onto Decataur Street and the world-famous Café du Monde. This 24-hour institution has been serving the city's finest beignets (a New Orleans doughnut) since 1862. Pretty much the whole city drops by for a chicory coffee (another New Orleans staple) and a hot beignet doused liberally in icing sugar.
After a quick sugar fix, head away from the murky muddy Mississippi and you are now close to French Market Place, which hosts a daily covered market, perfect for picking up locally-made trinkets and souvenirs. The streets around the market are full of little boutiques if you want to explore more.
Take a left up Esplanade Avenue and walk right up North Rampart Street, taking in the pretty clapperboard houses as you do so. Every February during Mardi Gras, these houses are decorated with the yellow, purple and green colors of the festival, and the streets are packed with musicians and revelers.
Find out more about the town's unique traditions with a visit to the Backstreet Cultural Museum just off North Rampart Street. It is a fascinating look into the city's jazz heritage and traditions.
Further up the road you will come to Louis Armstrong Park. Armstrong was one of the city's most famous musicians, and the park is often home to free concerts and films. It is a great place for a quick rest before diving back into the heart of the French Quarter.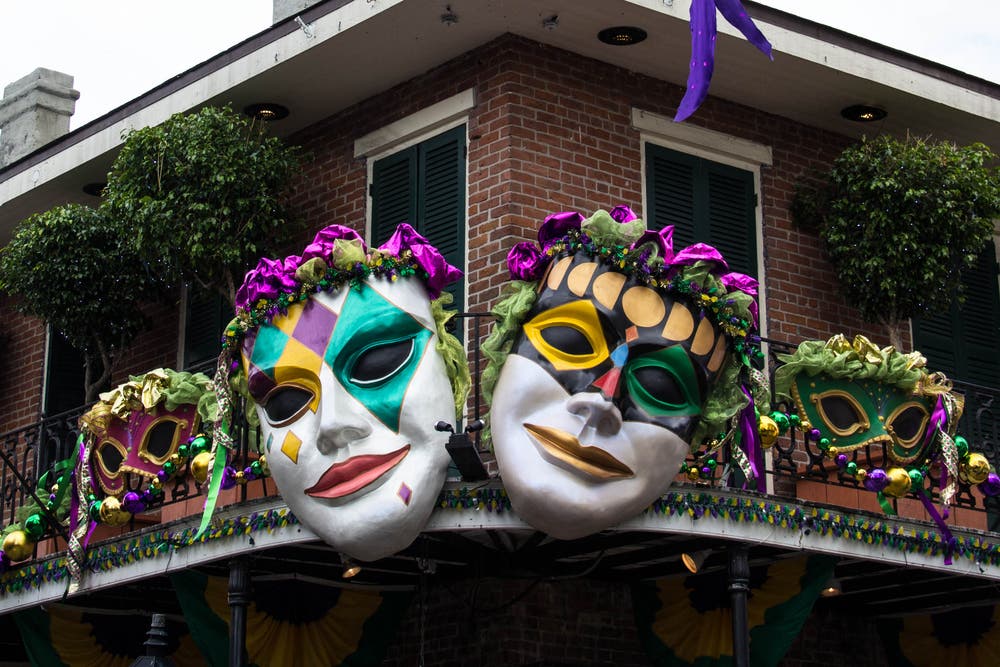 Take St Louis Street all the way down, crossing over crazy Bourbon Street and Royal, until you get to Chartres and the Napoleon House. This historic restaurant has been serving up Creole classics since 1914, and the hidden palm-filled courtyard is the perfect spot to sample a po'boy (New Orleans sandwich) or gumbo.
It is said that the house was bought by Napoleonic sympathizers who planned to rescue the former emperor from exile and bring him to New Orleans, but he died before the ships could reach him.
After dinner, you are ready for the best experience in New Orleans, a session concert at Preservation Hall on St Peters Street. It might not look like much from the outside (or the inside), but this is where the best musicians in the city hook up and play their spine-tingling jazz and blues.
Guests perch on wooden benches or cushions on the floor in this wooden building, which has not changed in decades. New Orleans never sleeps, so find more music and let the good times roll.
Save
Save