Eid escapes: The definitive guide to your perfect short break
With Eid al-Adha approaching, book a last minute jaunt to make the most of your time off
With Eid al-Adha approaching, book a last minute jaunt to make the most of your time off.
Jungle Fever
Sri Lanka's star just keeps on shining. The formerly conflict-plagued island has spent the last few years really finding its groove, attracting those who want a lush paradise, still wild at heart and with a focus on sustainable and eco-friendly hotels, once in a lifetime experiences and best of all, it won't break the bank.
On the south coast at Yala, you'll find the island's second largest nature reserve, perfect for safari and bird watching lovers. Between the ocean and the jungle, you'll find UGA Escapes' Chena Huts, which are more like private pavilions on stilts where you can watch storks fish in the shallows (and if you're lucky see whales congregate offshore), spot turtles nesting and head into the jungle on safari tours to look for elephant and leopard - this part of the island has one of the densest leopard populations in the world. Want to do more than explore? Make the most of the island's awesome waves and learn to surf at Soul & Surf found between Galle and Weligama with doses of yoga on the side.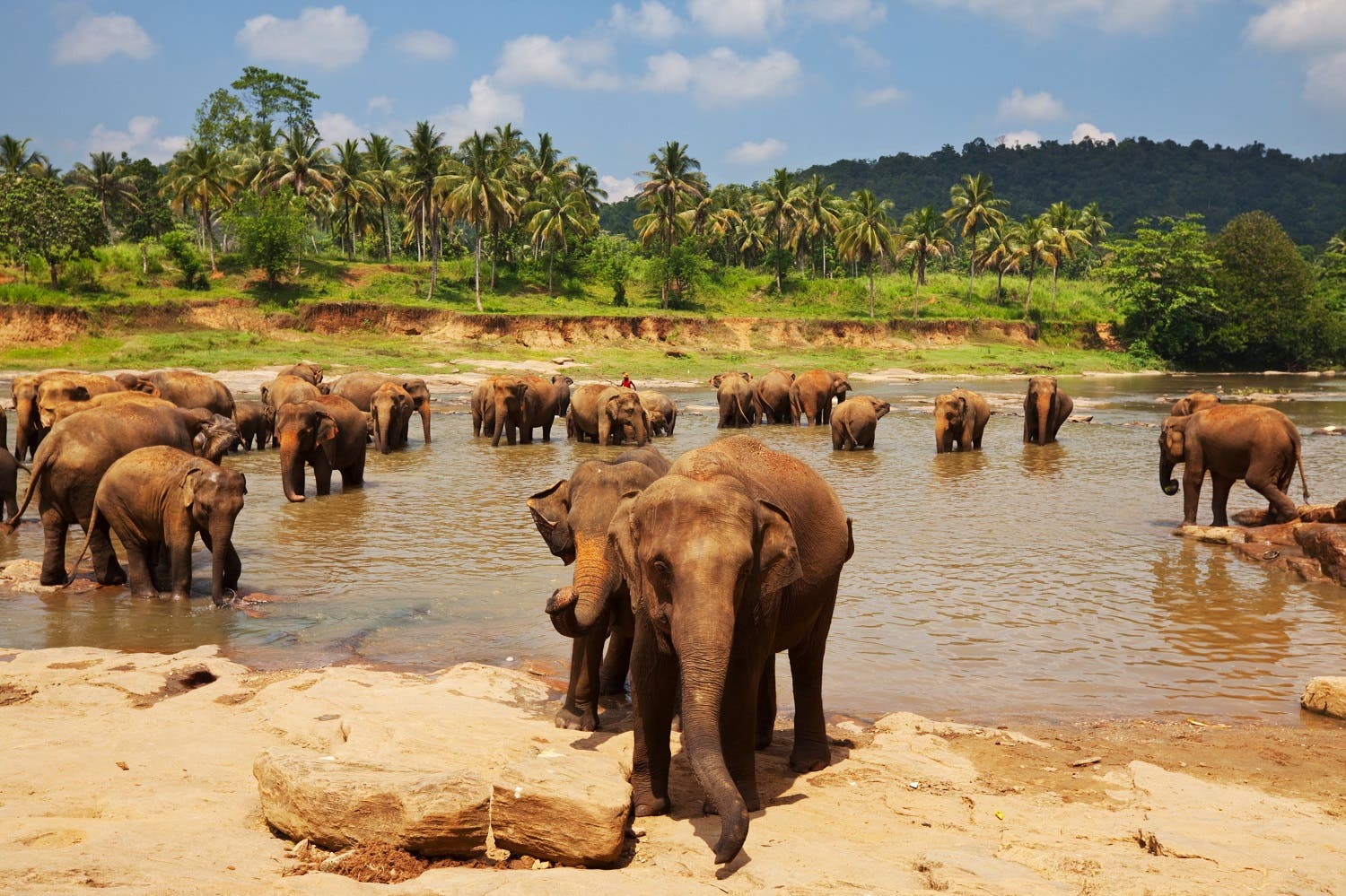 Desert Discovery
Oman is a perfect getaway for a few days at this time of year. The Barr Al Jissah resort, just outside Muscat caters for friends, families and couples with its three resorts in one. Al Waha is fab for kids, while Al Husn offers an adults only luxurious escape. Use a stay at the resort to explore Oman's fantastic mountains, wadis and deserts - there isn't a skyscraper in sight as you head back to nature and a slower pace of life. From the resort head out to discover Nizwa, Oman's 17th century capital, still home to the Arabian peninsula's biggest fort. On the way check out Bahla, the country's pottery hub and Fanjah, an ancient village.
For nature over history, check out Wadi Bani Khalid, a lush green wadi that has water all year round and Wahiba Sands, a stunningly pristine desert region that belongs to the Bani Wahiba tribe. Soak up the vastness and timelessness of the desert, meet an authentic Bedouin family and revel in just being outside, away from traffic, queues and people. A trip out here is a total tonic for the soul.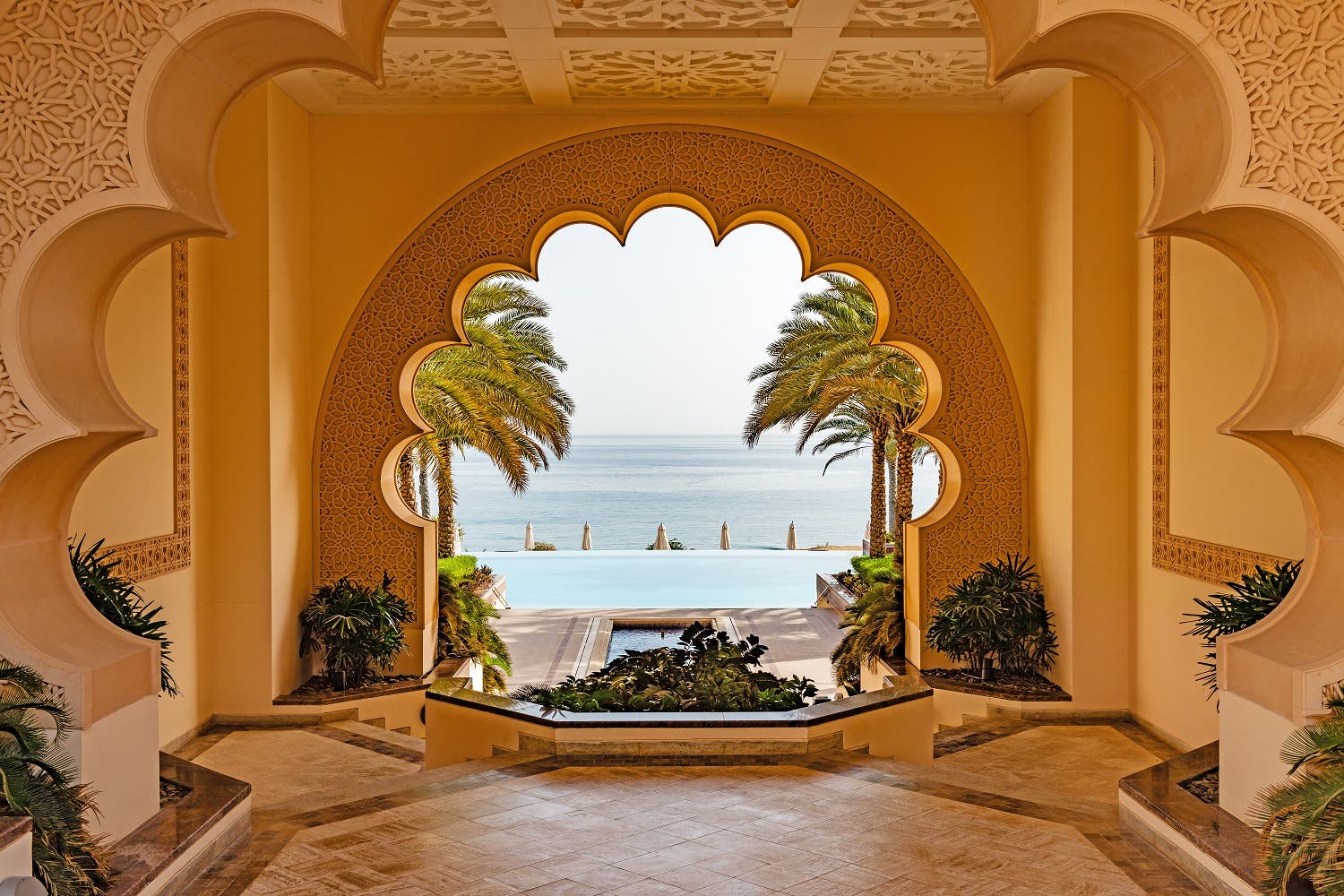 City Slicker
For those that have done the rounds of the usual European cities - Milan, Paris, Barcelona, Berlin...why not use this Eid al-Adha to explore somewhere more unusual? Croatia has been a European secret escape for the last few years and medieval city Dubrovnik is at the heart of why people flock to this coastal country. More recently known as 'King's Landing' in Game of Thrones, Dubrovnik's old town is ringed by ancient city walls that has defended the port city from attack over 900 years. Inside flagstones have been worn down as smooth as glass as centuries of travelers have wandered between the narrow alleyways, pretty churches and tiny restaurants. Head to rooftop restaurants like Above 5 and soak up the Adriatic Sea and the slow paced vibes. Dubrovnik is also a fantastic jumping off spot to explore some of Croatia's, 1000 plus islands. You can find secret beaches, party bars, natural forests and fab diving spots - there's an island for almost every type of holiday, many of them possible in a day trip. Book into the Rixos Libertas Dubrovnik where you can rent speedboats or head out on Segway tours of the city.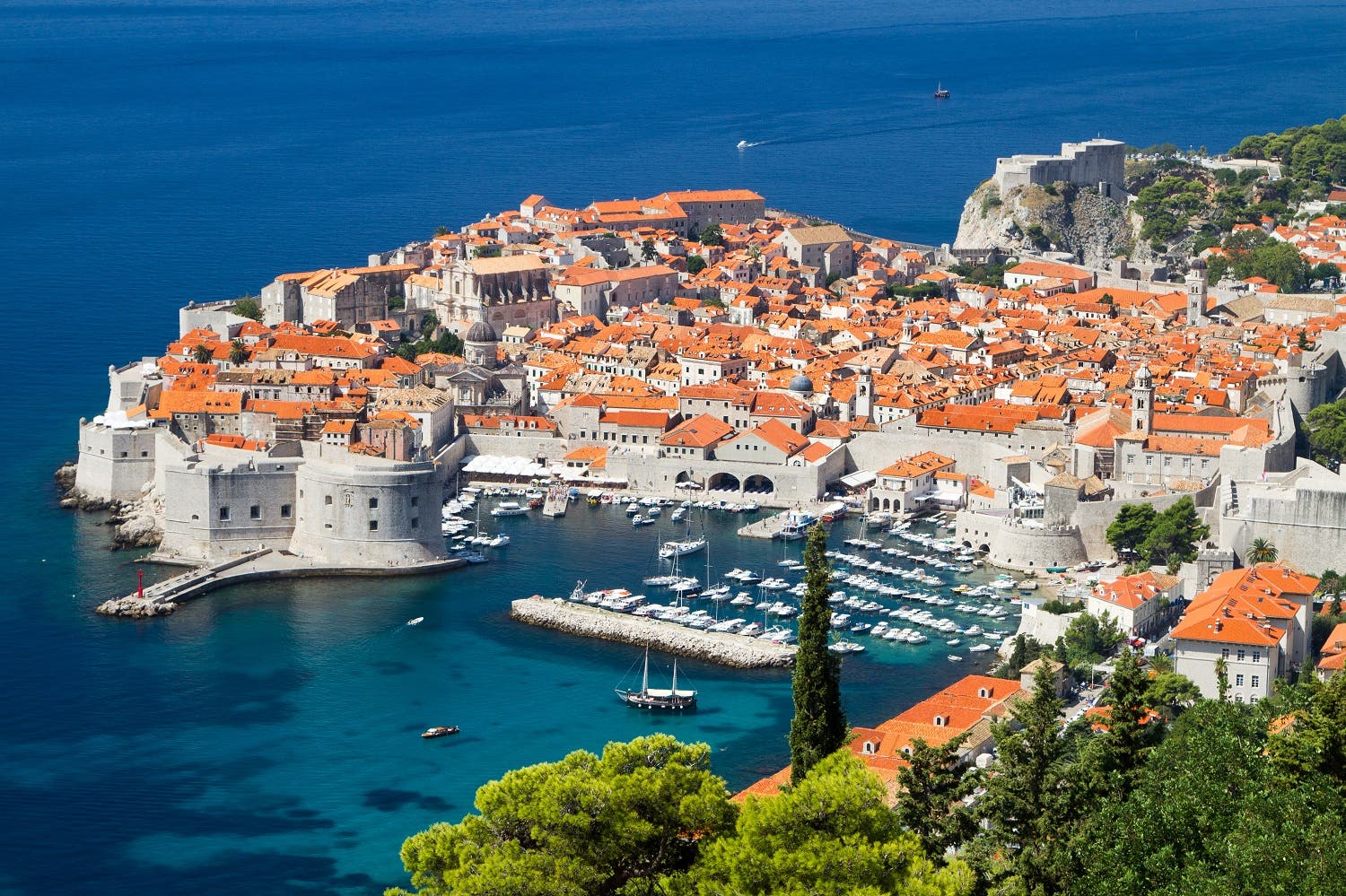 Save
Save