It's never been easier to explore Oman's medieval forts and resorts
While you are in Salalah, learn how frankincense is made, and discover how the amber liquid made this area hugely wealthy
Only a few years ago, luxury escapes in Oman were pretty limited, with Six Senses Zighy Bay in the north in Musandam, and The Chedi and Shangri La in the south near Muscat. Anything non-luxurious was often a gamble - think locally-run hotels with no website or decent camping spots, passed on by word of mouth.
While Oman is developing at a snail's pace compared to the United Arab Emirates (UAE), developing it is, with both new and existing hotel brands looking to make more of the country's fantastic landscapes and outdoor adventures. It has never been easier to explore the sultanate, whether you are after the epic sweeping coast or deserted heights.
Anantara is opening two properties in the next few months. Anantara Salalah Resort will offer a truly luxurious base for those who want to get to grips with some of Oman's most beautiful and off-the-beaten-track landscapes.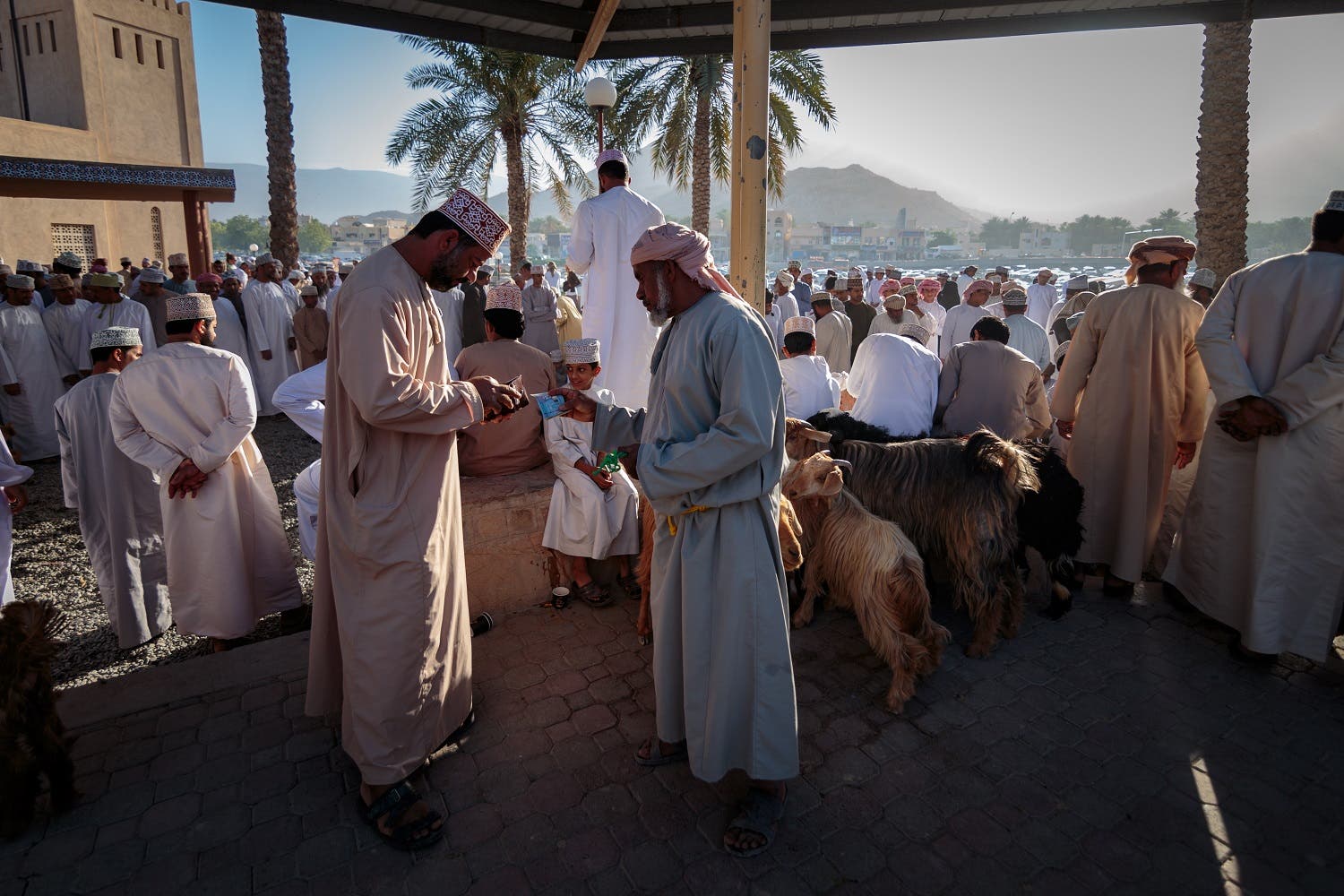 Salalah, once thought to be the home of the queen of Sheba, comes into its own every summer for the khareef, but even in winter this craggy mountainous region is fantastic for history and hiking. Anantara's resort has been inspired by the region's proud coastal heritage and fortresses, combining them with lush tropical gardens and family-sized pool villas.
For those who want to do Salalah and save money for excursions or guides, there are two pocket-friendly options that have opened up in recent years: the family-friendly Salalah Rotana and the Juweira Boutique hotel, a decent four-star option that is set back from Salalah beach.
While you are in Salalah, learn how frankincense is made, and discover how the amber liquid made this area hugely wealthy. Learn about Oman's proud seafaring heritage, or visit the beautiful Sultan Qaboos mosque.
Later this year, Anantara will open a resort at Al Jabal al-Akhbar, 3,000 meters high, on the edge of a huge canyon. Awe-inspiring views will come as standard at the hotel (which will be the second-highest in the world) as it sits within Al Hajar mountain range, around 150 kilometers from Muscat. These famous mountains are Oman's highest peaks, but despite their steep ascents they are home to ancient irrigated terraces, earning them the nickname "the green mountain."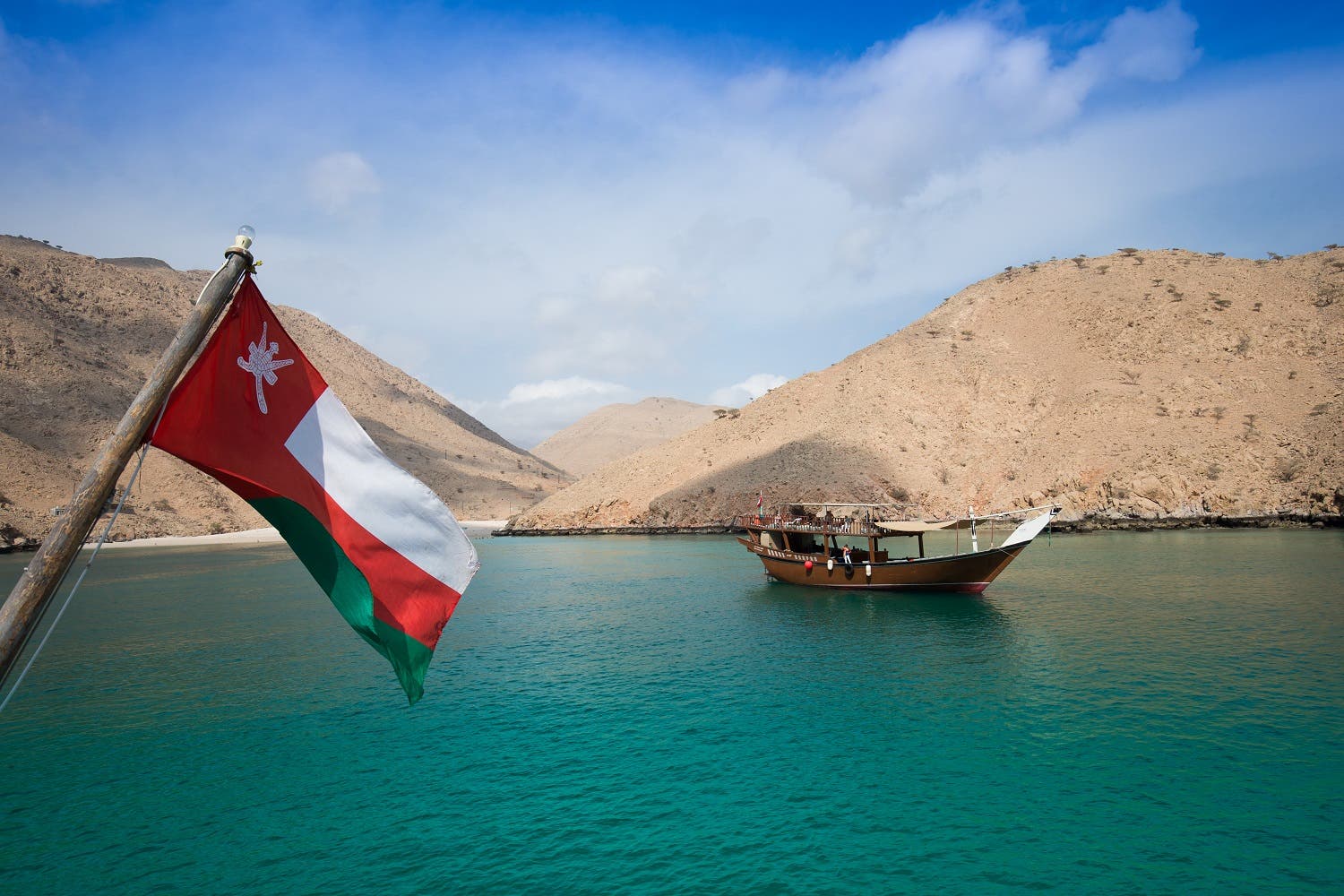 To fit in with the mountain landscape, traditional Omani architecture and designs have played a huge role at Anantara Al Jabal al-Akhbar, especially in the hammam and spa, which will counter the slew of outdoor and adventure activities that will be possible after check-in.
This region, once almost unheard of outside Oman, is the country's center for fruit and perfume production, and has been gaining a reputation as one of the most authentic and inspiring places in the Middle East. It is becoming a popular hotel spot.
Last year, Alila Jabal Akhbar also opened, with huge pool villas, sympathetically designed, and with a holistic approach to the surroundings (this year it secured an alcohol license). From one of these hotels, you can trek between historic villages and wadis, see how rose water is made, or mountain-bike to medieval forts. If all that is too much, how about watching daybreak over the Omani Grand Canyon, local coffee in hand?
Save