London on a budget: Enjoy the capital even if you're pinching pennies
If you're in the mood to take in the frosty delights of London this winter, then there's no need to break the bank
If you're in the mood to take in the frosty delights of London this winter, then there's no need to break the bank – London can be an extremely wallet friendly city if you know where to look.
What to do
You're in luck! All of London's museums and galleries are free. That means you can take in amazing costumes at the V&A, the ancient dinosaurs at the Natural History Museum, Egyptian mummies at the British Museum or if you want a more unusual experience, how about jars of moles at the Grant Museum of Zoology or see Napolean's toothbrush at the Wellcome Collection – all without spending anything.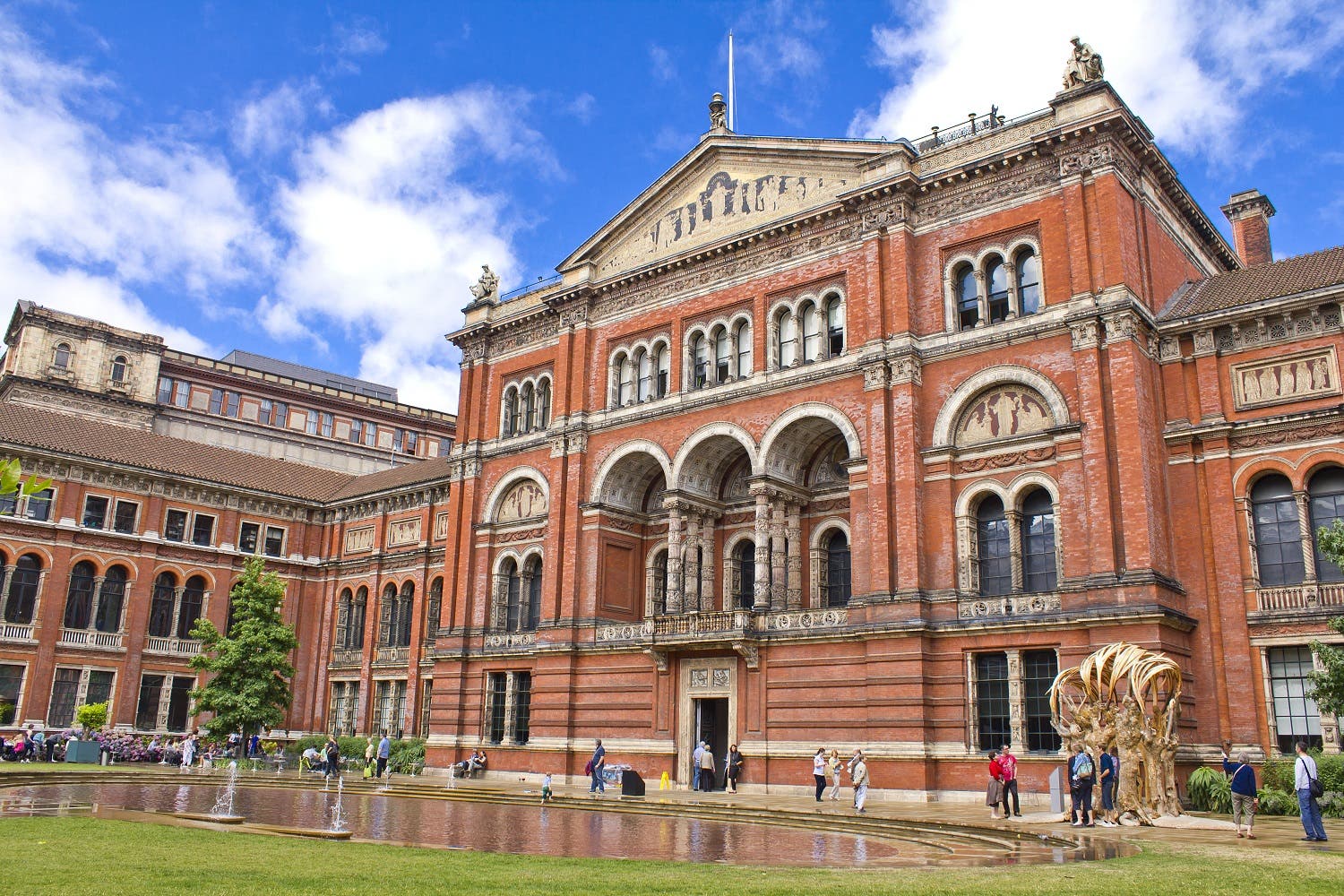 Get the lowdown on London for less than you think with Strawberry Tours who offer six free tours a day – just pay what you feel is fair. The tours include Harry Potter themed walks, the most famous landmarks in town or delving into Soho's shady history.
If you're after something to do in the evenings, there are plenty of cheap comedy and live music nights happening all over the capital. Try the Top Secret Comedy Club in Soho for upcoming comedians (or you might get the more famous ones trying new material). The Forge in Camden has free jazz on a Monday night, the Southbank Centre has plenty of free events and the last Friday of every month, many museums and galleries stay open late and put on free music, events and performances.
Where to walk
Despite the weather, London is a walking city. Criss-cross the city's canals in Camden or Little Venice or discover the heart of trendy east London by walking Regent's Canal from Angel to Broadway Market. For something more central, the South Bank is full of street entertainers and musicians every winter and you can dive into the Tate Modern or cross Millennium Bridge to take in St Paul's Cathedral.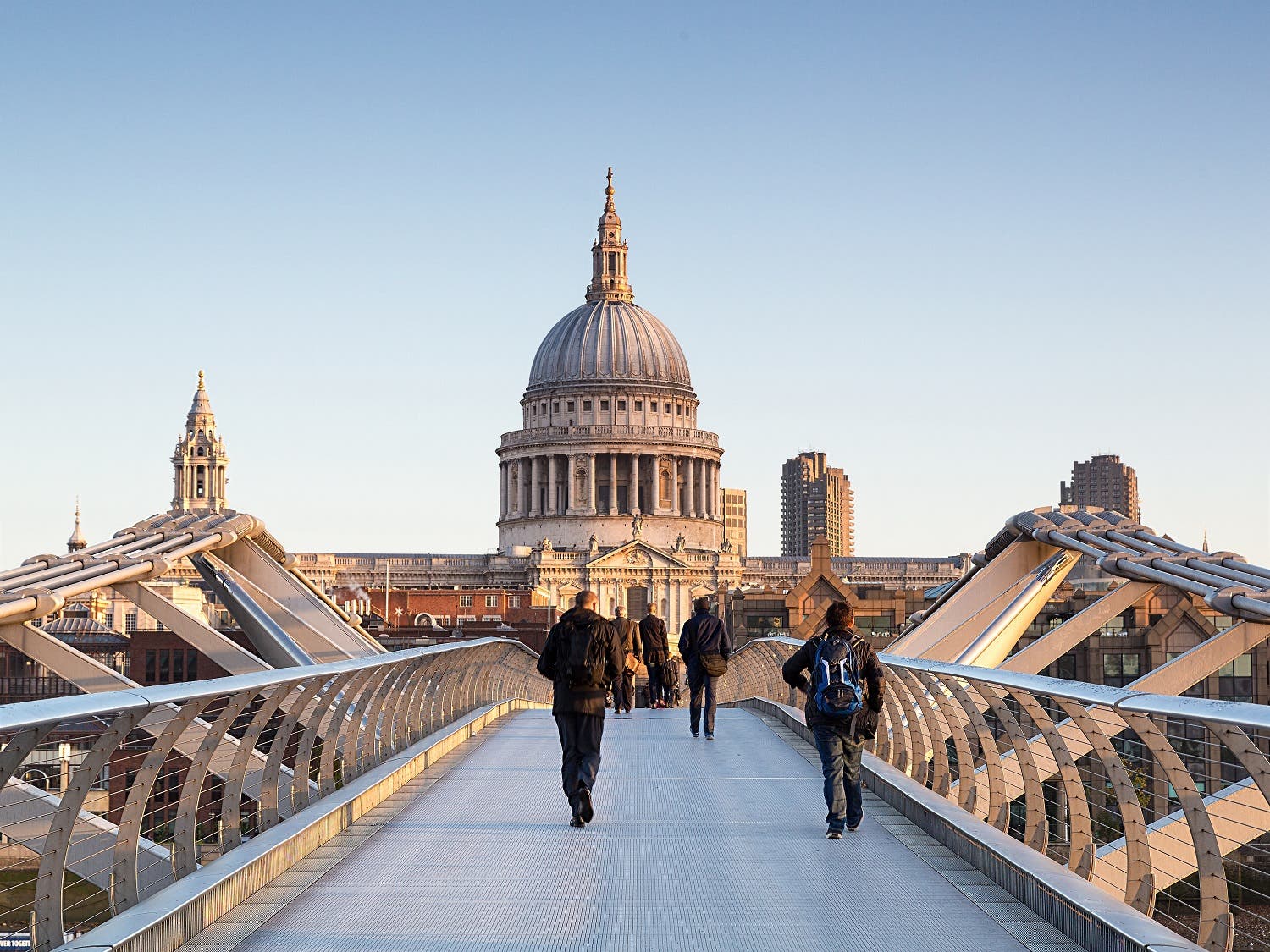 Aside from the mighty Hyde Park, London is full of green spaces to explore. In north London you can discover the ancient woodland of Highgate Wood (the nearby cemetery is home to a huge array of notable people from Karl Marx to Lucian Freud) or pop to the cool Skip Garden at Kings Cross – part of the area's redevelopment, this sustainable urban garden also hosts supper clubs.
And to make getting around even cheaper, new Mayor Sadiq Khan has introduced a better bus fare, called the Hopper. Use your Oyster or Contactless card on any two buses within an hour and only be charged once. Bargain!
Where to eat
London is the most exciting foodie city in the world, hands down. And luckily that means fab meals at every budget level. Tuck into the city's favourite steamed Korean buns at Bao, Soho for under a fiver or try out French dining at the classic Brasserie Zedel (just off Piccadilly Circus) for under a tenner. Hankering for a steak? No reservations Flat Iron (Covent Garden and Soho) dishes up fantastic quality meat at a flat price. Street food, London's ever-enduring trend, isn't always the cheapest option but the weekend food market behind the National Theatre on the South Bank has reasonable and filling options as well as the latest hybrid dishes.
Where to stay
While London has a glut of hotels, they're not always the cheapest option. Upmarket hostel Safestay Holland Park might be the answer. While it has small dorms, it also has private rooms for a reasonable amount and the hostel has been reinvented as a design lead, budget friendly option with free Wi-fi. It's also a couple of minutes walk from the new London Design Museum that reopens in Kensington this autumn.
Save
Save