Haunted hotels: A terrifying tour of the world's ghostly guesthouses
In honor of Halloween, we have rounded up the world's scariest spooky hotels
It's that time of year when things that go bump in the night are slightly more scary than usual. You might want to check under the bed at these haunted hotels…you've been warned!
It might look prestigious and chic on the outside but Dublin's rather fancy Shelbourne Hotel, which overlooks St Stephen's Green, is said to be hiding a curious ghost. A small girl called Mary Masters is rumored to have been discovered by the famous ghost hunter Hans Holzer and his wife Sybil, who think the little girl died in 1846 –possibly in one of the townhouses that became the famous hotel.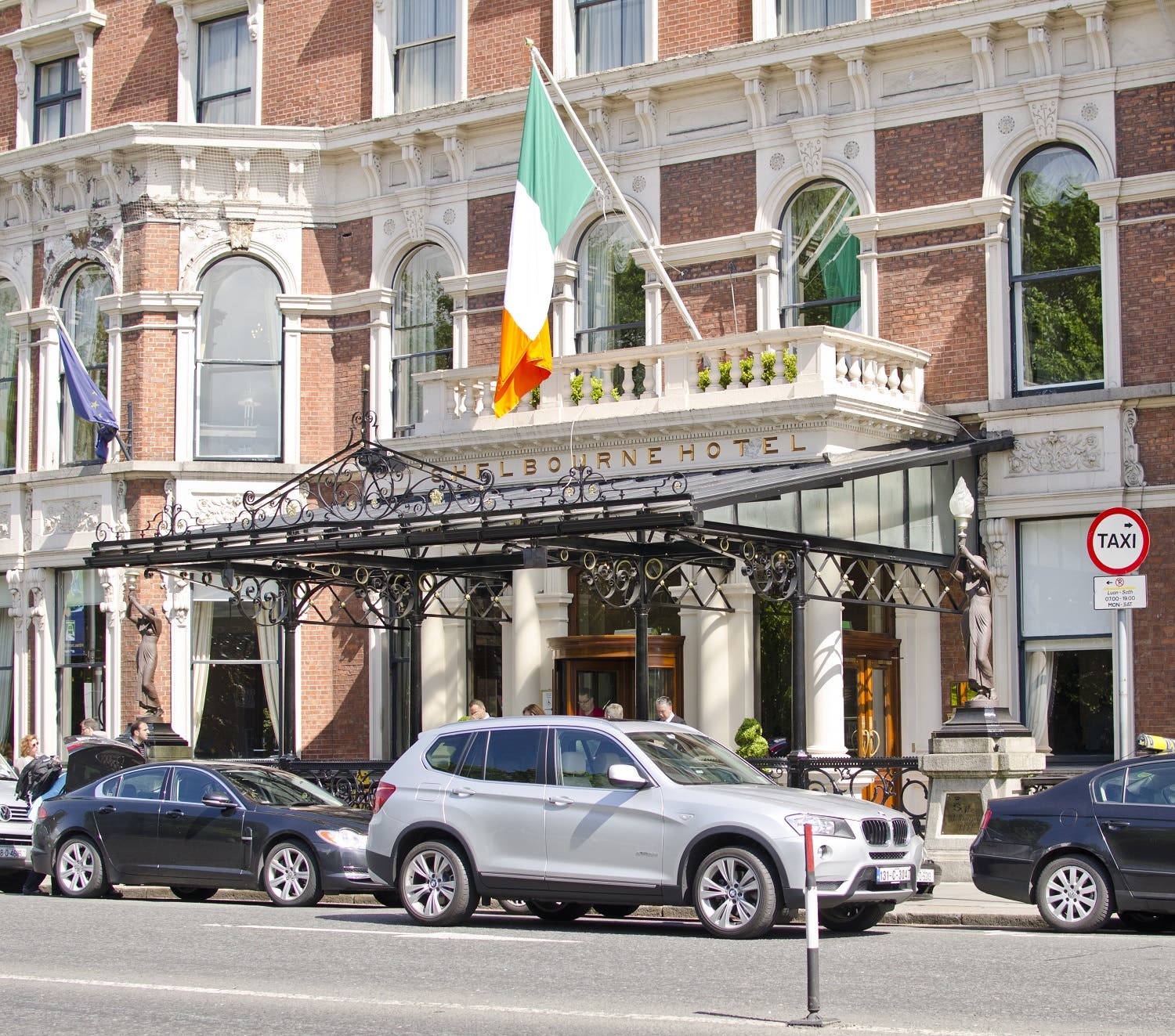 Over in the UK, there are dozens of haunted hotels – from medieval timber framed country inns, like the Mermaid Inn in Rye, where figures seem to float through walls and items move of their own accord, to London's Langham hotel which offers a better class of ghost such as the Victorian gentleman in evening dress in room 333 and Napoleon III in the basement.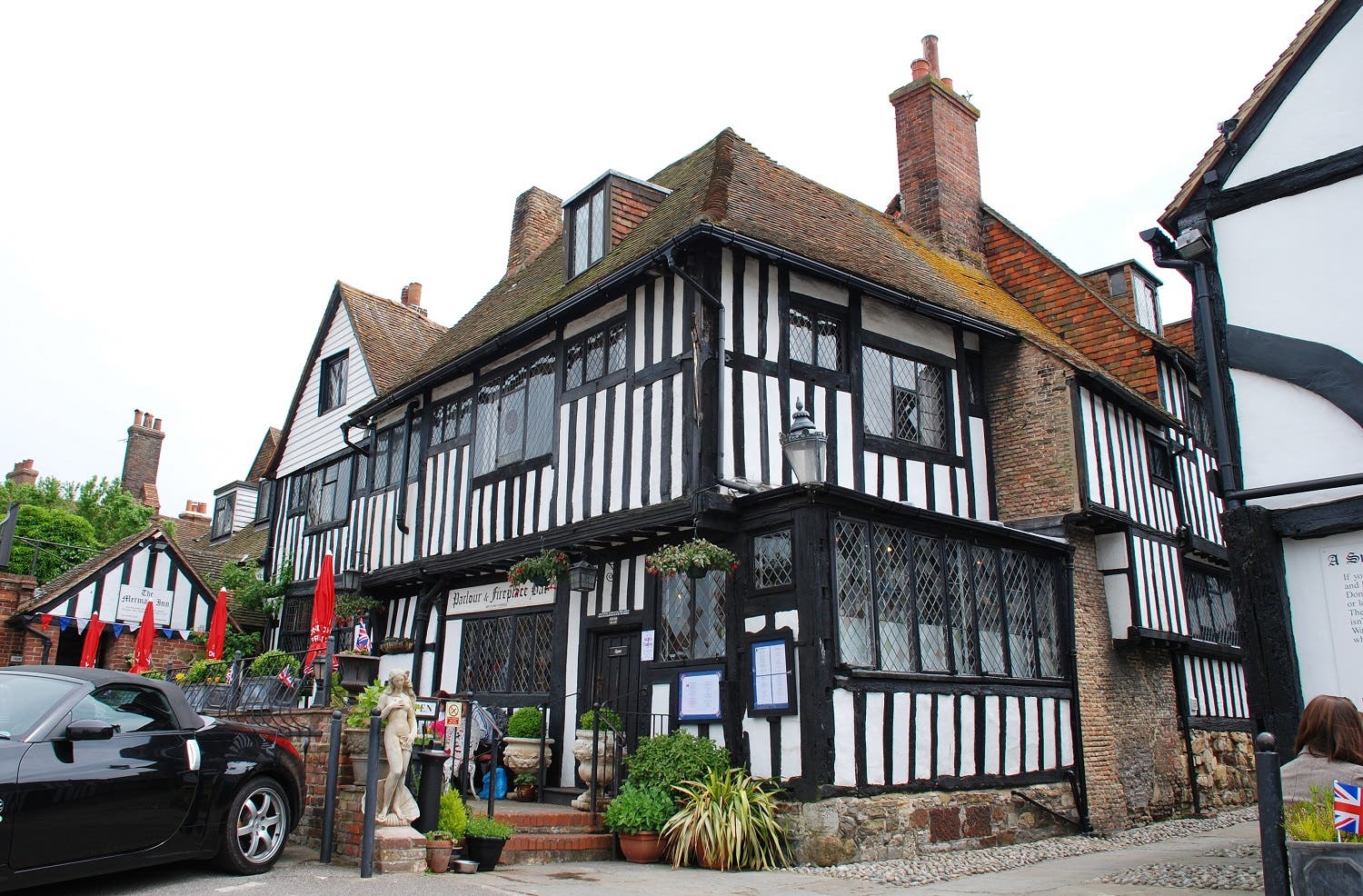 France's chateaux filled Loire valley hasn't been short of a few murders, mysteries and mayhem over the centuries. Check in to Chateau de Chombord, once the resting place of soldiers fatally injured in the Franco-Prussian war – according to guests plenty of them haven't marched on. Chateau de Marcey is thought to be home to a white-shrouded ghost. Legend has it that this 15th century turreted castle was home to a woman who turned into a werewolf. A scared farmer shot the beast one night only to find a woman covered in a white sheet in its place. He buried her and she's walked the courtyard at night ever since.
The land of the free and home of the brave (you'd better be) isn't short of a haunted hotel or two – including the most famous, the hotel used in Hollywood hit "The Shining," which in real life is known as The Stanley in Colorado. Avid ghost hunters get a special package with a ghost meter, a fourth floor room – thought to be the most haunted floor and a REDRUM mug.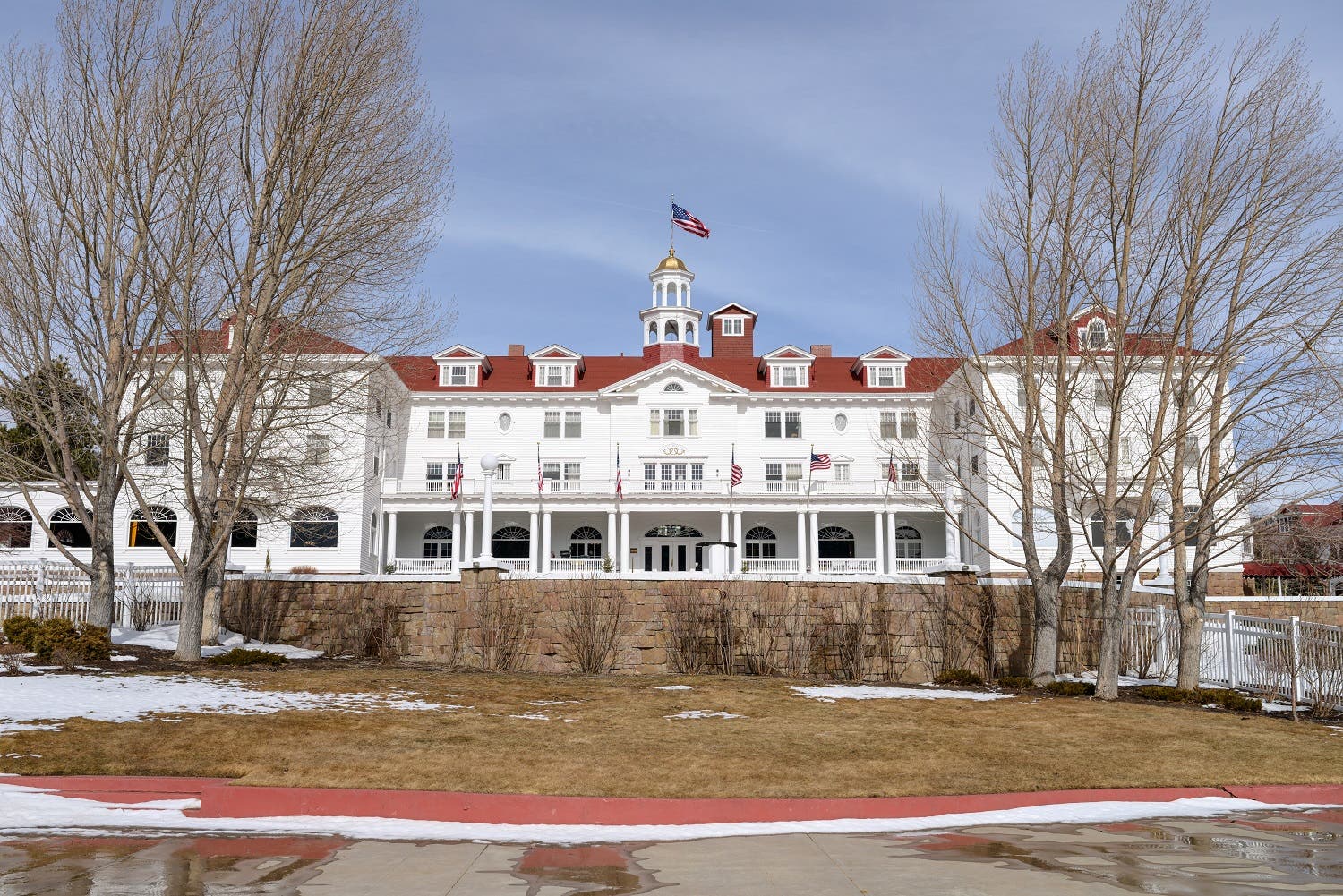 Up in Washington, the faux-medieval castle, Manresa Castle is home to two resident ghosts – apparently a monk lives in the attic and his footsteps can be heard, while the ghost of a young woman who lost her love in the war, and then threw herself to her death, can also be felt if you're in rooms 302 or 304. Drinks and glasses have also taken on a life of their own in the café, according to some.
Over in Australia, head to the Q Station Hotel in Sydney for a spine-tingling night of surprises. The hotel was once a quarantine station for people arriving to Australia and many died of the plague, flu or various fevers. The hotel is thought to be one of the country's most haunted spots with the ghost of a young girl who holds tourists' hands being one of just many spooky experiences. The Eastern Hotel in Ballarat, Victoria counts as many as seven spirits who make their presence known in the hotel, including an Irish miner, a mother and daughter and the original owner Mr Thomas Redshaw Hunt, whose ghost has been known to call room service.

Save
Save
Save
Save