Got 24 hours in Sydney? Enjoy great eats, art and beaches galore
Australia's iconic city has a lot to pack into a single day
Australia's iconic city has a lot to pack into a single day. If you're prepared to hustle, then there's plenty to see. Ideally however, you'll be here for a lot longer so consider this the topline view.
While first timers all head straight for Bondi Beach and Sydney Harbour (home to the Sydney Opera House), those in the know prefer the various suburbs for cool designers, hipster galleries and more cafes than you'll ever know what to do with.
Sydney means breakfast so don't miss out. One of the best spots in town is Axil Coffee Co at Kirribilli Wharf, which has the best views of the ferries that swim across the harbor (and that opera house). Try the butter Arabian eggs and some of the best coffee in town while you take in the iconic views from afar. Hop on a ferry and get yourself over to Circular Quay 4 where you can explore the wonderful Botanic Gardens (which have been here since 1816 and so have some of its trees) and the Art Gallery of New South Wales (it has a huge collection of Aboriginal and Pacific island art) and you can work off the brekkie. Trust us, a day in Sydney means lots of food.
Head on over to Newtown, in the last few years this student enclave has become one of the coolest areas in town. Try one of the best burgers in the city at Jack's (which is being compared to Shake Shack by Time Out Sydney) or go for a super reasonable tasting menu at the fabulously named Oscillate Wildly. While you might want to take your time, you'll also not want to miss the trendy shopping on offer in the area. Maple Street has a 50s beardy vibe, while T Totaler brings back the tea emporium for the 21st century.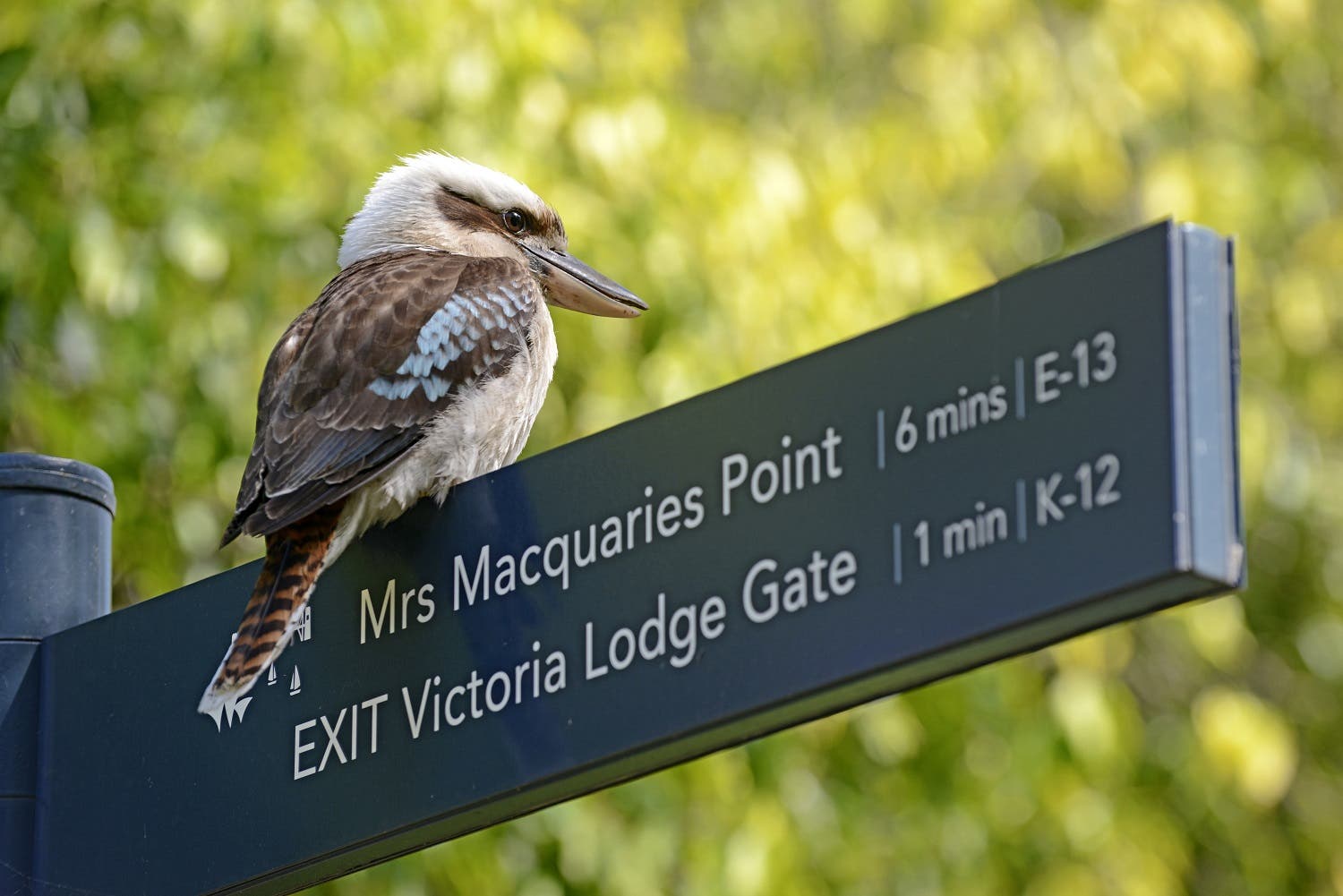 But you haven't just come for the city, Sydney's coastline is absolutely spectacular. At the end of the afternoon hot-foot it east to Bondi Beach (yes, yes it's a classic) but after taking the ritual selfies, spend an hour walking the coast south to Bronte Beach (head past Bondi Baths and keep going). You'll take in rock pools and native cave art and the smallest beach in New South Wales, Mackenzie's Point Beach. Breathe in the salty air and plan how you can move to Sydney permanently.
If you're still up for more, head back west to Surry Hills, a cool inner suburb, for a collection of small interesting galleries such as the Mark Hanham Gallery and Badger and Fox Gallery which sits in a converted terraced house. As does the Collector Store, a two story treasure trove of small designer brands covering fashion, accessories and homewares. Either stay in the area for dinner – South American Porteno is really popular (its owners were on Masterchef Australia) – or stroll over to what's now known as Spice Alley in neighboring Chippendale. It's Sydney's first traditional Singaporean hawker market where you can experience mouthwatering Asian food for a really great price. It's worth going to see the pretty lanterns, sit outside and experience the vast influence on Sydney's food Asia has – try Malaysian milk tea, Vietnamese spring rolls or roti.
And after all that, if you're still able to take in more, albeit possibly waddling from so much food, we reckon the evening's the time to take in the Opera House with its lit up sails or even pop in for a show.