Five features that make Saudi Arabia's Abha the capital of Arab tourism
With 70 percent of vegetation cover of the Kingdom, Abha enjoys a clean and pollution-free environment
Five unique components influenced the election of southwestern Abha city in Saudi Arabia as the Capital of Arab Tourism 2017. A committee of experts from the Arab Tourism Organization of the Arab League made the selection.
Dr Bandar al-Fahiid, head of the Arab Tourism Organization, detailed the five aspects that bolstered the recognition of the city, which are: the climate, natural beauty, historical, social and cultural heritage, its unique agricultural environment, and its particular brand of festivals.
Natural constituent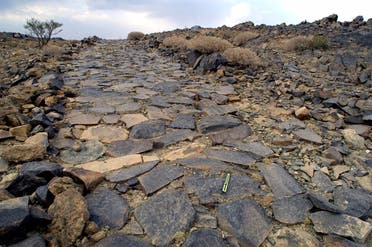 One of the greatest characteristics of Abha is its moderate climate. Being at high altitude above the sea level, the city enjoys pleasant weather all year round. It is also renowned for its stunning scenery such as the woods and forests in Dulghan, al Hubala, in addition to the spectacular scenery of Soudah which has the highest mountains in the kingdom, including the tallest peak.
Eco-tourism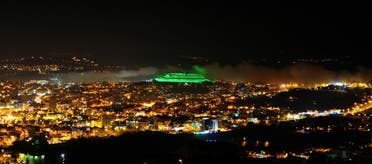 With 70 percent of vegetation cover of the Kingdom, Abha enjoys a clean and pollution-free environment. Not to forget the parks and natural sanctuaries, and the phenomenon of the rising fog from the valleys of Tehama to accumulate at the peak of the mountain, in addition to myriad plant species.
Rich cultural heritage
Abha's extensive history has resulted in a rich cultural heritage and tradition as the Tuesday Market, and Muftaha Art Village, and the Muqabil suburb. In addition to mountain monuments that carry a rich history, namely Mount "Zra", that hosted a military barrack which was converted to a telecommunications tower, before becoming a touristic landmark. Geographically, being of strategic location, Abha is considered an important trade route.
Hosting Festivals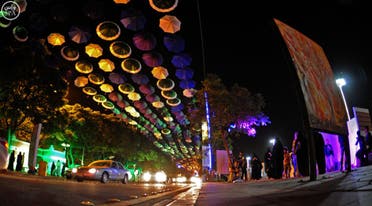 The city is a pioneer in establishing the concept of festivals and hosting events that fascinate the Arab World, including musical performances, shows, and sporting events that are still ongoing.
This article is also available in Arabic.