Say retreat to most people and they think of sitting in silence, purging or a restrictive holiday with very little fun. But that was last century. Modern retreats are about letting your soul sing and body flourish. Whether that's with yoga or lots of different activities, learning a new skill or being allowed to revel in the stunning locations. We round up some of the best retreats for a summer stay.
SoulShine, Ibiza
SoulShine are a new series of retreats who offer more than just the odd yoga class. There's a program of healing, empowerment and life-changing skills, which is personalized to you on arrival. Acupuncture, Reiki, Mindfulness can all be used to combat stress or anxiety and organic beauty treatments are also available. The retreat's villa overlooks the stunning Ibizan coast.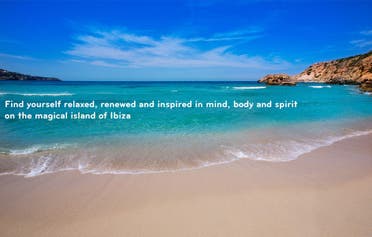 Soul & Surf, Sri Lanka
Mix up your downward dog with some doggy paddling as you learn to surf on the south coast of Sri Lanka. Soul & Surf have 12 luxurious villas and go beyond the odd stretch and lesson, they're here to also help facilitate change, correct bad habits or unlock your potential. Mix surfing lessons with holistic massages, meditation and healthy food.

Suryalia, Spain
Head over to Andalusia in Spain for a spirited yoga center called Suryalia. While you're not getting a deeper practice in their yoga dome you can learn to ride beautiful Spanish horses, hike the surrounding countryside or even learn Spanish. Massages and detox programs are also on offer but most stick to the healthy vegetarian program and use the center as a base to explore.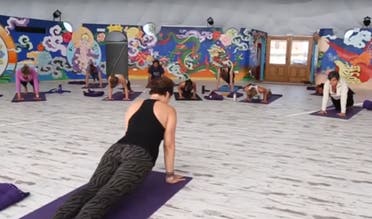 Aro Ha, New Zealand
Aro Ha is a retreat for people who don't want to do chanting. It offers mind, body and soul recharging using the wonderful south island terrain as a hiking paradise. It pushes you physically but also is a first class place to stay both architecturally and environmentally. This is where permaculture and personal goal setting meet.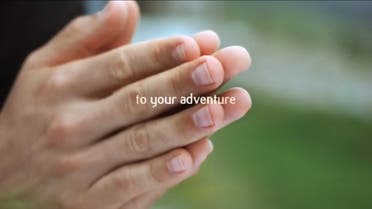 La Clairière, France
If a full on retreat is too much for you, try out this wonderful bio hotel in France. Set in the woods of Alsace, it offers yoga, meditation, wellness and therapies in the bio-spa and conjures up magical organic meals. You can book in for a weekend program or just come and stay as a hotel and try out things as you go.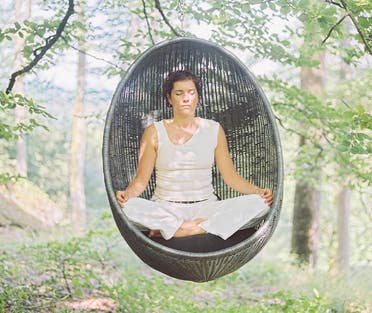 Como Shambhala, Bali
Who said Bali had to be budget? Como Shambhala is all about five star luxury - think infinity pools, butler service and daybeds overlooking the jungle but it the spa hotel will create personalised retreat style programs for you the moment you check in. It has nutritionists, yoga teachers, wellness experts and nutritionists on hand for whatever you need. Push or cleanse yourself at your own rate in one of the most beautiful places on earth.