The holy month of Ramadan is a time to reflect on a great many things, including your travel plans. There's no better time than right now to consider an alternative Eid escape, and why not try somewhere new? Here are five underrated gems for a long and fulfilling weekend away.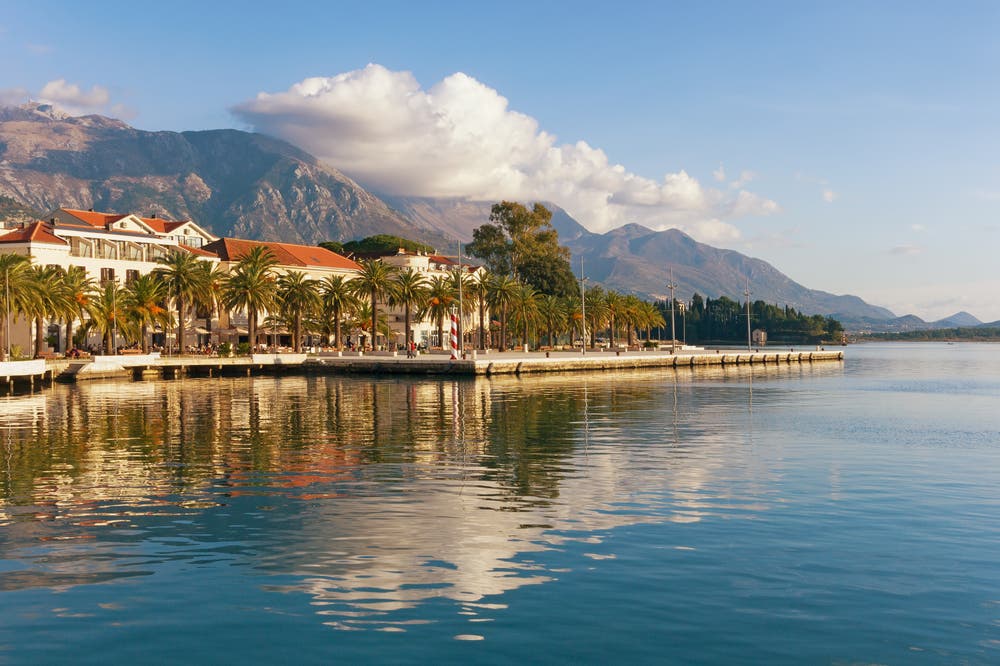 1. Tivat, Montenegro – for outdoor fun
The diminutive nation of Montenegro recently blew out 11 candles having gained full independence in 2006, and the former Yugoslav enclave has much to celebrate. The newest member of NATO may have a population a tenth the size of Riyadh Province, but with its pristine Adriatic coastline, cascading rivers and one of Europe's last remaining rainforests, there's enough visual beauty to make your head spin.
Tivat sits near the mouth of the stunning Boka Bay, with a lush landscape that shelters historic market towns, Venetian-style hamlets, and a quaint airport just an hour's flight from Rome, across the sea. From canyon zip-lining to hiking, cycling and stand up paddle boarding, it's the perfect option for those who want to stay active – or you can simply enjoy fresh produce and seafood, paired with stunning 30-degree weather.
It's worth noting that flydubai will launch seasonal flights from June 23, and the trip could even be combined with a quick jaunt to Dubrovnik, Croatia, less than a two-hour drive up the road, with both destinations offering great value for money no matter your budget.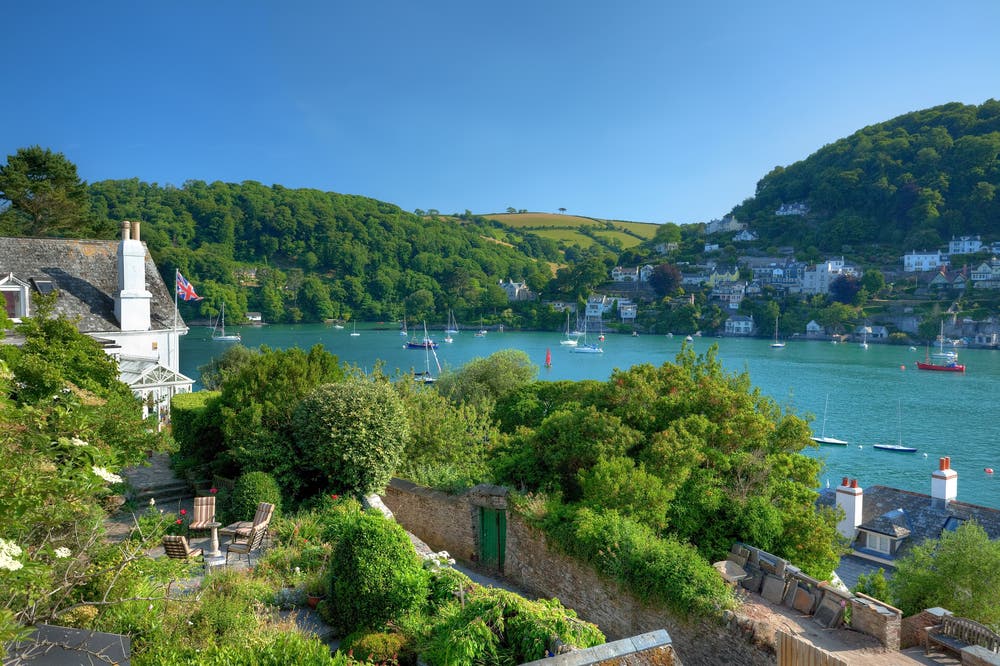 2. Devon, England – for the UK without the clichés
It goes without saying that London is a coveted summer destination, attracting well over 30 million visitors each year. But for a calmer, more naturally scenic escape in the UK, with pristine beaches, hilly vistas and endless rolling fields, the quaint county of Devon is a perfect retreat for families and those who just need to unwind in a serene, green setting.
There are plenty of options to explore in nearby to the convenient Bristol Airport, but head to the south coast for everything from beach resorts in Ilfracombe to getting lost (proverbially) in the hills of Exmoor and Dartmoor. During the peak season, why not explore rental options on Airbnb or similar booking platforms, to get a true taste of local rural life, with plenty of nature and relaxation.
The idyllic English county is far more family friendly than London, or any typical city escape, and certainly packs in a diverse range of options, although a car rental would be advisable to do any real exploring – just make sure you have plenty of cream teas and maybe you should pack an umbrella… just in case.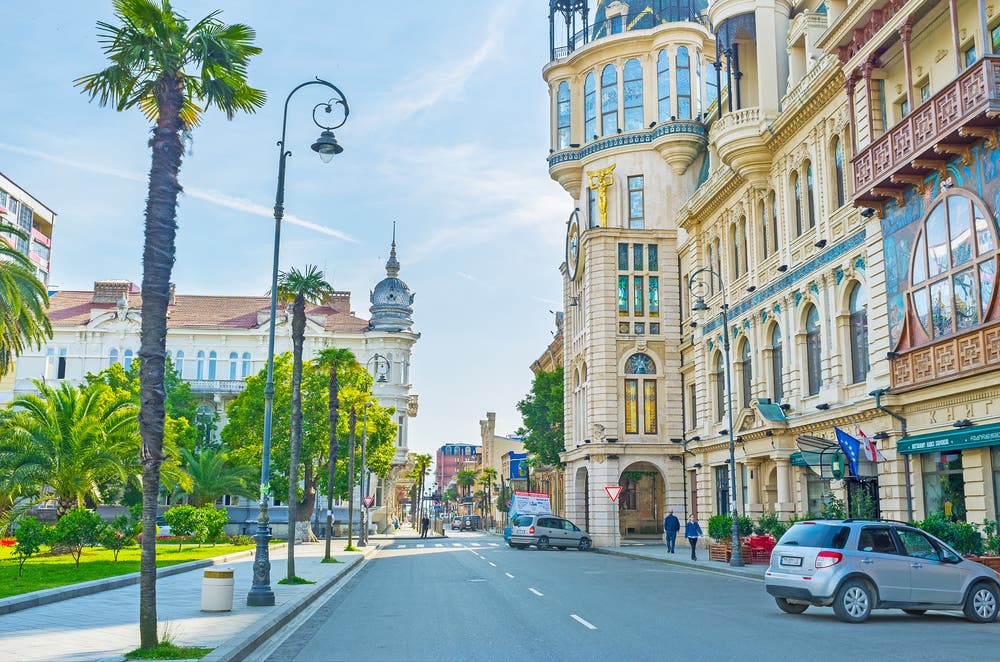 3. Batumi, Georgia – if you want to pamper and play
Georgia's second largest city is just as stunning as its capital, Tblisi, but feels like an entirely different part of the globe. Both are feast for the eyes, with a blend of old and new architecture, but Batumi has some of the colour of Cuba with a Mediterranean-meets-Medieval aesthetic, on the coast of the Black Sea just a stone's throw from Turkey.
Despite its appearance, it would misleading to present Batumi an another destination for casual history and café culture, since it's real spirit comes alive at night as one of the region's rising party hubs. The city certainly has vibrant nightlife, with well-known DJs visiting throughout the summer season at the likes of Iveria Beach Club and Sector26 – just make sure to plan ahead for tickets and guest lists.
There is, however, plenty of entertainment for the espresso-sipping hipsters also, with the International Black Sea Jazz Festival 2017, and the chance to visit Batumi Botanical gardens or even the nearby Mtrila National Park. And no matter how much partying you do, make sure to sample a traditional Georgian spa experience, with a range of options including Eforea Spa at Hilton Batumi.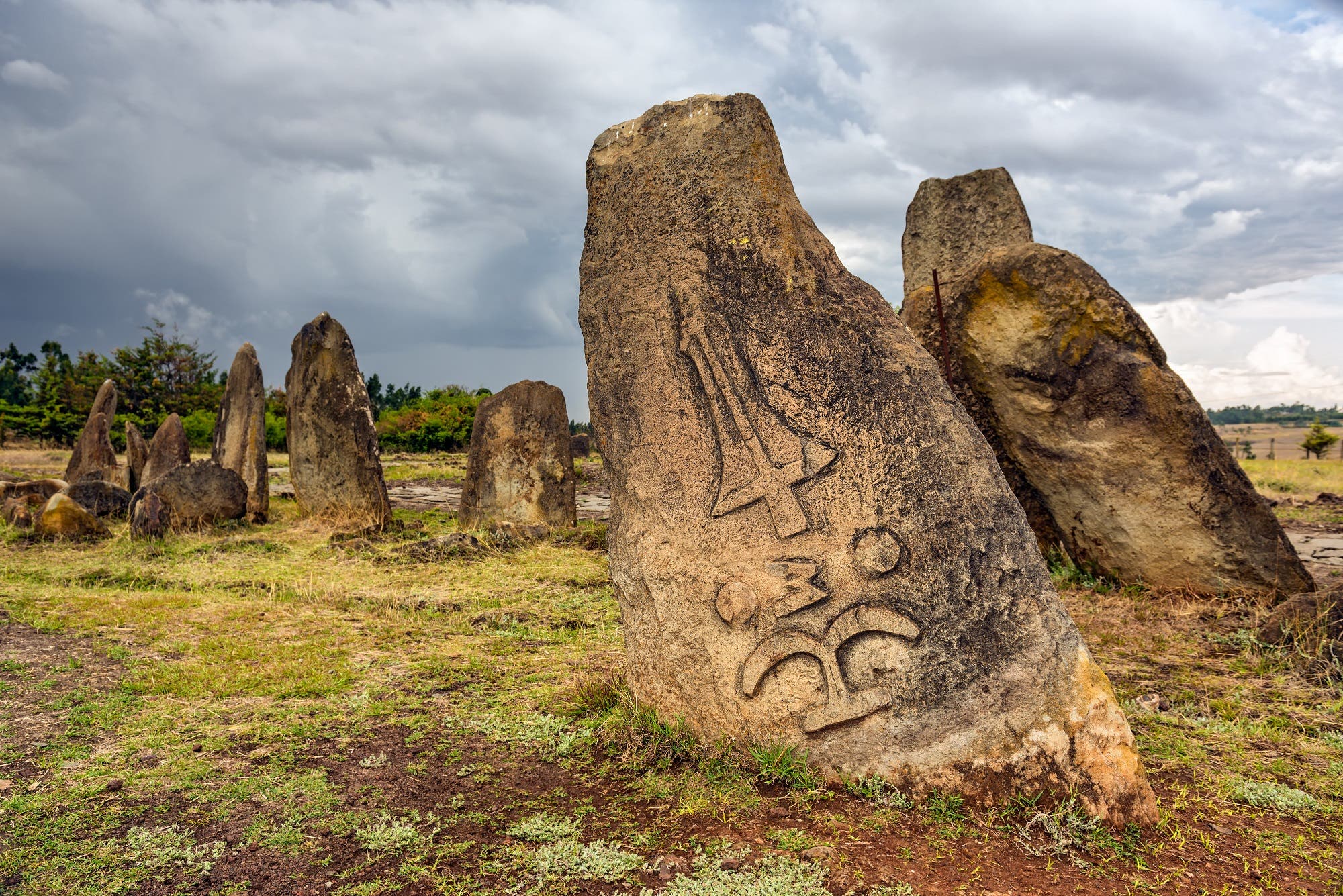 4. Addis Ababa, Ethiopia – for culture vultures and foodies
The expansive city of Addis Ababa is a delightful mix of shabby and chic, offering a taste of the so-called "real Africa" with a sub four-hour flight time from the GCC. Some people refer to Addis as the capital of Africa, which is no surprise with a bustling mix of economic, social and political activity – so it's no surprise that the European Council on Tourism and Trade named Ethiopia the number one tourist spot in the world in 2015.
It would be a travesty to not sample the local cuisine, so make sure to look up "Addis Eats" for an enticing food tour that takes visitors through local neighbourhoods and several local, traditional restaurants. The tours also included some navigation through Addis Mercato (also known as "Merkato"), which is a must-see as Africa's largest open-air market, spanning several square miles and employing an estimated 13,000 people.
This really is one for the culture-lovers with obvious draws including The Guenete Leul Palace ("Paradise of Princes"), an iconic address built by Emperor Haile Selassie in 1930, as well as the final resting place of Sylvia Pankhurst (a British political icon who befriended the emperor) and various religious heritage sites in the nearby Mount Entoto to the north.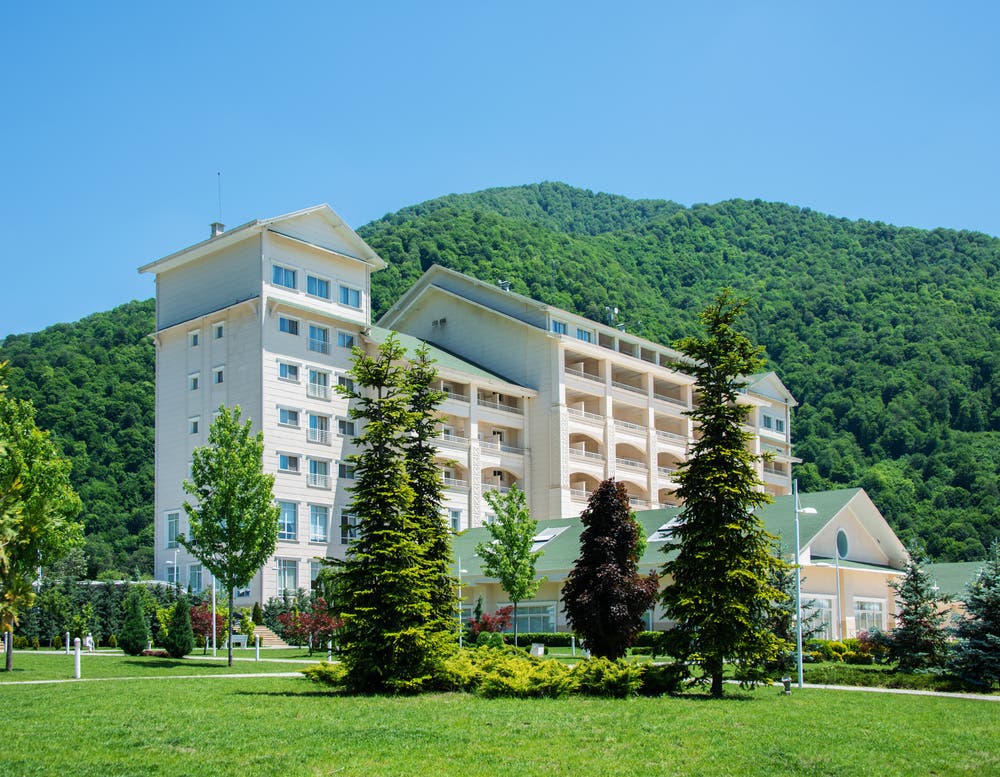 5. Qabala, Azerbaijan – to really escape the ordinary
If you want a pick a destination to really make people turn their heads, or turn to Google, then maybe Qabala is for you. Tucked away in the Caucuses, not far from the Caspian Sea, "Gabala" (as it's also written) is already a popular tourist destination with a warm summer climate, lush landscape and a growing number of hotel options – although you might not be redeeming any Marriott Rewards points there just yet.
The area's rich history is clear from the ruins of an ancient walled city, Chukhur Gabala, dating back to the 4th Century BC, as well as numerous ancient stone houses and the Rashidbek monument, which is shaped like an enormous book. Or you may just want to take in the river valleys, Chestnut forest and picturesque villages, such as Nij village inhabited by Udi, direct descendants of the ancient Caucasian Albanians.
Despite divided opinions about hunting, it's very clear to see why the pastime is so popular around Qabala, with an abundance of game that includes deer, wild boar, hare, bears, wolves, foxes, pheasant, grouse… and even bears. It's also worth combining a trip to the more bustling capital city of Baku, a UNESCO world heritage site packed with modern architecture, including the Heydar Aliyev Cultural Centre, designed by the late Zaha Hadid.